Looking for a gift to share some retro Pacman love? These Pacman inspired gift ideas are perfect for the geek from the 80s in your life!
And even if you're not from the 80s, there are many reasons to love the little yellow fella. These gifts are cool, awesome, and cute. If you're looking for a unique gift or a little something for yourself, check out these Pacman-inspired ideas.
Pac-Man Connect and Play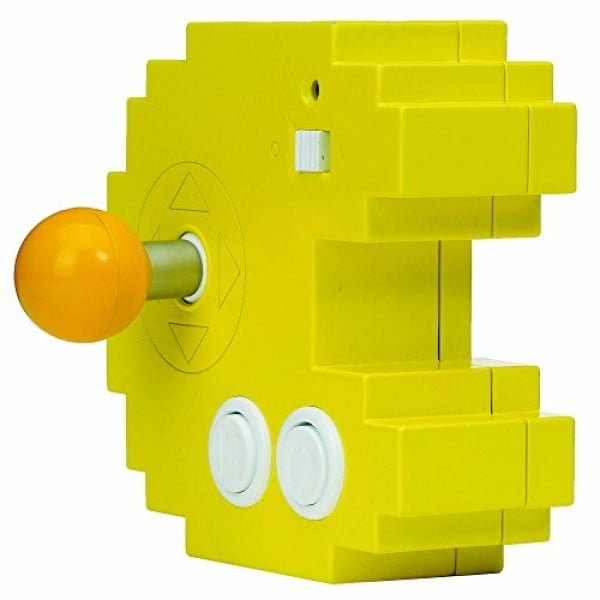 Bring classic games to your TV.
Pac-Man Plush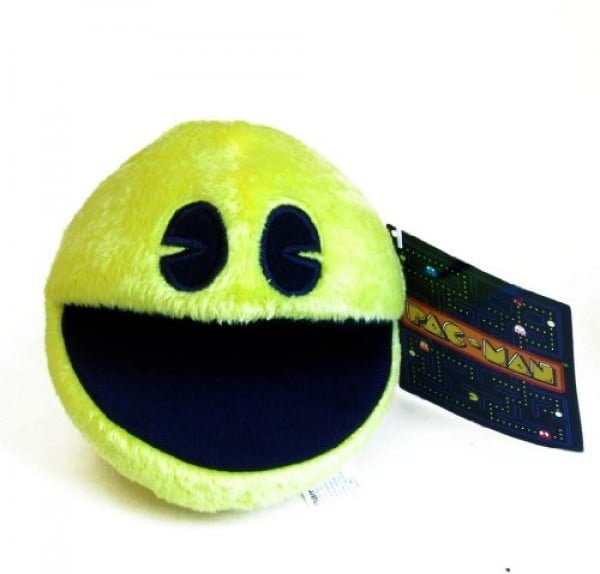 Pac-Man 4-inch Plush.
Arcade Classics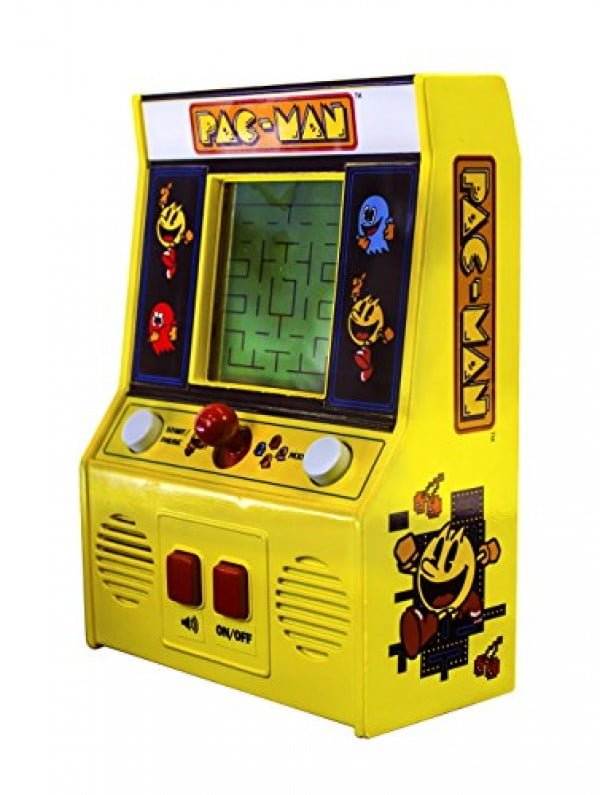 Mini retro arcade machine.
Pac-Man Leggings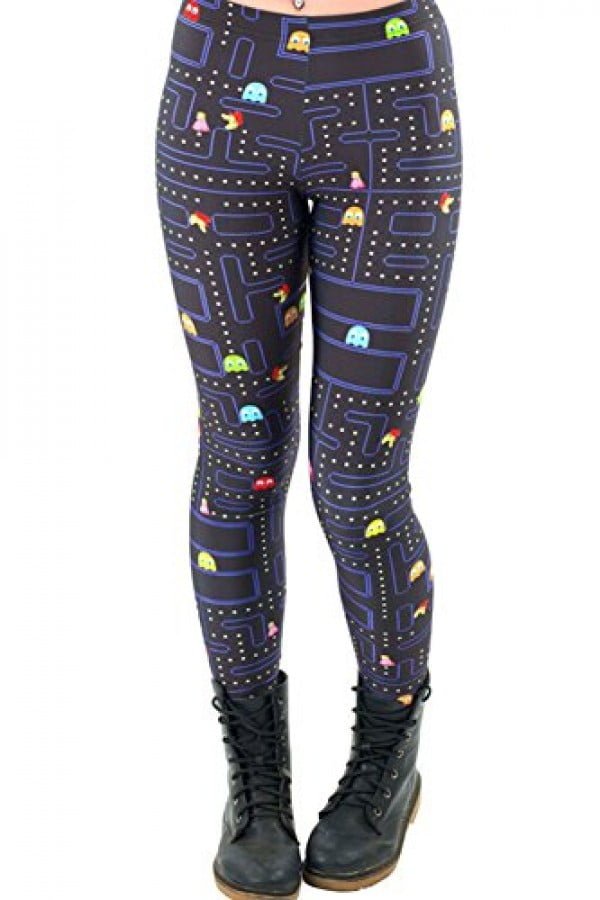 Sport the Pacman on your leggings.
Pac-Man Key Chain Holder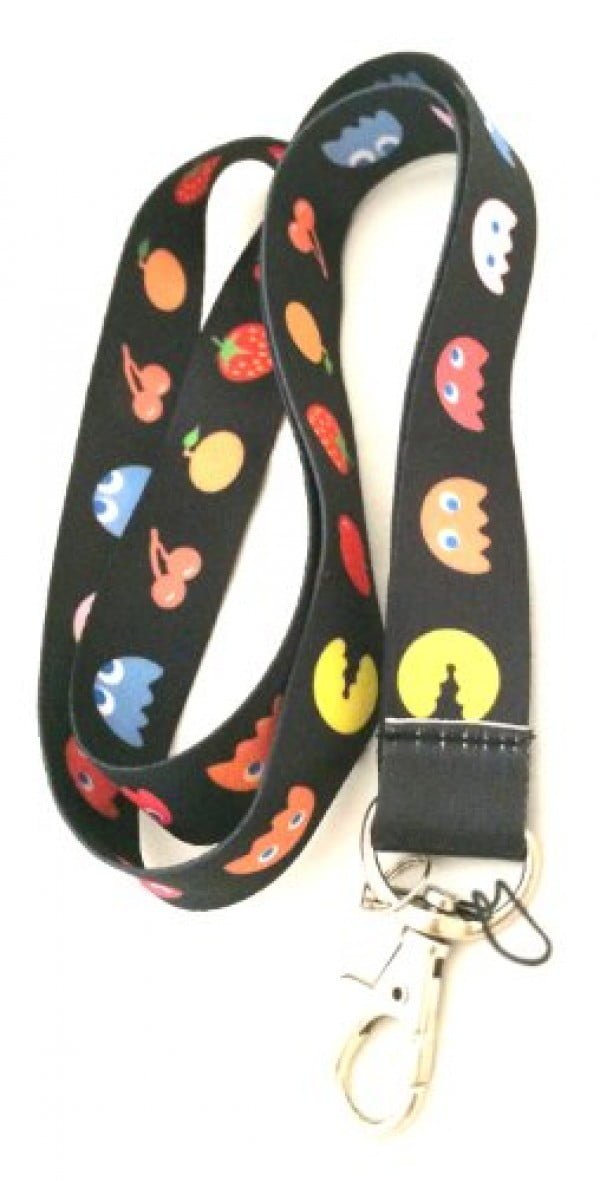 Perfect for everything.
Mr. and Mrs. Pacman T-Shirts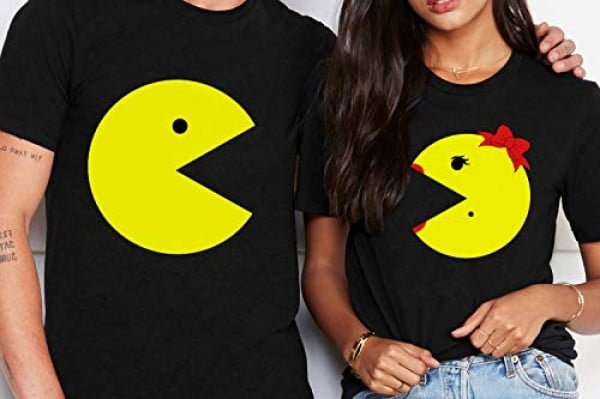 Share the Pacman love together.
Pac-Man Socks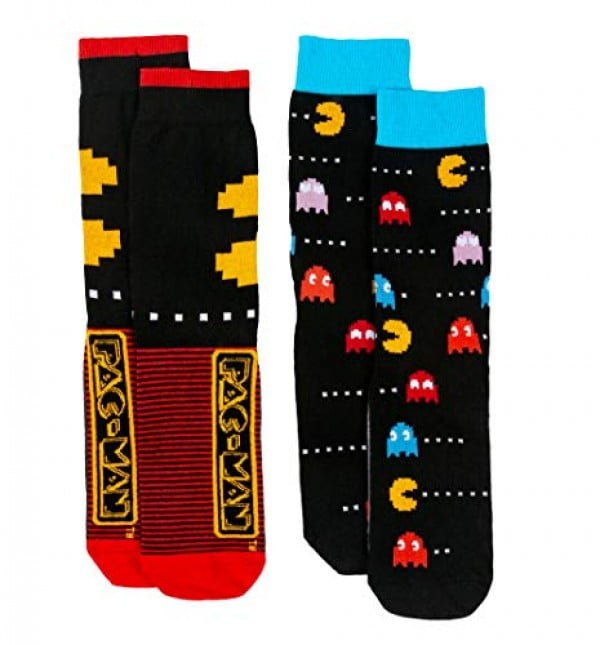 There are socks for everything.
Pac-Man Heat Change Mug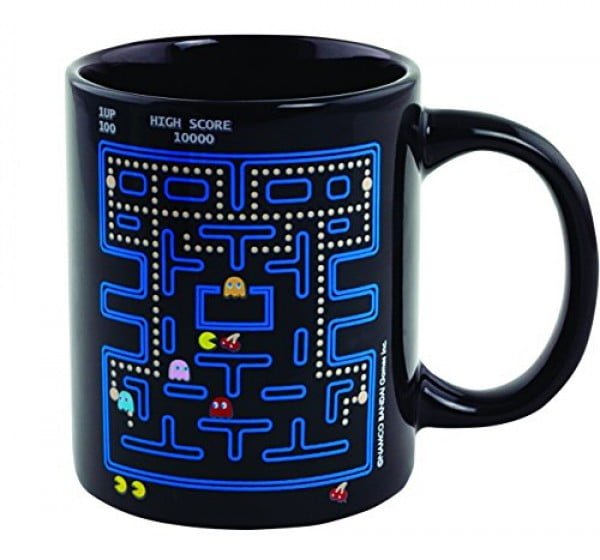 Retro cool heat changing coffee mug.
Pacman Onesie Pajama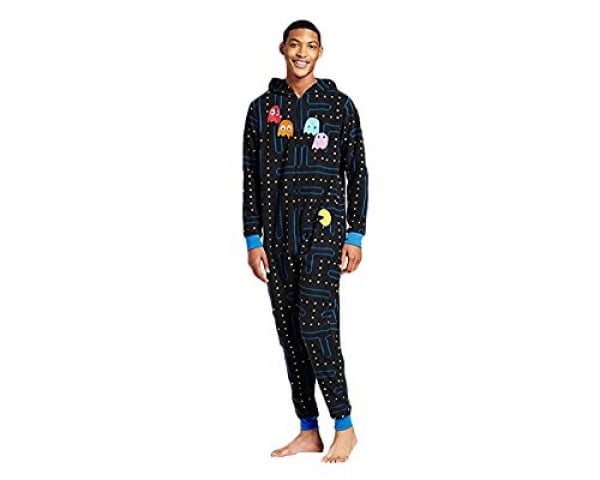 Any Pacman lover needs this.
Pac-Man Bucket Seat Cover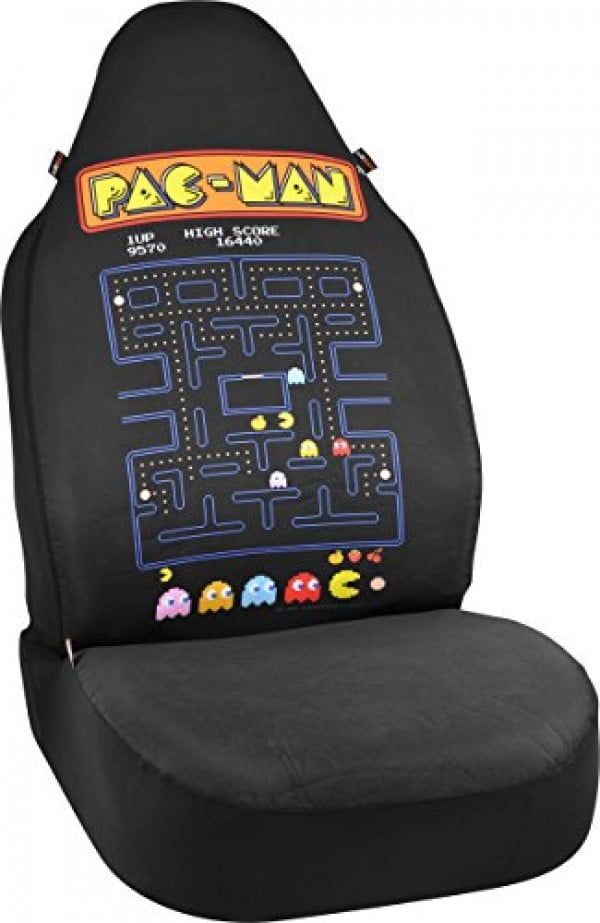 It is designed to fit most standard seats.
Pac-Man Ugly Christmas Sweater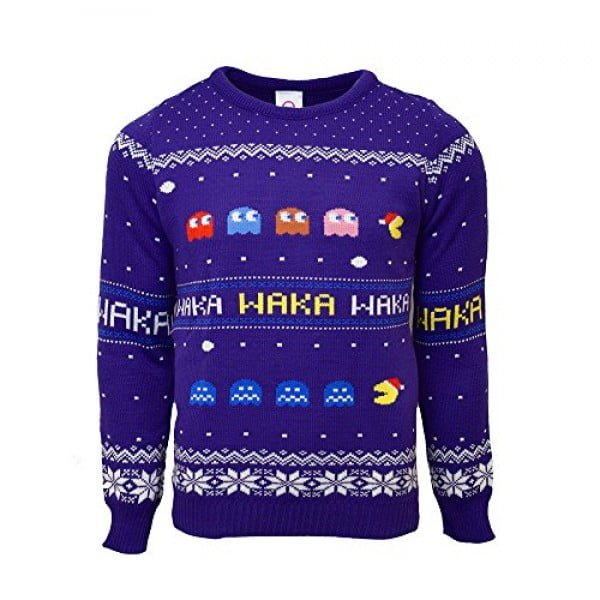 It's an ugly Christmas sweater, and it's official.
Pac-Man Pillowcase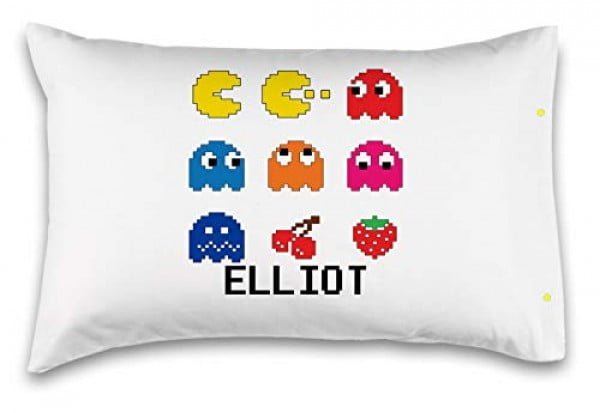 It can be personalized with your name too.
3D LED Pac-Man Night Light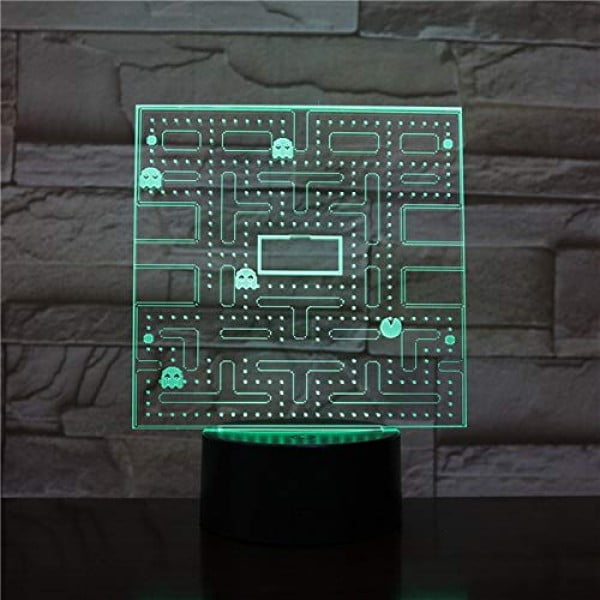 Pacman in 3D effect.
Pac-Man Barstool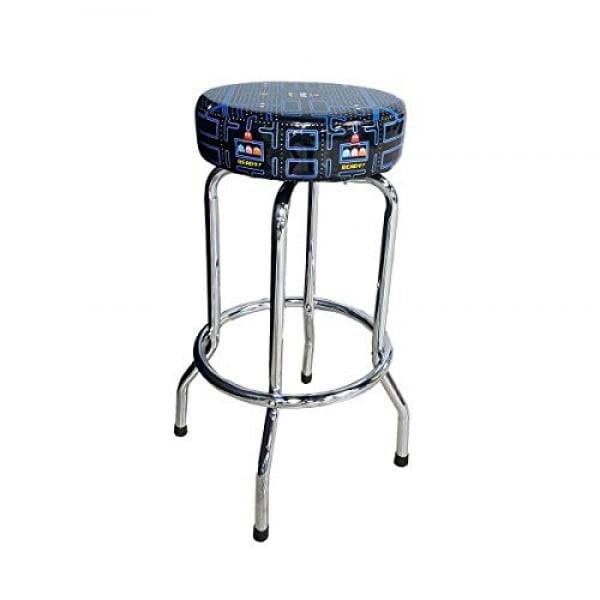 Pacman game screen printed on a seat – and why not?
Pac-Man R/C Racer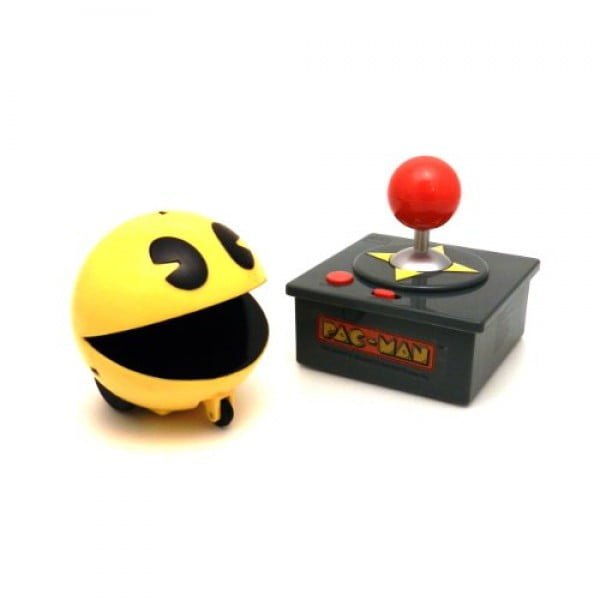 Yes, the Pacman can run around your house too.
Pac-Man Lunch Box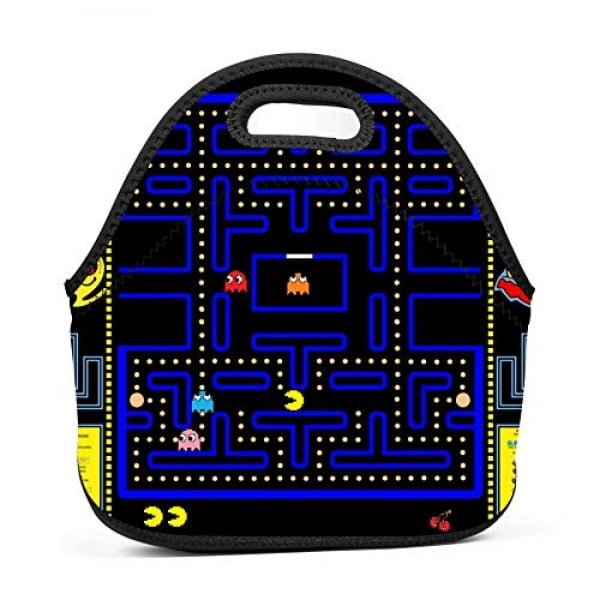 For every Pacman fan at work (or school).
Pac-Man Wide Repeat Ribbon (Sold in Yard Lots)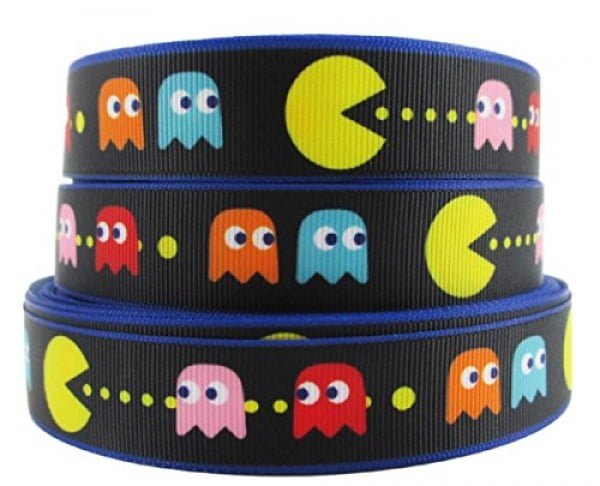 Because you may need a lot of Pacman ribbon band.
Fashion Pac-Man T-Shirt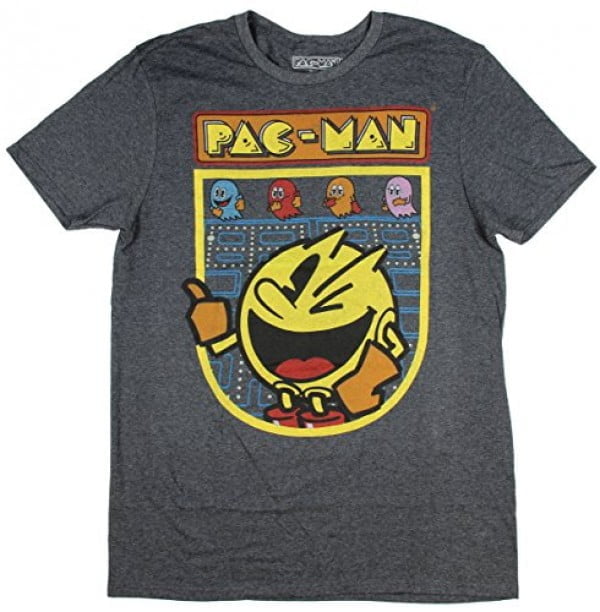 T-Shirt features Pac-Man, and it's cool.
Pac-Man Tote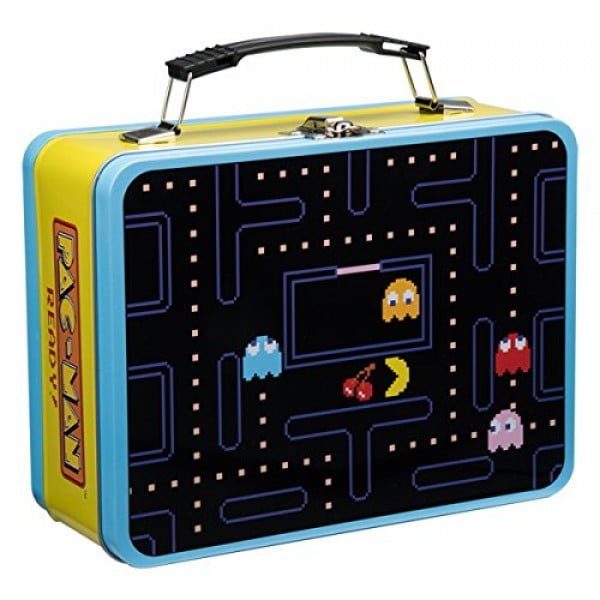 Tin tote that measures 9 x 3.5 x 7.5 inches.
Pac-Man Wedding Topper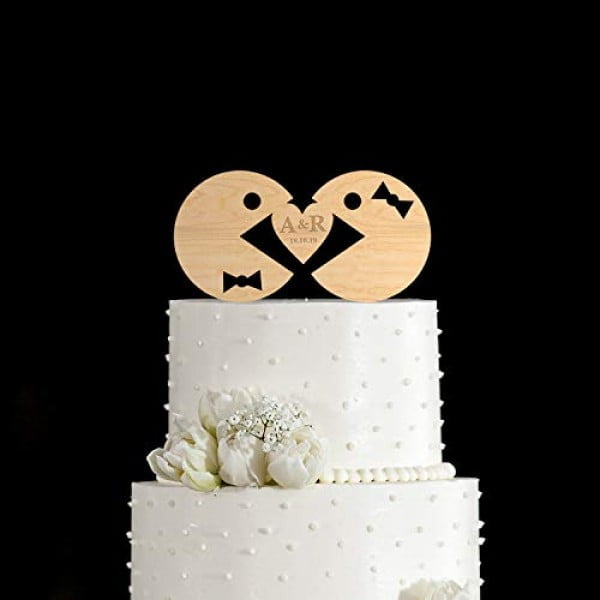 It can be personalized.
Pac-Man Switch/Outlet Cover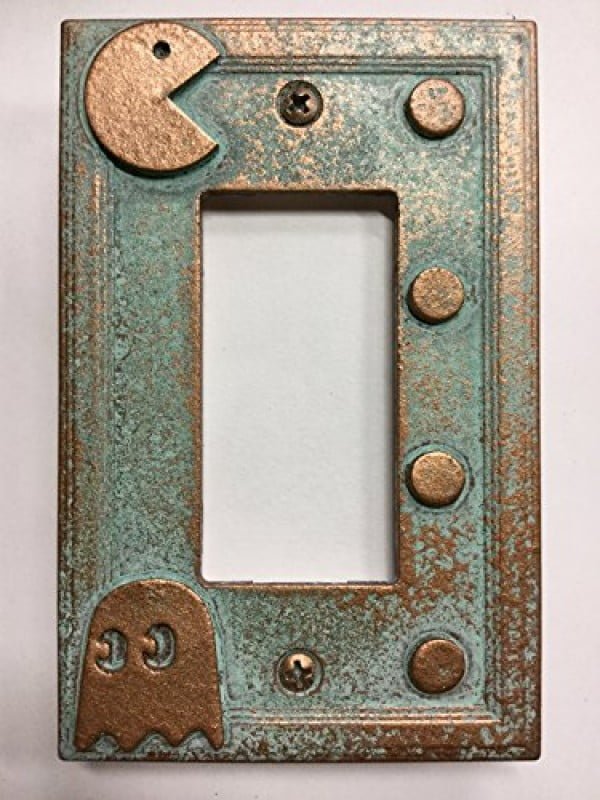 Awesome rustic/steampunk look.
Pac-Man Ghost Light Table Lamp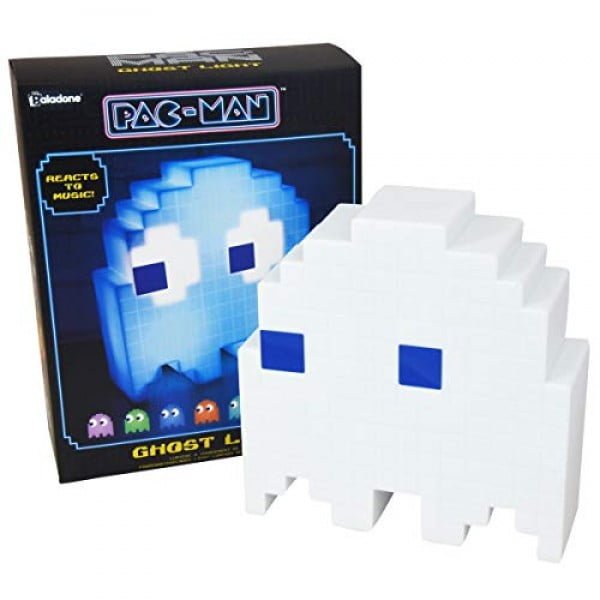 Your Pacman is afraid of it, but you're not. It's almost as cool as a lava lamp.
Pac-Man Earrings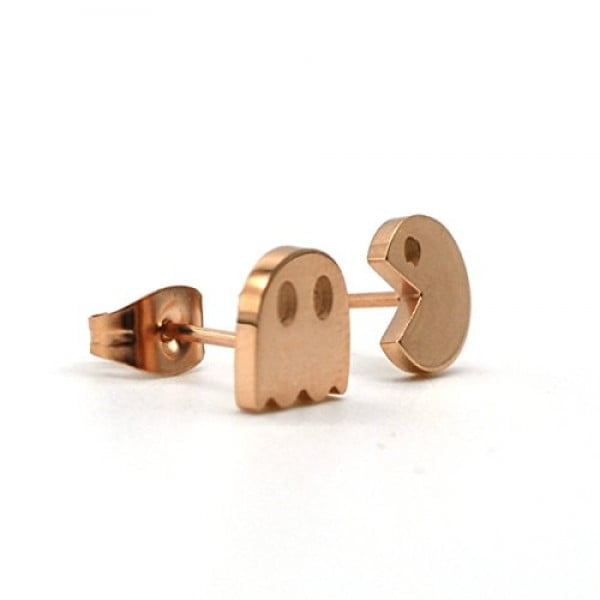 Stainless steel with 14K Rose gold plated.
Liked this? Here's more: