Looking for a cool lunch box or bag for yourself or as a gift to someone? These are the best novelty lunch boxes that are as practical as they are unique.
Adults need to eat lunch too, and you need a lunch box to carry it. Then why not do it in style? Check out the selection for the coolest lunch box designs ever!
Hamburger Lunch Bag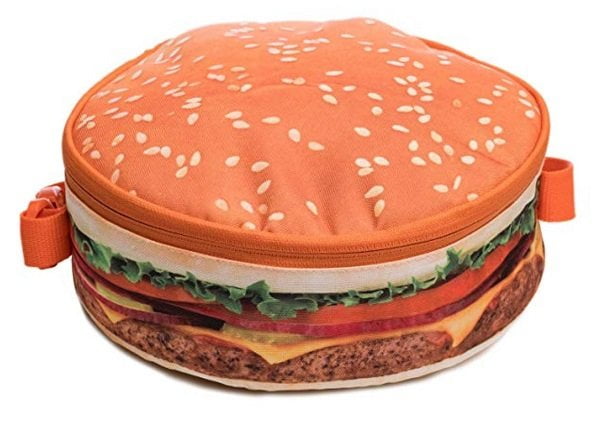 You don't have to stuff it with burgers, though.
WWE Women's Money In The Bank White Lunch Box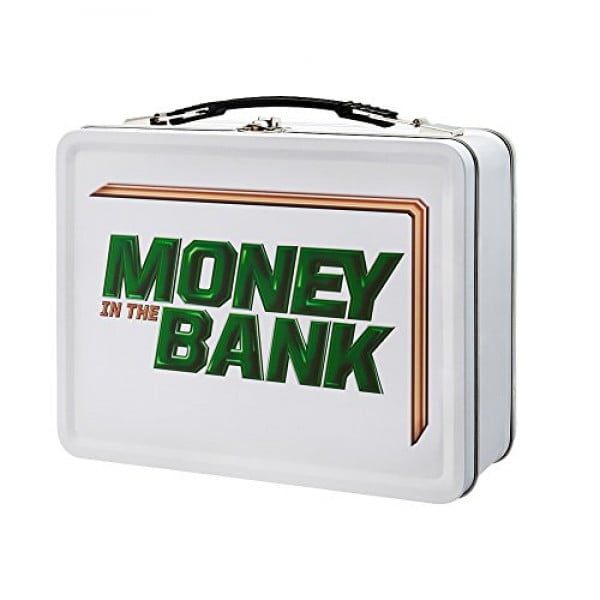 Consider you've won this fair and square.
The Beatles Limited Edition Lunch Box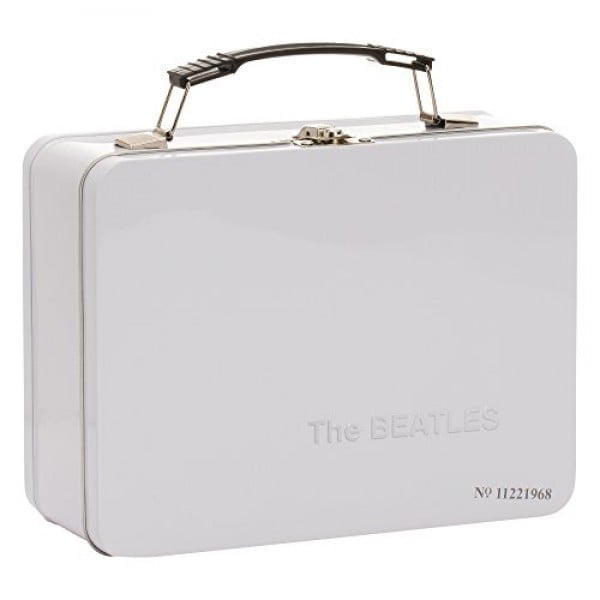 Unique classy tin lunch box.
Pac-Man Large Tin Lunch Box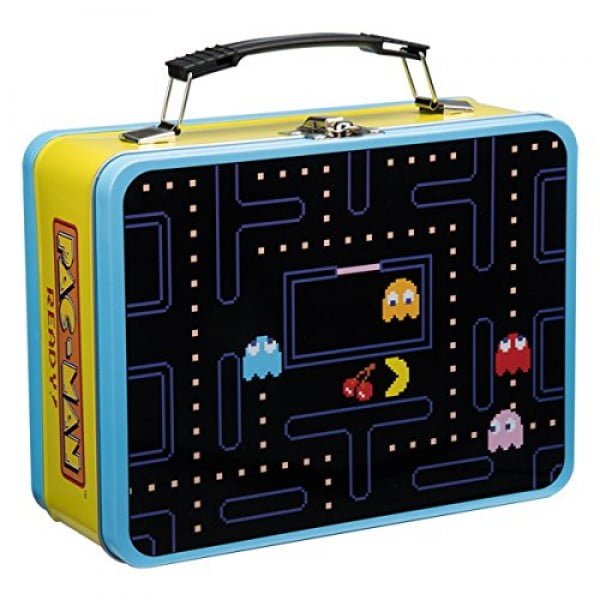 From the Pac-Man inspired gift list.
Han-Gry Lunch Box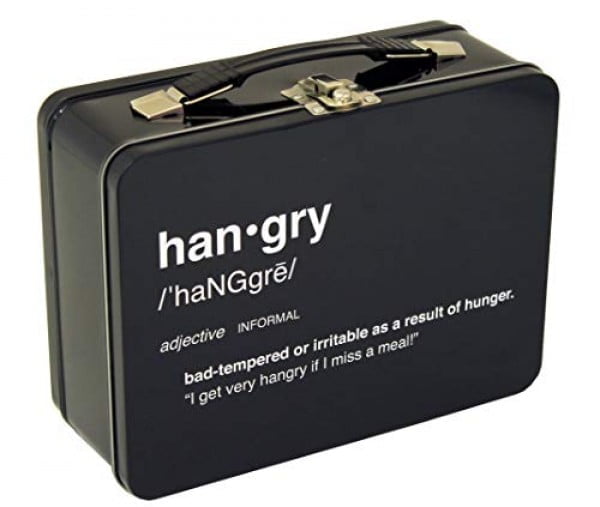 That's what hangry means.
Scooby-Doo Lunch Box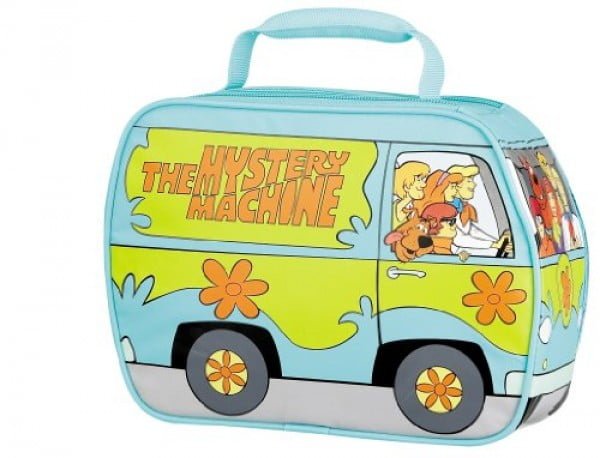 Ride the nostalgy train.
Darth Vadar Helmet Lunch Box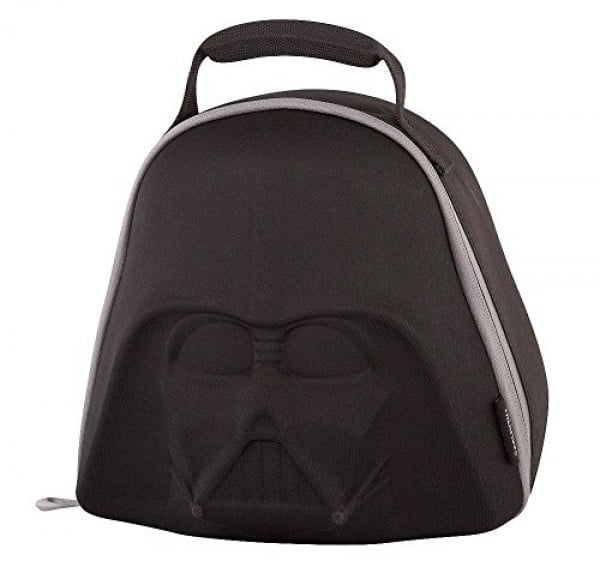 For the Star War fan who has embraced the dark side.
Star Wars R2D2 Lunch Box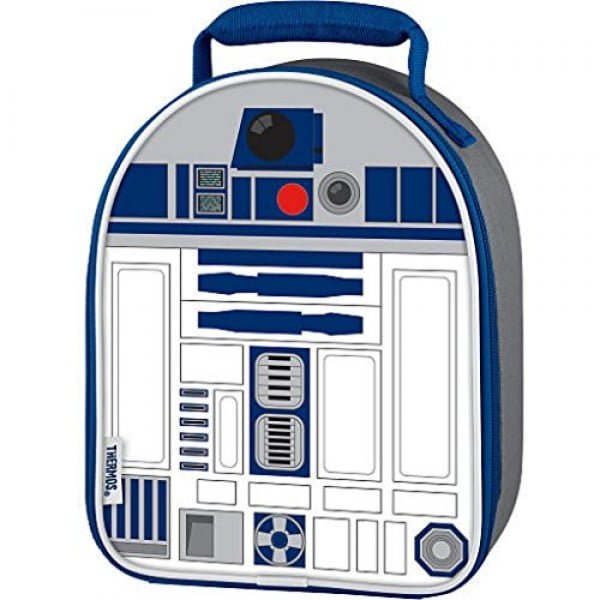 Your little fella will come to the aid come lunchtime.
Retro Boombox Radio Lunch Box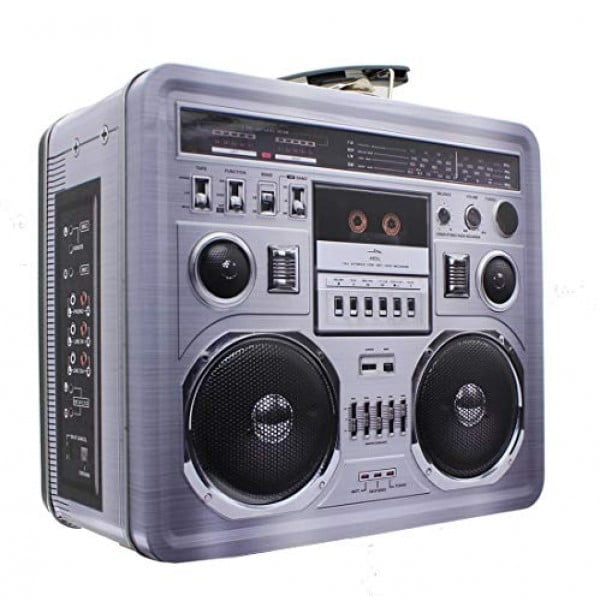 Retro tin tote that looks just like a retro boombox.
Emergency Lunch Box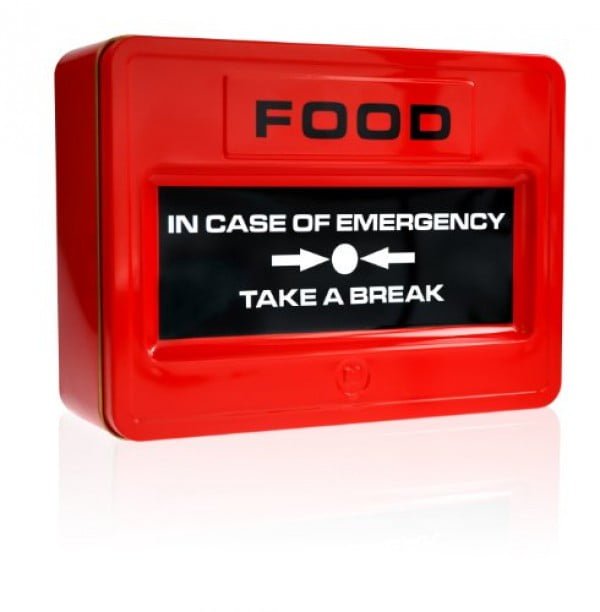 Your aid in case of lunchtime emergency.
Gameboy Lunch Box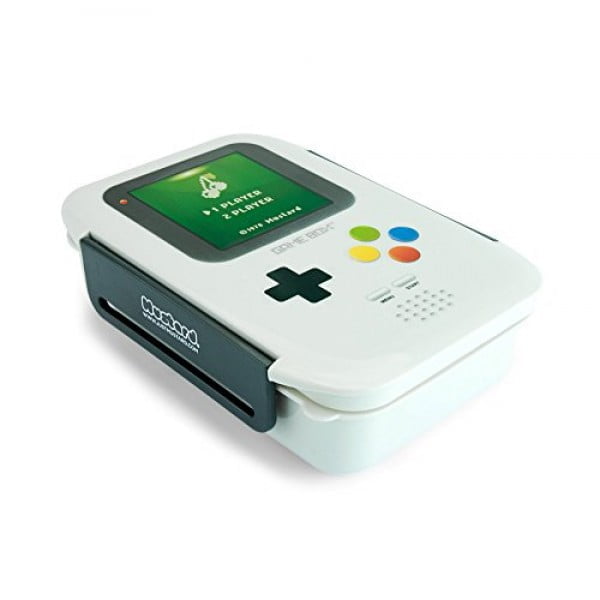 The 90s generation will appreciate this.
Today's Menu Lunch Box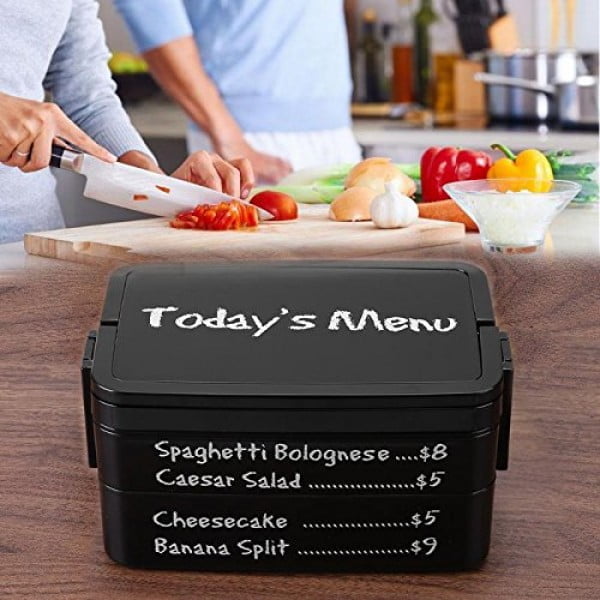 The lunch box with your menu.
Stainless Steel Lunch Box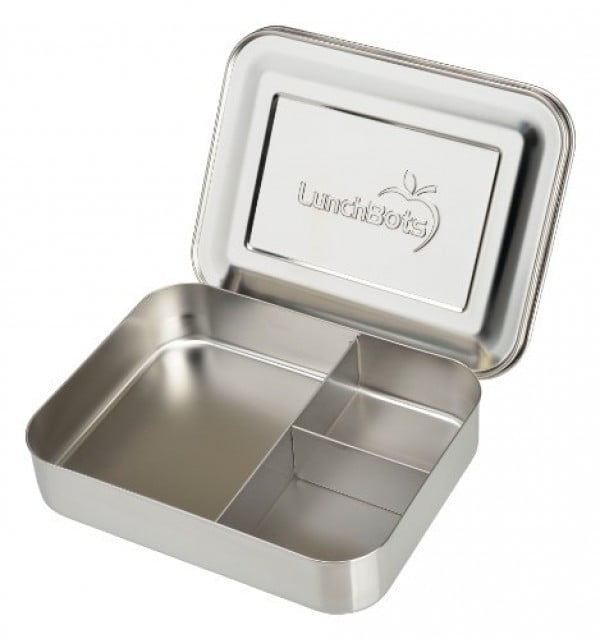 Classy and neat stainless steel box for people who mean business.
Kate Spade Out to Lunch Bag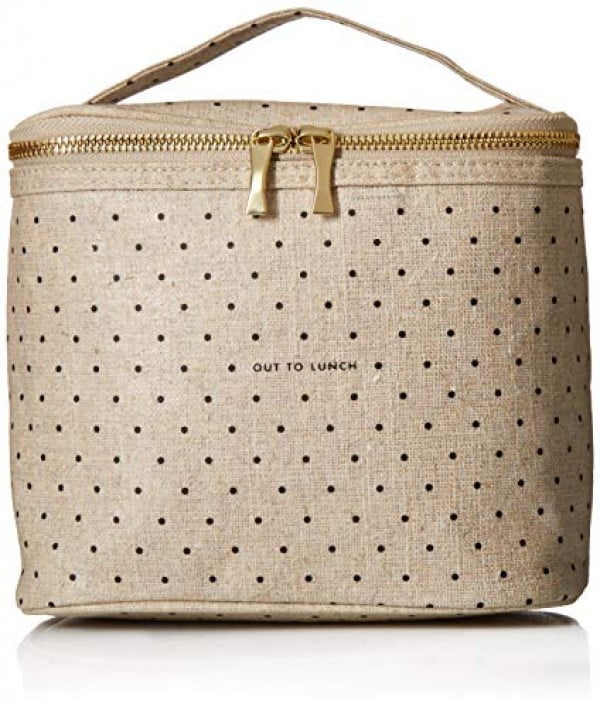 This cute lunch box is made of a coated linen cloth exterior in a black dot print with saying, "out to lunch".
Trendy Lunch Bag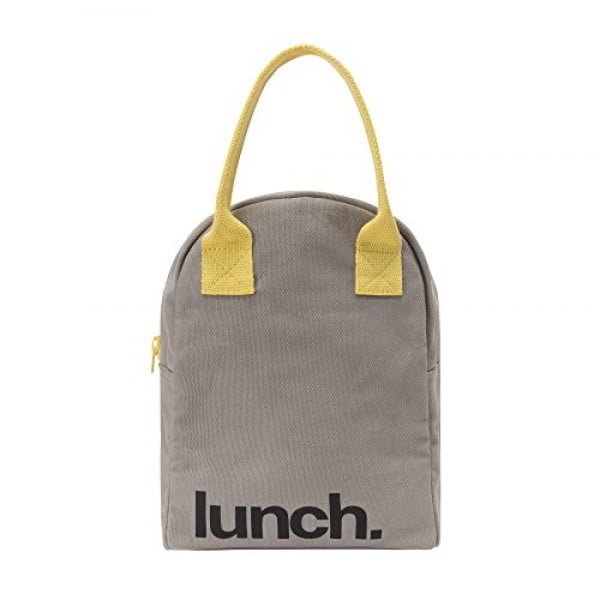 It's reusable, it's organic, it has "lunch" written on it – it's all that a trendy lunch bag needs.
Biohazard Lunch Box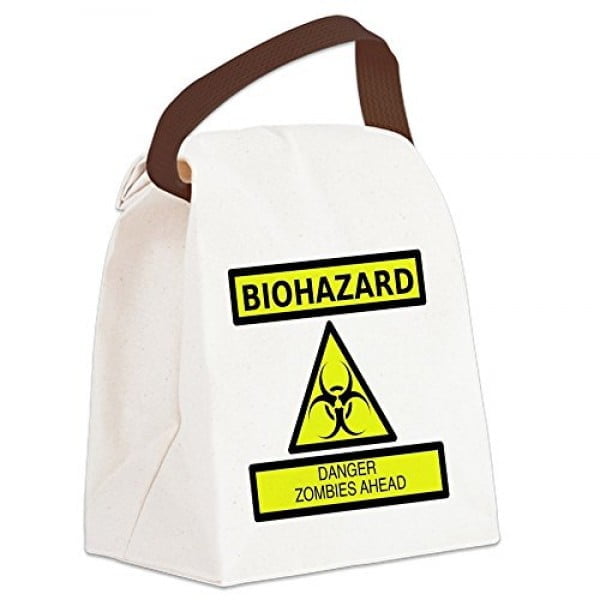 When what you eat is a biohazard.
Meat Parade Metal Lunch Box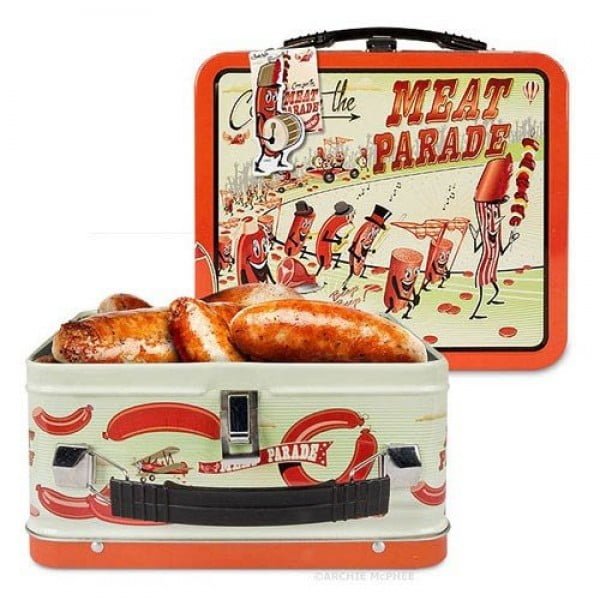 Calling all carnivores, it's time to march in the meat parade.
Spam Lunch Box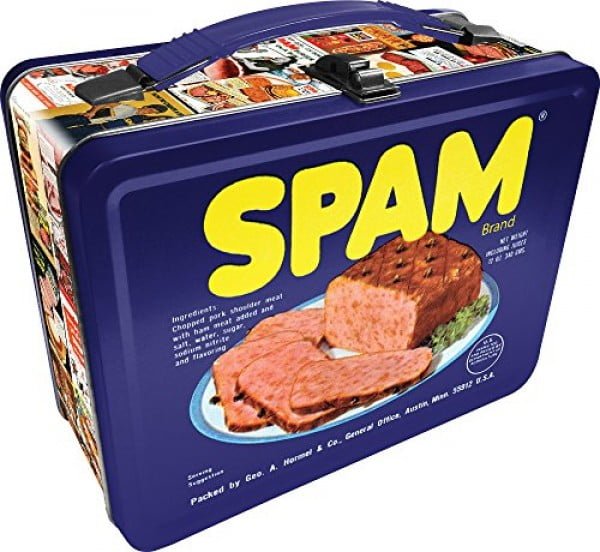 It's the kind of spam you want.
We Can Do It Lunch Box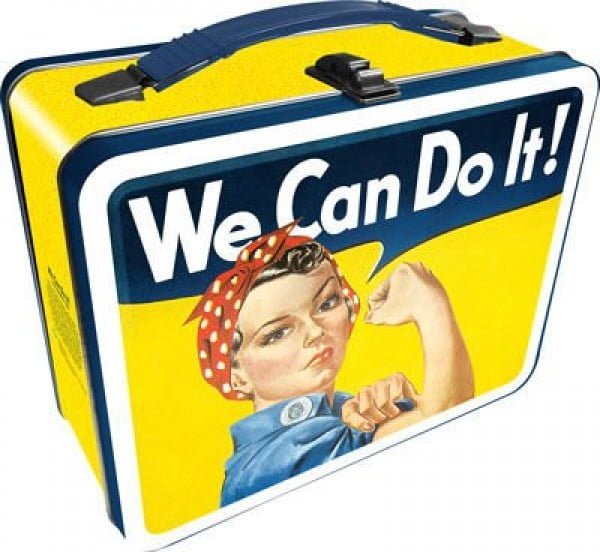 Women power!
Bob Ross Happy Tree Lunch Box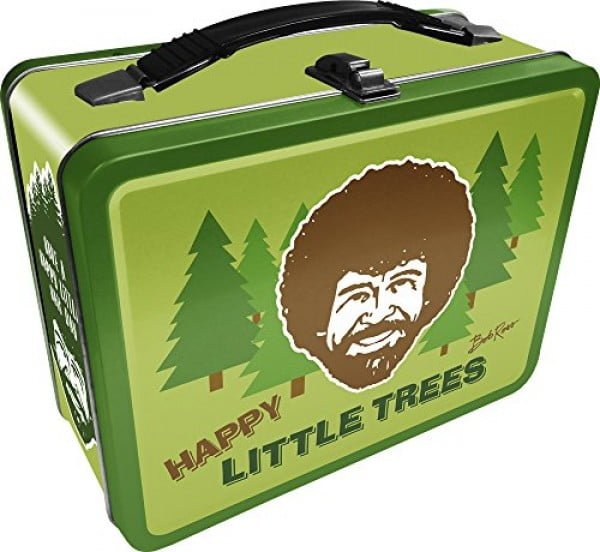 It's not what you think. Or maybe it is.
Amp Lunch Box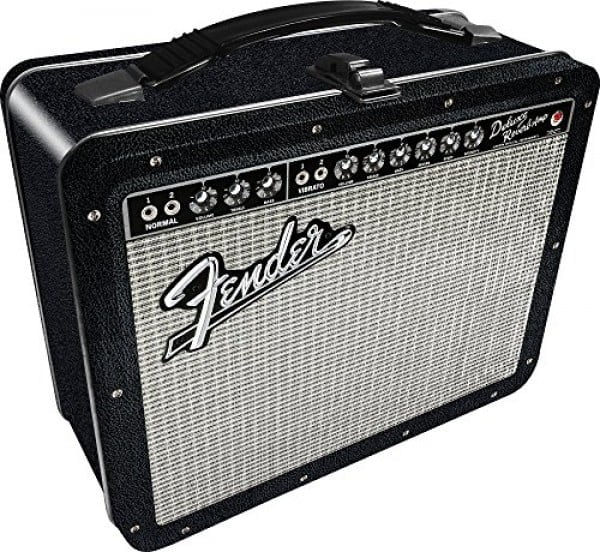 For the musician.
Bigfoot Lunch Box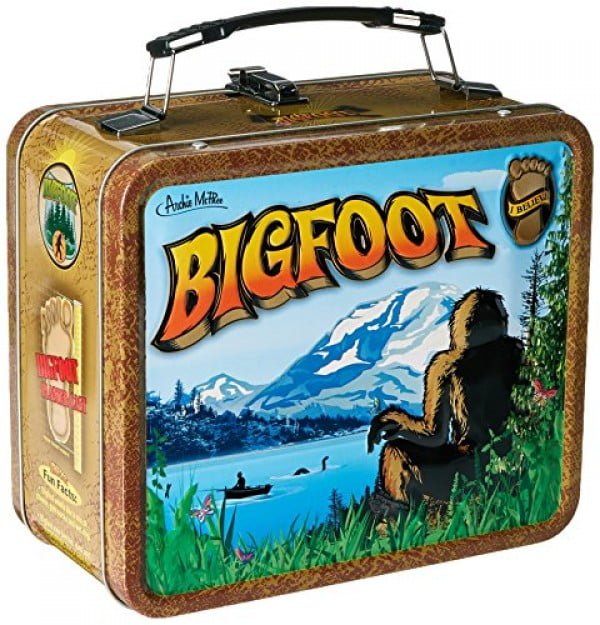 Great gift for the Sasquatch searcher in your life.
E.M.T. Lunch Tote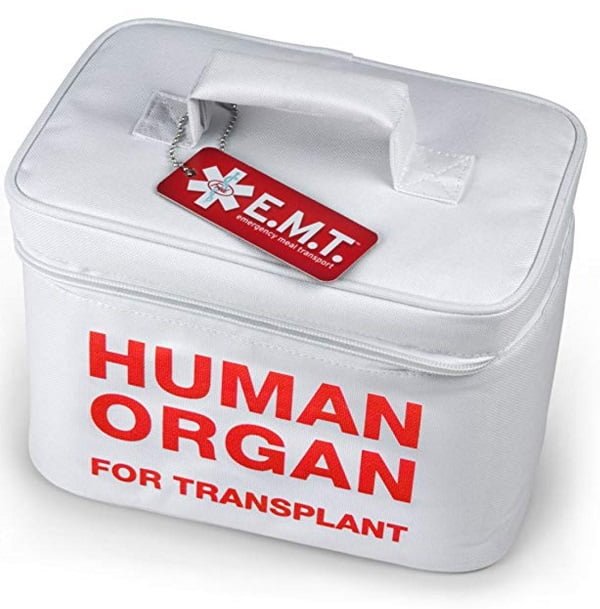 Fred's E.M.T. insulated tote will keep your precious goods prepped, and ready to transplant right into your waiting stomach
Liked this? Here's more: