Pineapple-inspired gifts are unique and surprising. Check out these 30 awesome gift ideas if you're looking to surprise!
Why pineapple? Besides being a cool fruit, pineapple means welcoming, friendship and hospitality. So it makes a perfect gift with a deep meaning. They also look awesome and you can be sure you will surprise the receiver.
So check out our favorite pineapple-inspired gifts that will work as house warming, friendly thank-you gifts, or a little something to show you care. Enjoy these picks!
Here's what you will find:
Elegant Crystal Pineapple Bracelet for Women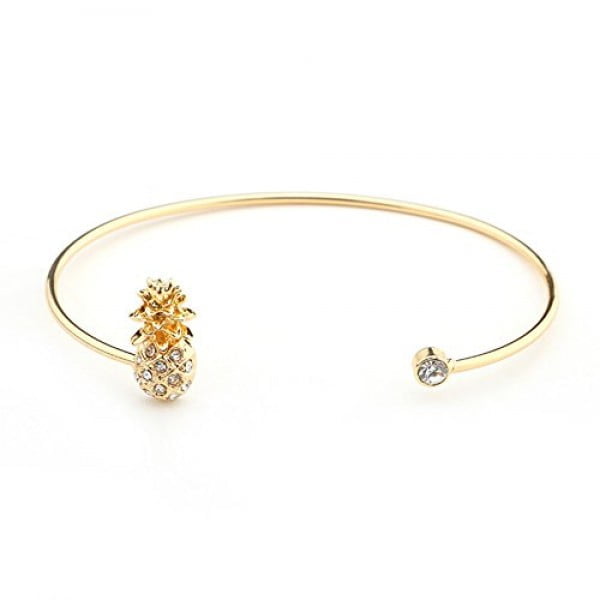 Stand Tall Like a Pineapple Mini Soaps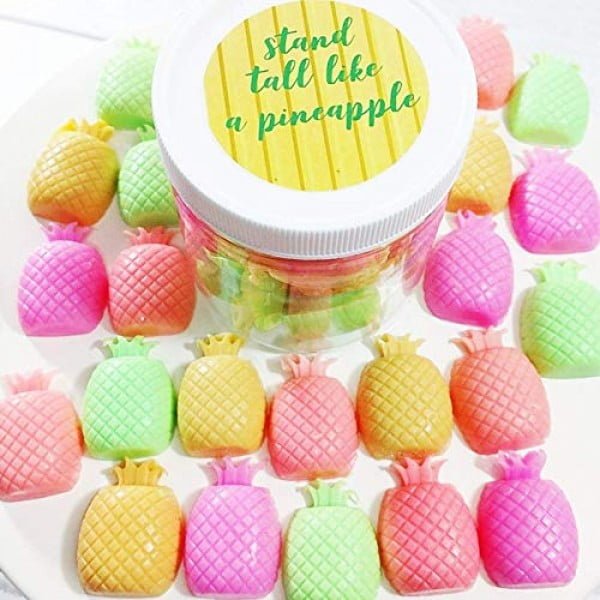 Glitter Pineapple Tumbler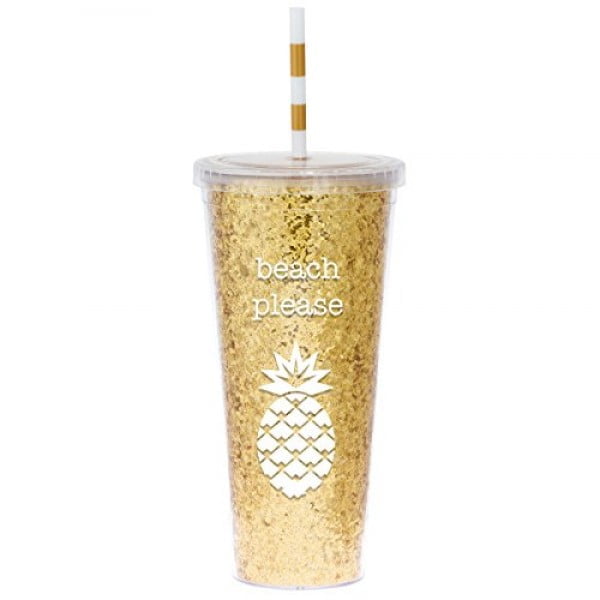 Pineapple Welcome Stepping Stone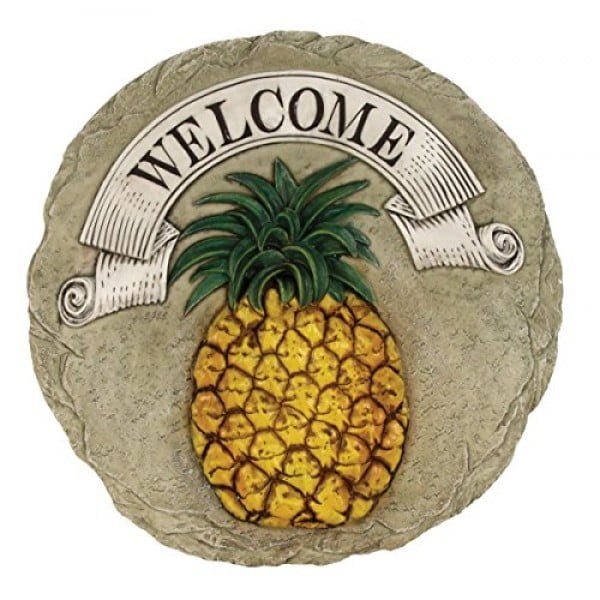 Small Decorative Pineapple Jewelry Box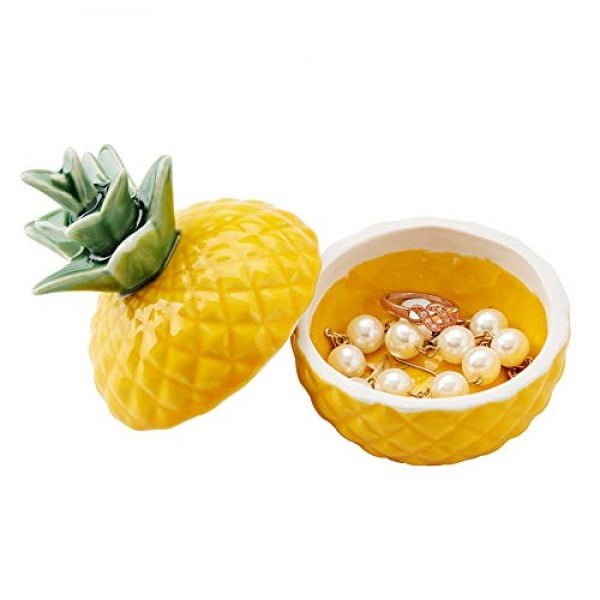 Monogram Golden Pineapple Charm Necklace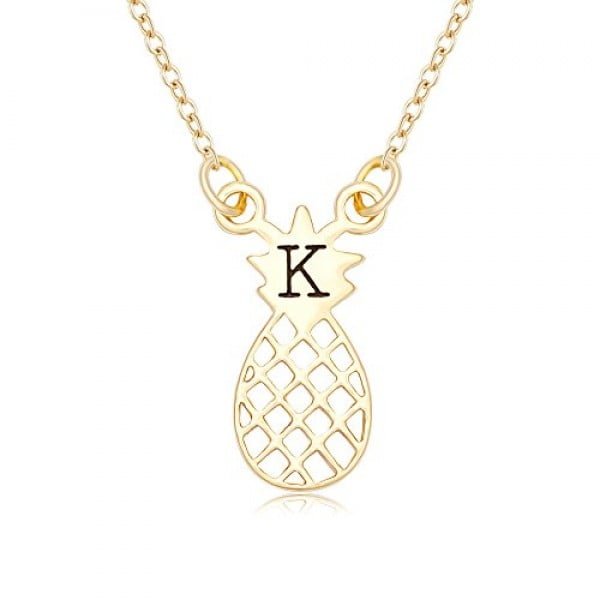 Squishy Pineapple Stress Relief Toy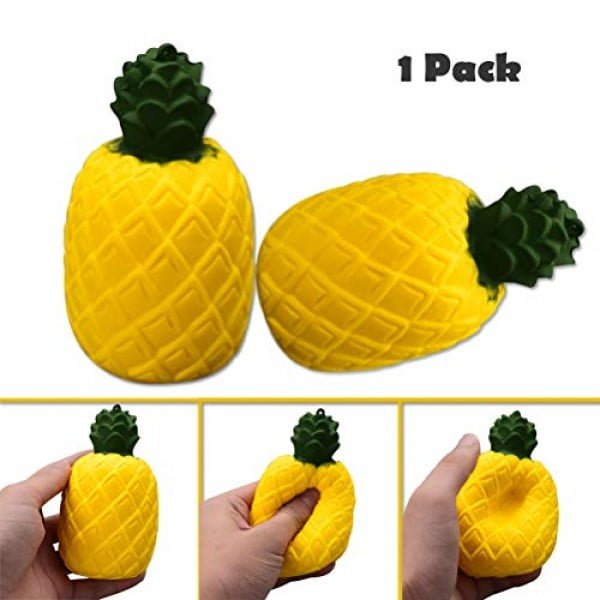 Handpainted Sculpted Pineapple Figure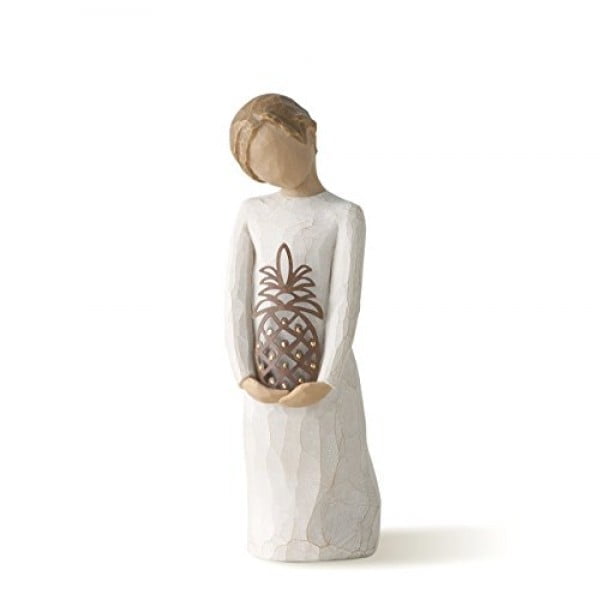 Gold Pineapple Bottle Stopper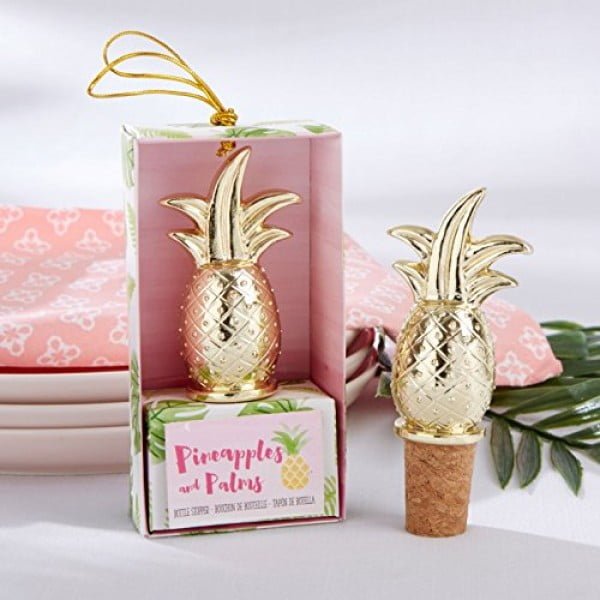 Gold Pineapple Key Chain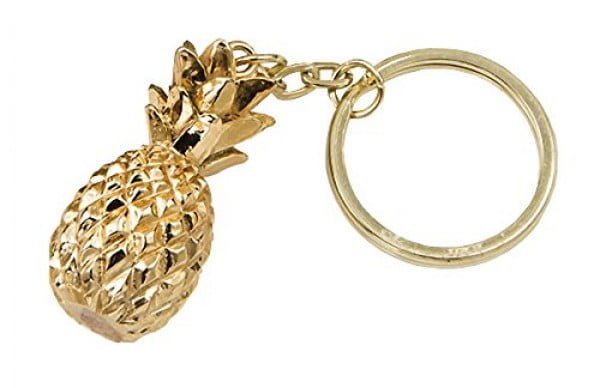 Pineapple Travel Organizer and Makeup Storage Pouch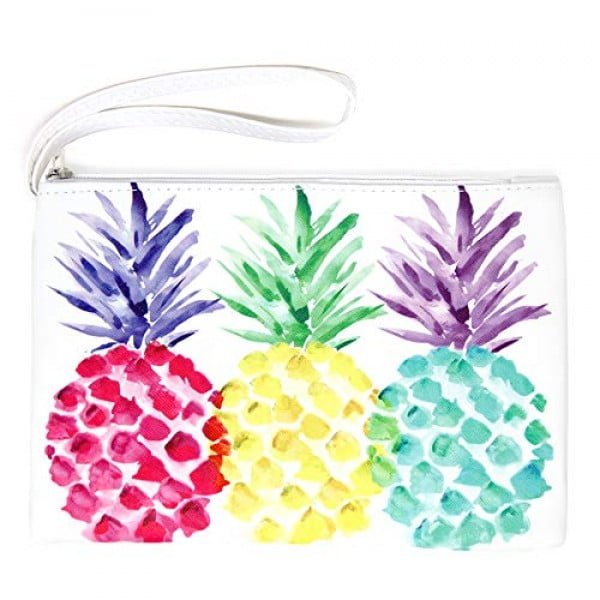 Self-Adhesive Pineapple Bandages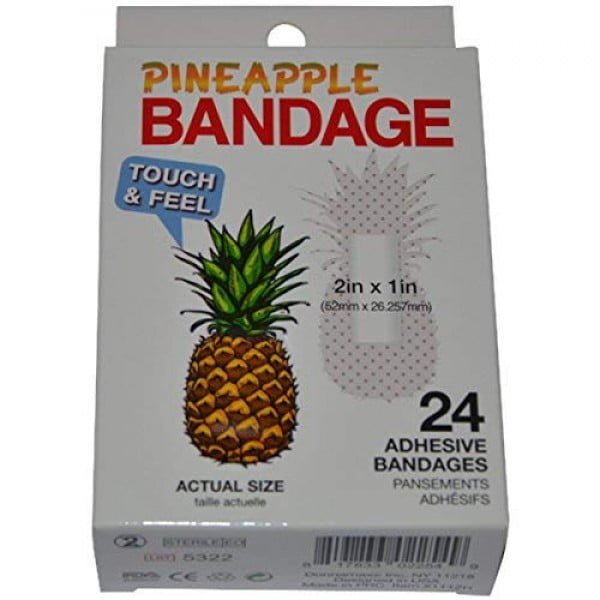 Pineapple Stainless Steel Water Bottle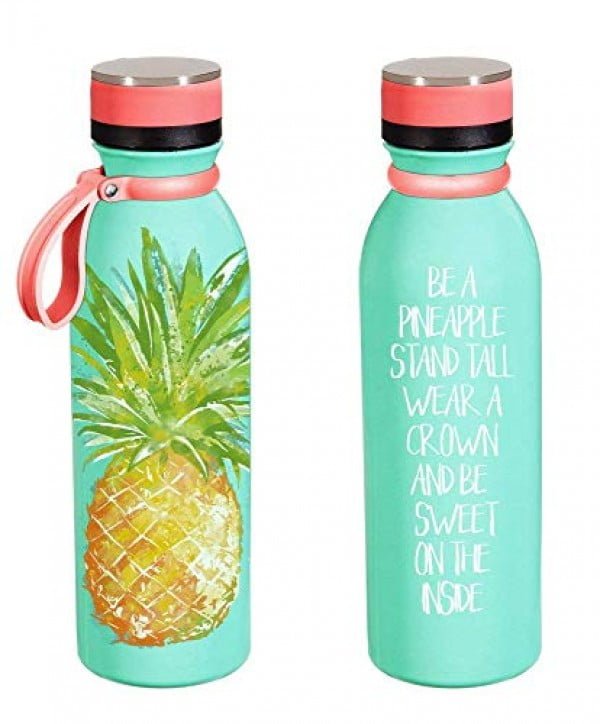 Pineapple Charm Bracelets for Couples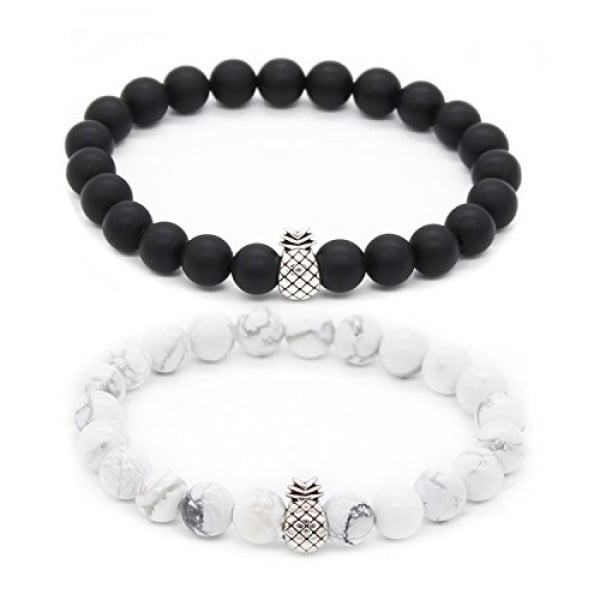 Pineapple Ballpoint Pens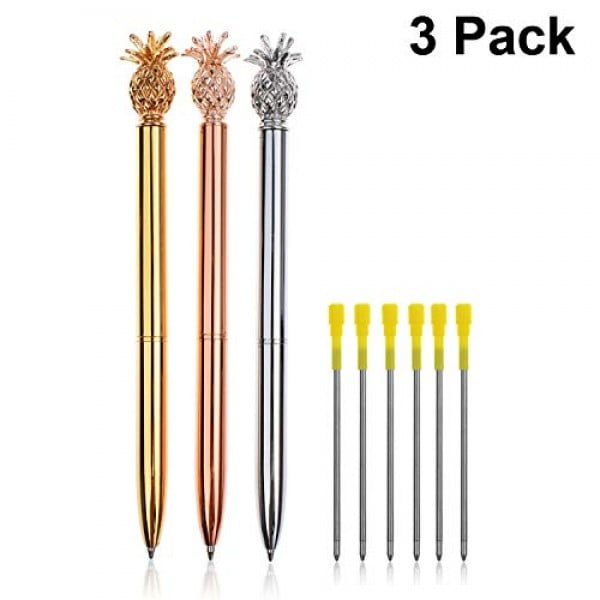 Pineapple Fashion Bag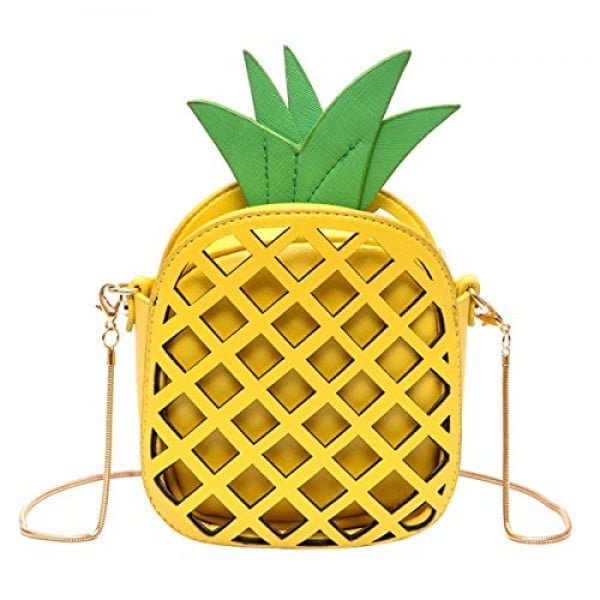 Pineapple Throw Blanket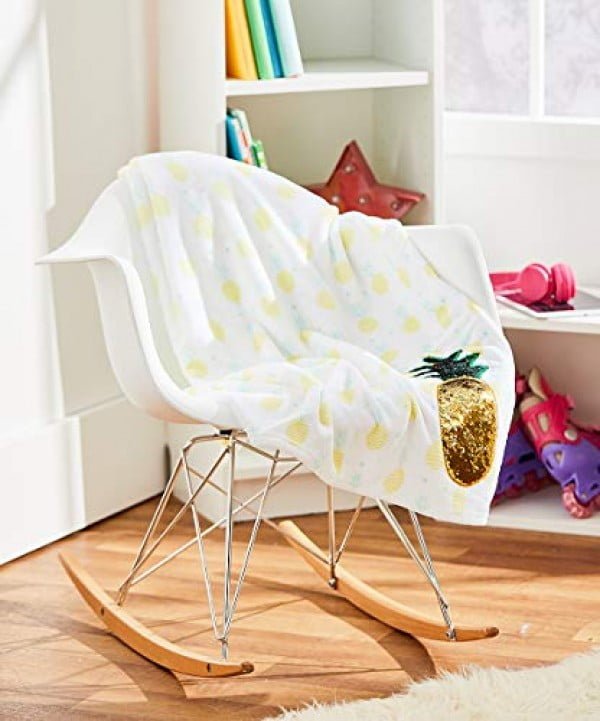 Pineapple Stemless Wine Glass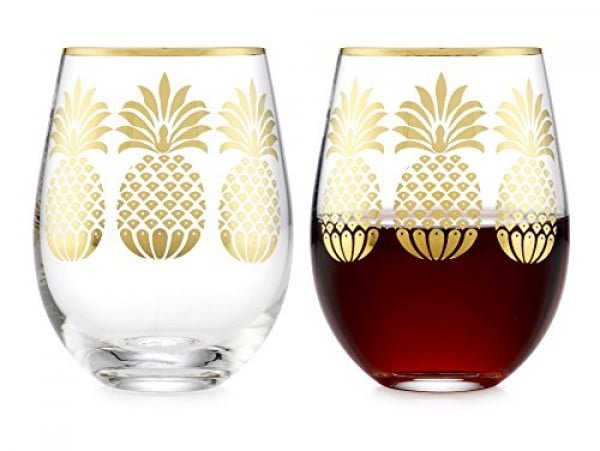 Pineapple iPhone Case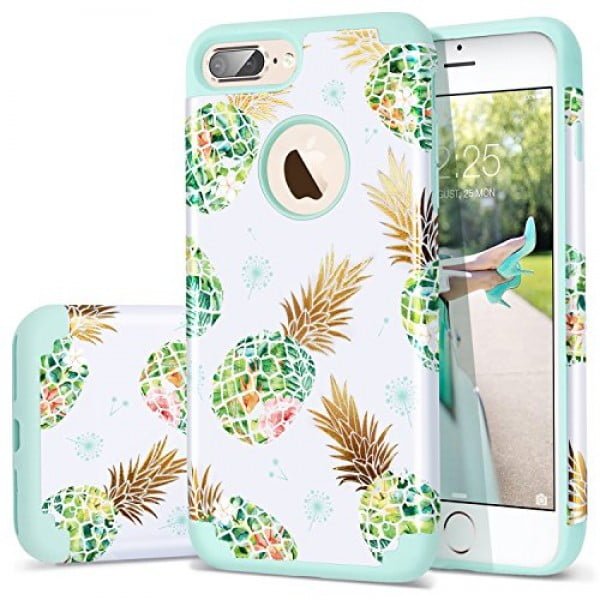 3D LED Pineapple Night Light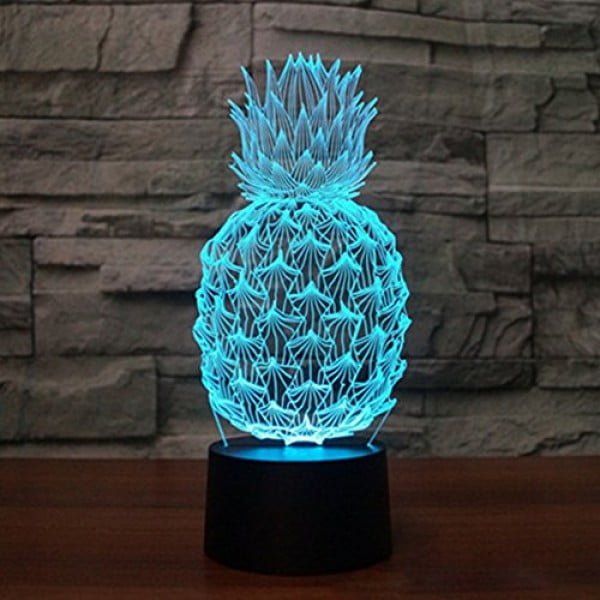 Pineapple Bag for Girls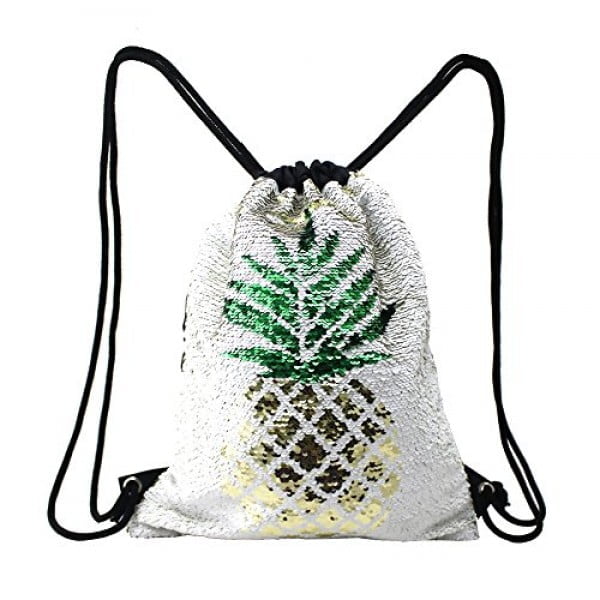 Pineapple Friendship Pendant Necklace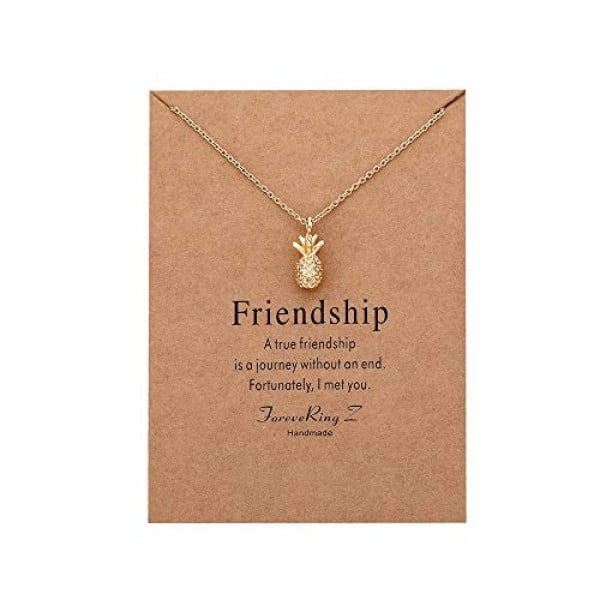 Pineapple Solid Wood Wall Sign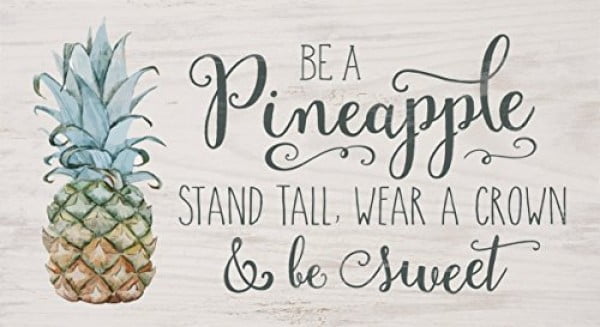 Pineapple Socks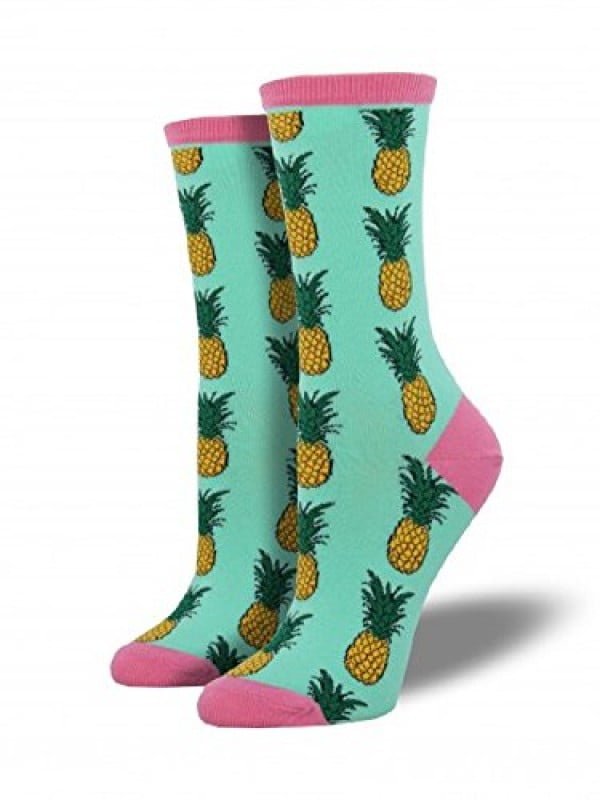 Pineapple Neon Night Light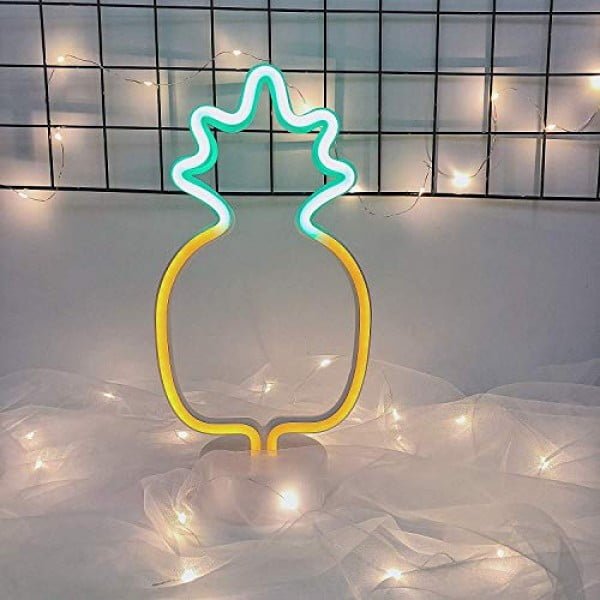 Pineapple Crystal Earrings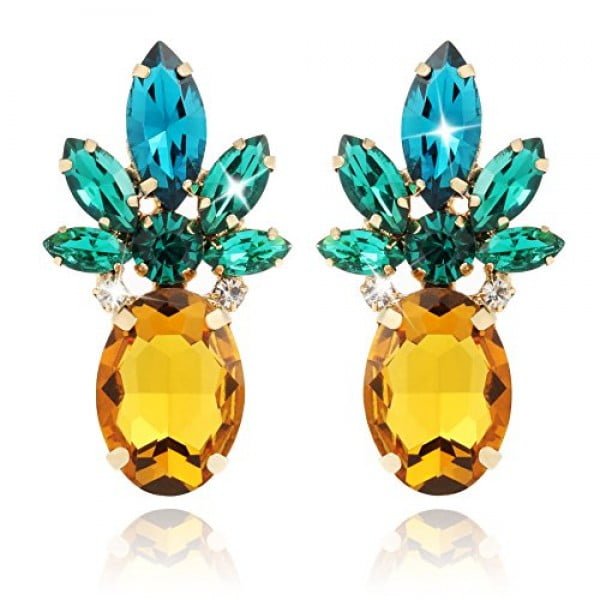 Gold Foil Pineapple Throw Pillow Case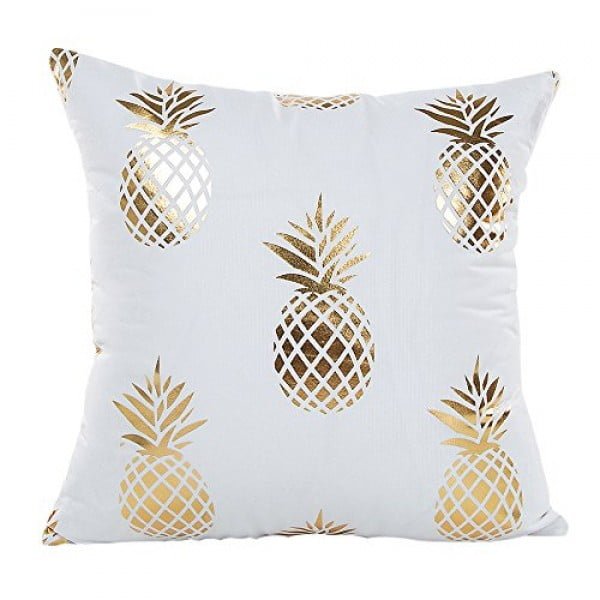 Pineapple Piggy Bank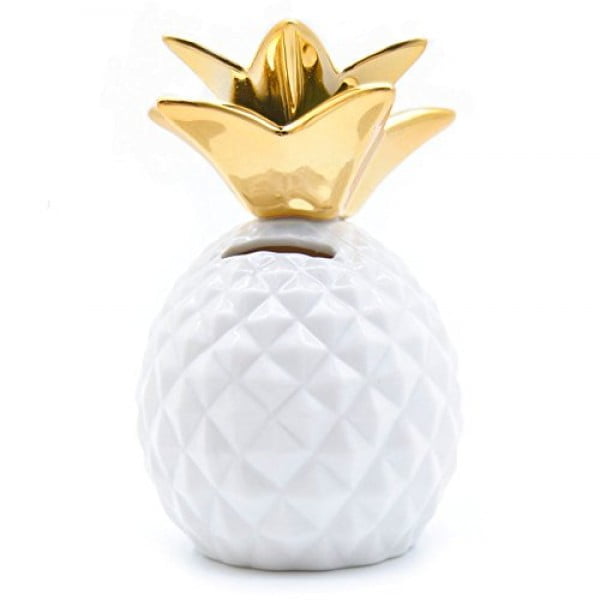 Pineapple Kitchen Dish Towels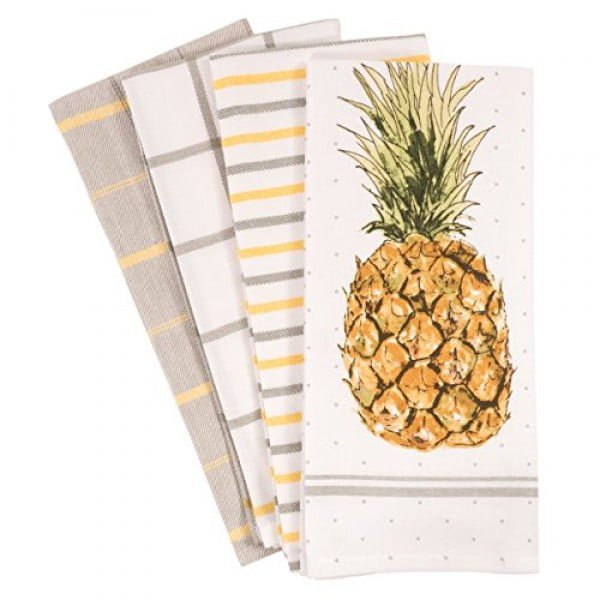 Solid Copper Pineapple Tumbler Mug with Copper Straw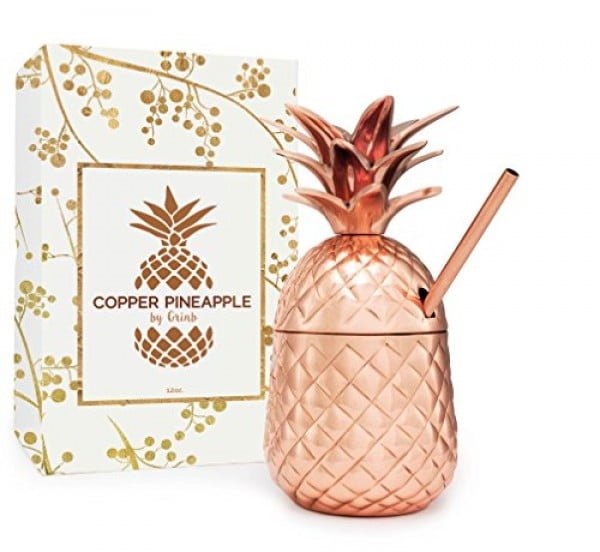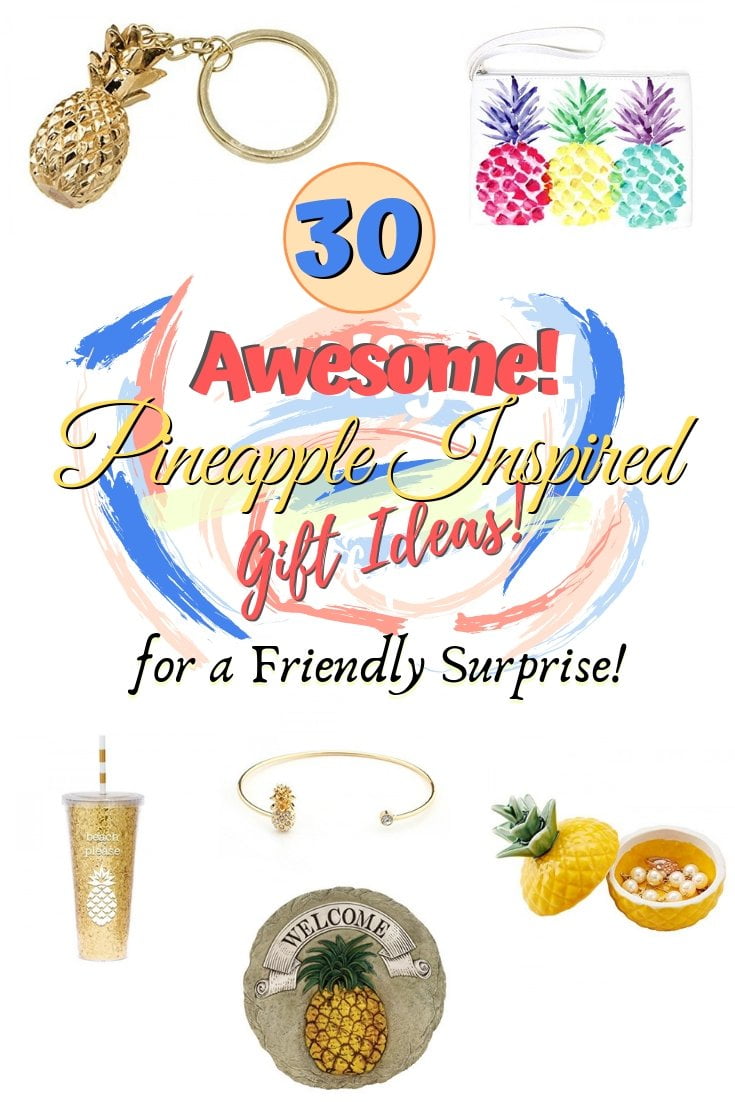 Liked this? Here's more: