Want to make a special gift for the wonder woman in your life? These are the coolest Wonder Woman inspired gift ideas for the fan.
These are awesome unique gifts inspired by the favorite DC comics heroess Wonder Woman. From useful trinkets to fun gadgets and jewelry – everything that a fan will appreciate.
Check out the selection of 15 top gift ideas for the Wonder Woman in your life.
Here's what you will find:
Wonder Woman Shield French Wire Earrings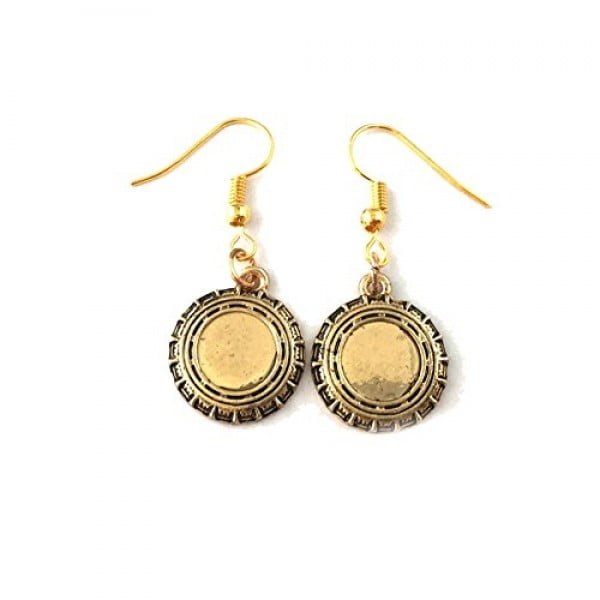 Wear them with pride.
Leather Wonder Woman Bracelet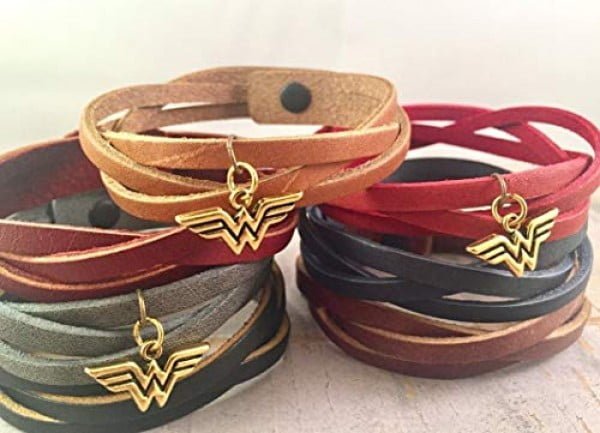 Stylish and sophisticated.
Wonder Woman Candle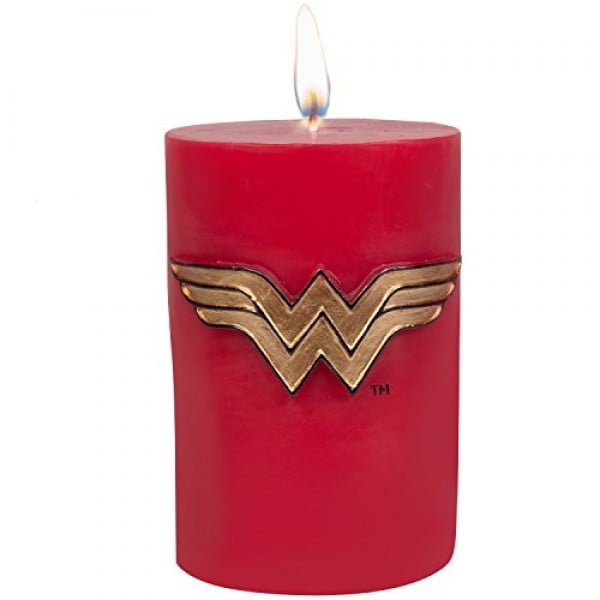 Light up your home or office with this unique Wonder Woman collectible pillar candle.
Wonder Woman Pom Beanie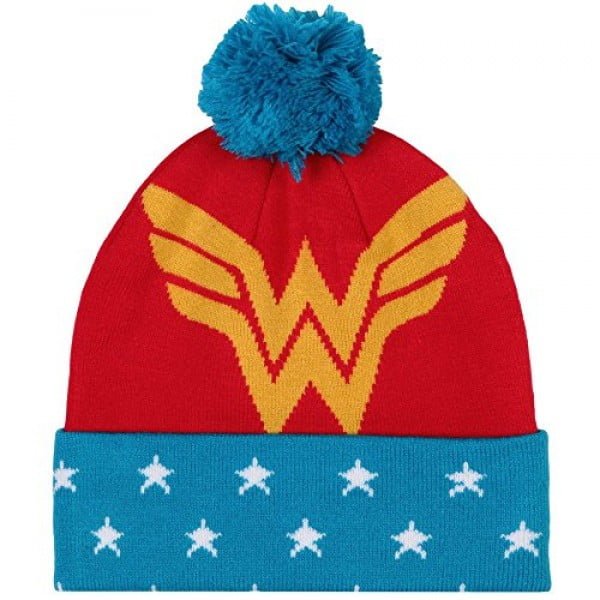 Cute and powerful.
Wonder Woman Highball Glasses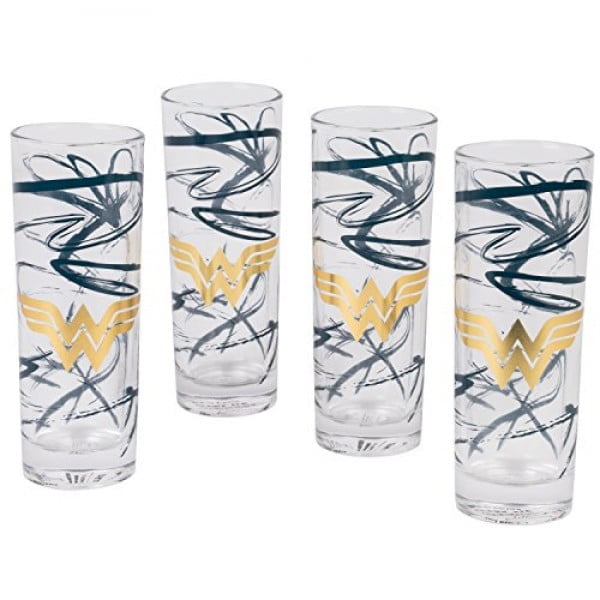 DC culture meets elegant sophistication with these Wonder Woman glasses.
Wonder Woman Laser Engraved Tumbler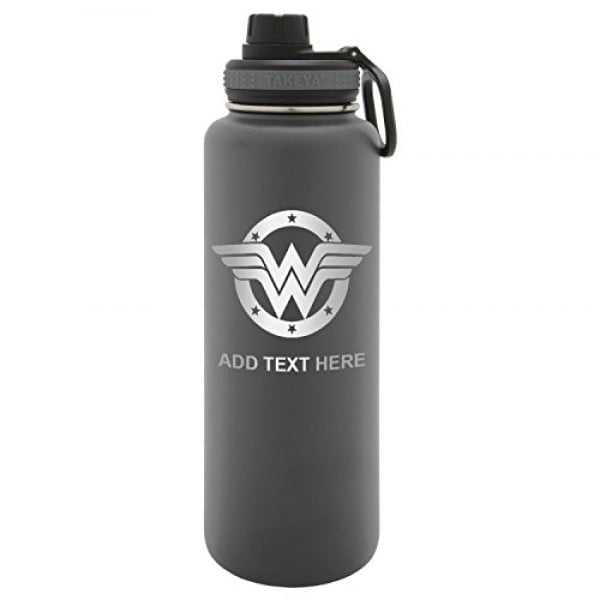 It can be personalized with laser engraved words of your choice.
Wonder Woman Personalized Bracelet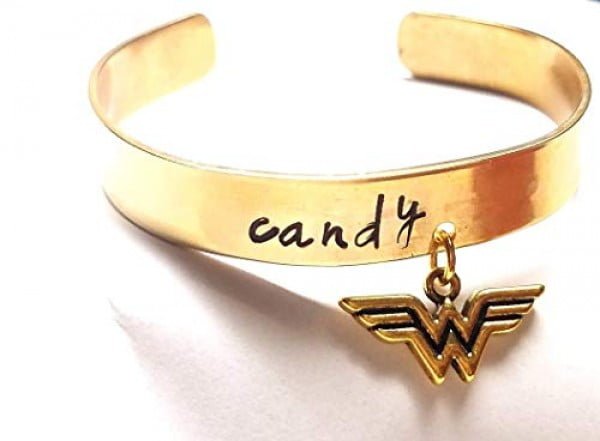 Personalize it with her name.
Wonder Woman Dinnerware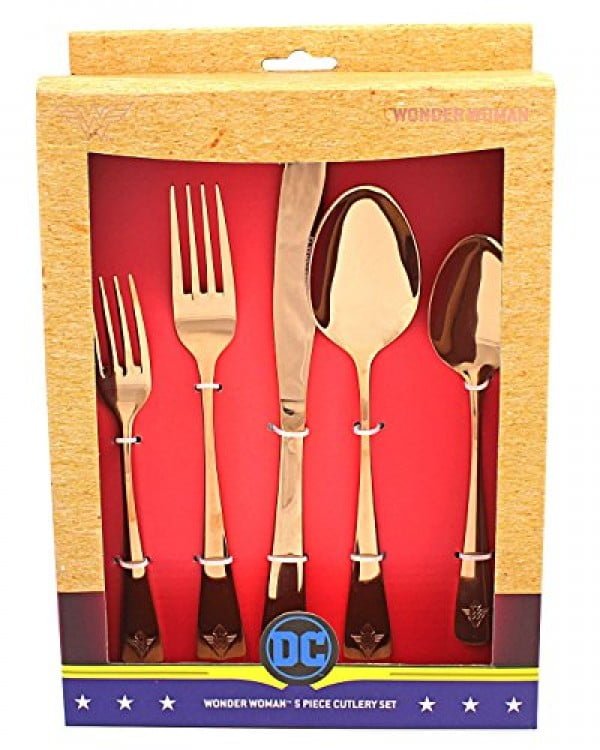 Officially licensed dinnerware.
Wonder Woman Strong Woman Mug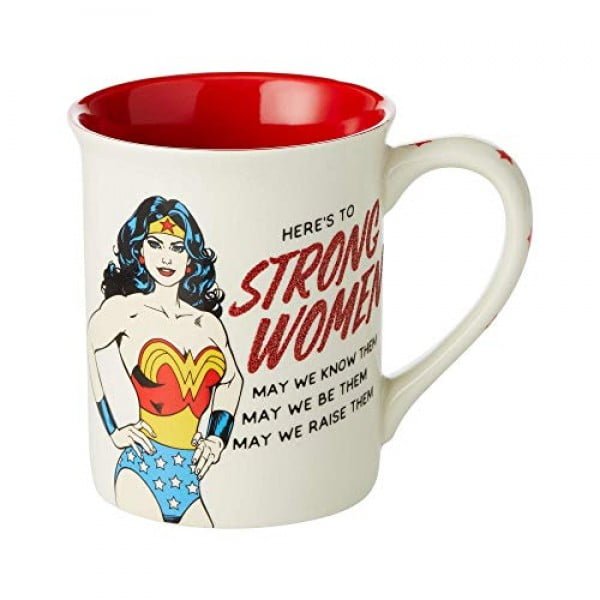 For the strong woman.
Wonder Woman Apron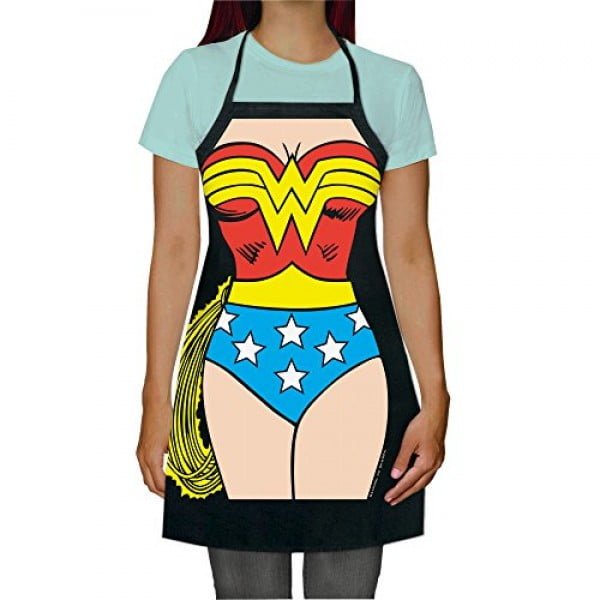 Wonder Woman in the kitchen is still Wonder Woman.
Inspirational Expandable Wonder Woman Bracelet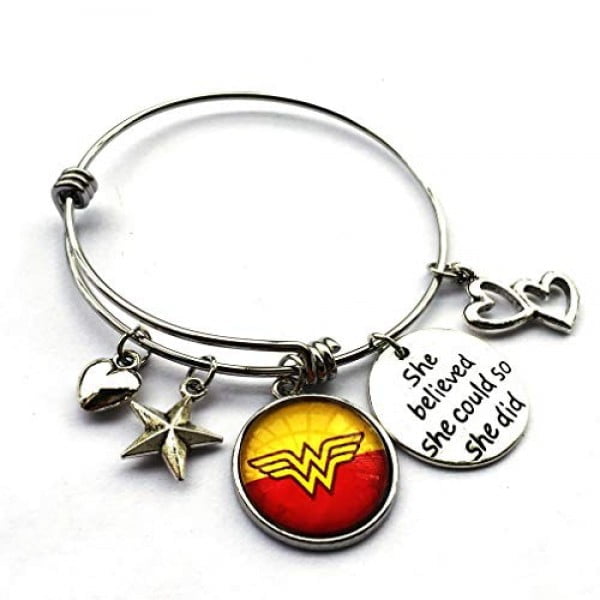 Inspirational gift with an inspirational message.
Wonder Woman Spa Set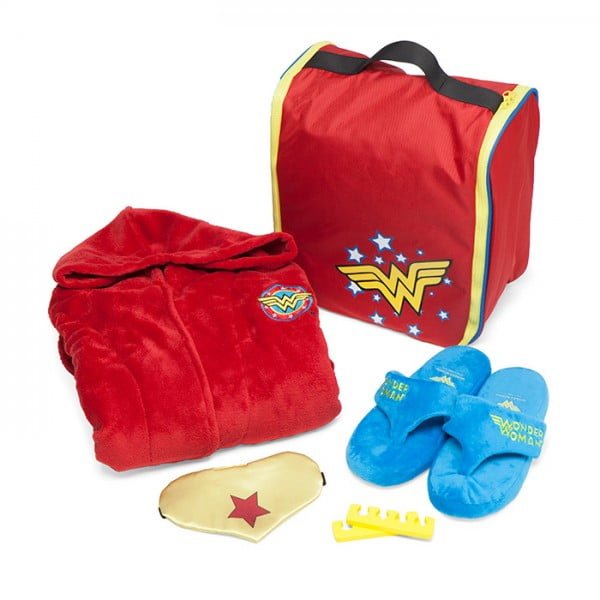 This Wonder Woman Spa Set lets you make your own super spa day. The convenient tote is packed with a robe, slippers, a satin eye mask, and toe separators, all with a Wonder Woman theme.
Wonder Woman Necklace Pendant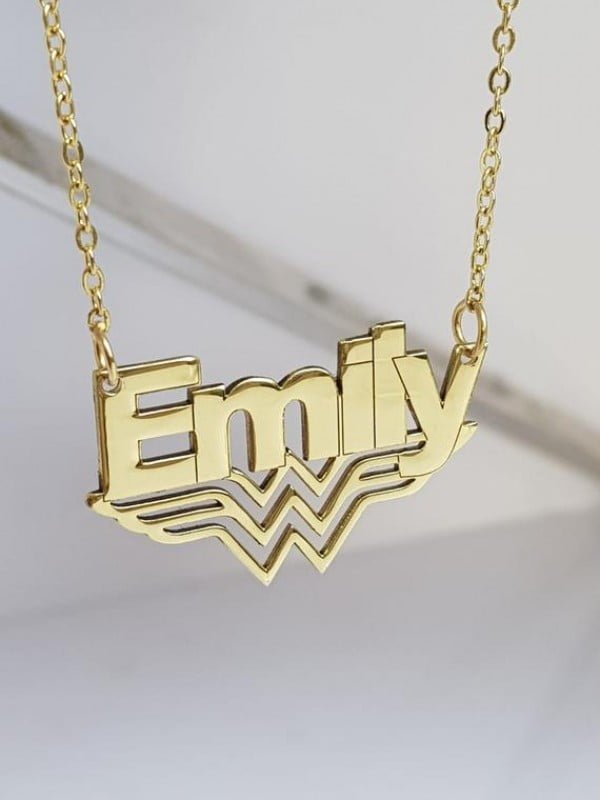 Unique with your name design.
Wonder Woman Ring Adjustable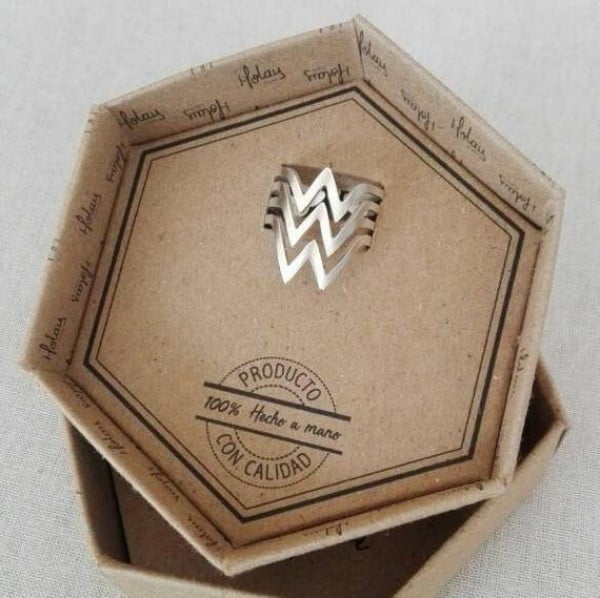 Wonder Woman adjustable ring in silver or silver with gold plated. It's a real piece of jewelry.
Marble Wonder Woman Phone Case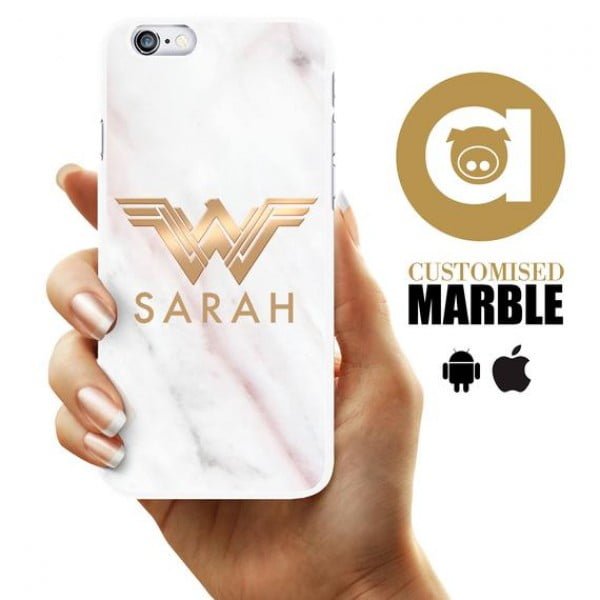 Custom name white or pink marble phone case.
Liked this? Here's more: