He's seen it all, he's got it all. Now he needs a weird gift for good laughs. We've found some great funny gifts (gag gifts if you want). Some of these are actually quite useful too. Other's are simply hilarious.
In any case, he will enjoy it. You will enjoy gifting it. You can give these for any occasion whatsoever.
Shopping links are included. We earn a commission. It costs you nothing extra. You get the convenience.
Dasyfly I Love Weird And I Am Weird Pillows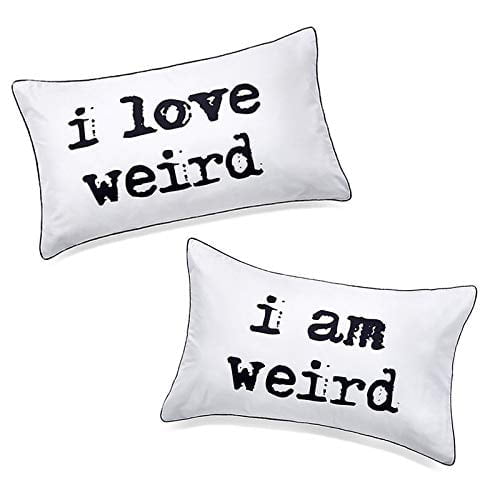 Ask them for some serious #relationshipgoals. Well, good news, cause this one's for him. I guess if you're reading this then he's also probably looking for a weird gift.
Credit Card Survival Tool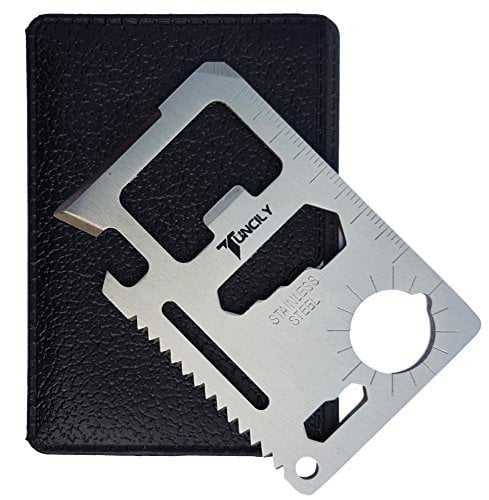 A credit card that will bail you out of any situation. Works when traditional cards don't.
The Original Toilet Night Light Tech Gadget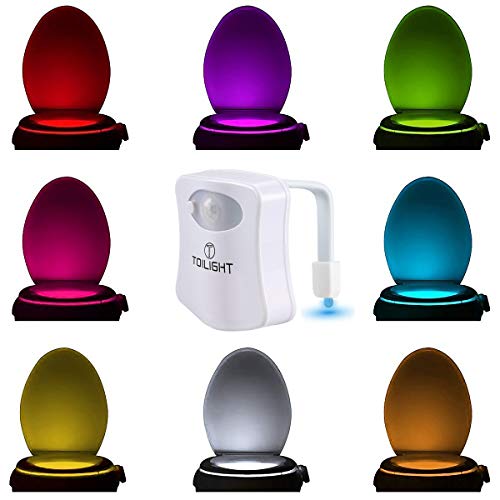 This thing is an automatic toilet light. Because you need to light it up.
Donald Trump Hand Sanitizer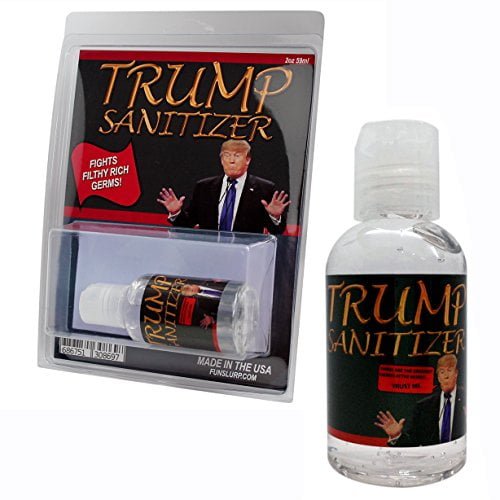 They say a sense of clean can do wonders for the mind, so waft yourself away from dark fake news with this citrusy-scented finger soap. You'll be making America clean again in a flash.
You're Weird But I Like It Card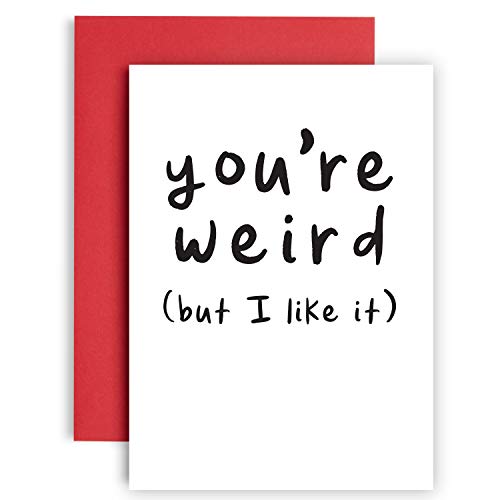 Looking for something hilarious and clever to give your guy for his next birthday? Look no further.
Bonangel Men's Fun Dress Socks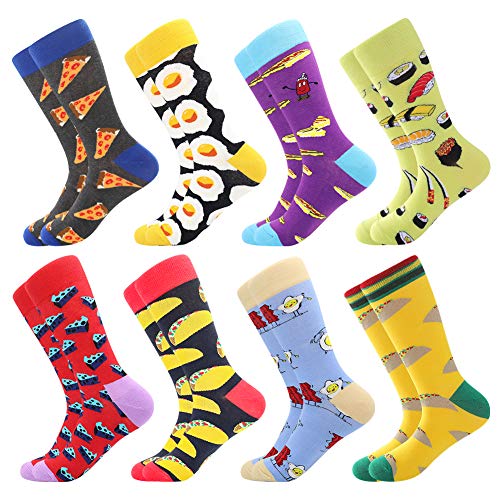 These fuzzy foldable dress socks are designed in a variety of cool patterns and fit adults from sizes 8-12. They're fun as much they're weird.
Shart Wipes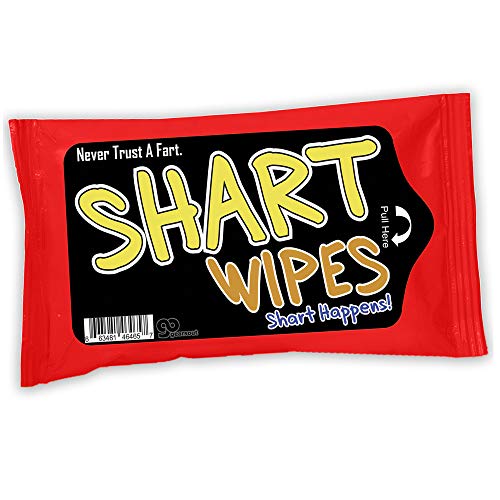 What's a great gift for the guy who's got shart-stained pants in every setting? These Shart Wipes will save his day by taking care of business on those embarrassing leaks.
15 Piece Game Jerky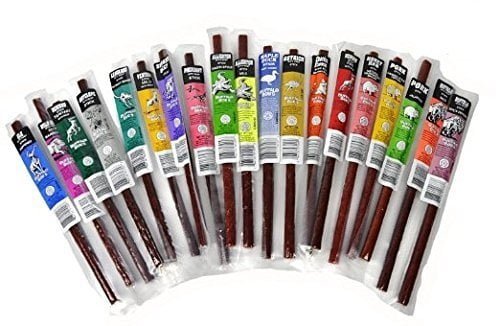 This is an insanely tasty bag of snack meat sticks that comes with fourteen different flavors.
Maad Romantic Birthday Novelty Toilet Paper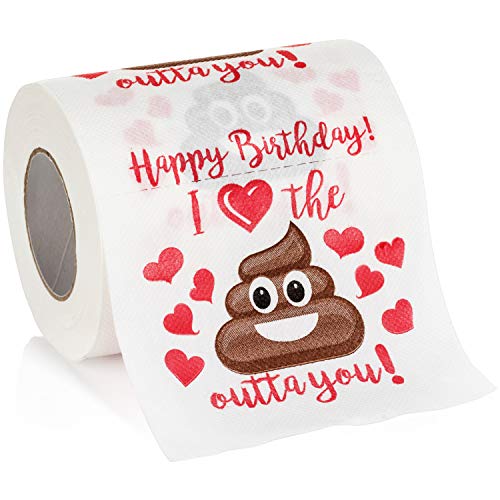 As a special bathroom paper, this toilet tissue has "no-smudge ink printing" and hilarious birthday messages such as "Hilarious 'Happy Birthday'" or other messages.
Zulay Giant Double Sided Burrito Blanket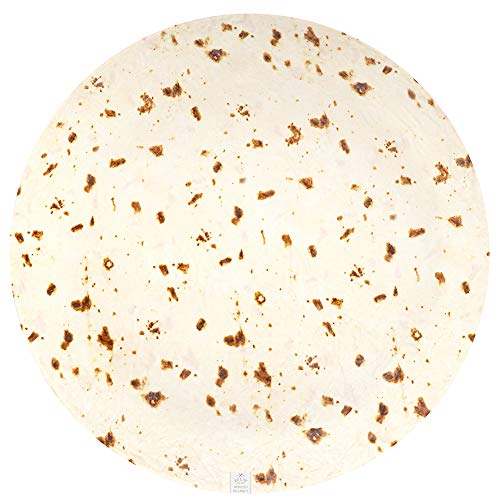 If you want to get your guy something that's different and a little bit wacky, maybe he needs this giant novelty burrito, the Tastiest Blanket Around.
Horusdy Magnetic Wristband with Strong Magnets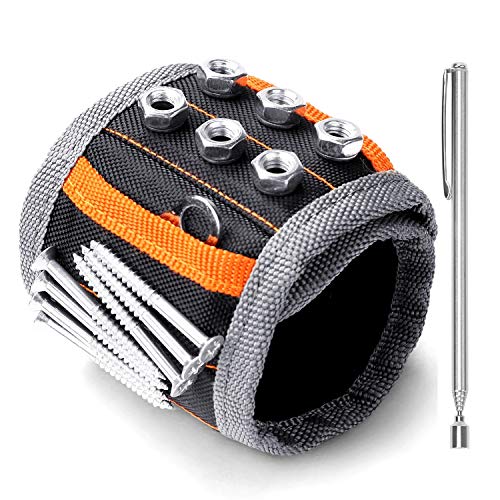 Most dudes use tools, so a magnetic armband wristband that keeps small metal objects close to hand would be an awesome weird gift!
Chop Sabers Light Up Lightsaber Chopsticks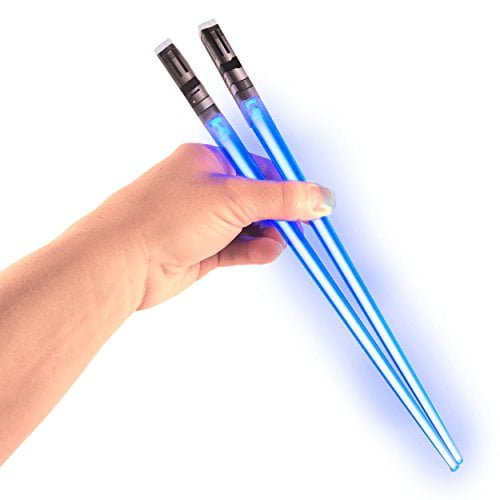 These are cool, light-up beer coasters that anyone can gift to their friends, family, or significant other.
Ass (the Donkey) Wipes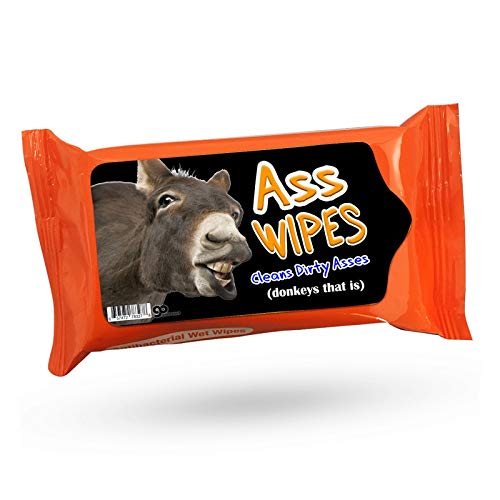 For a person who doesn't get embarrassed easily. Covers all sorts of common ass issues and it is the perfect gag gift.
Vilight Boyfriend and Girlfriend Couples Romantic Frame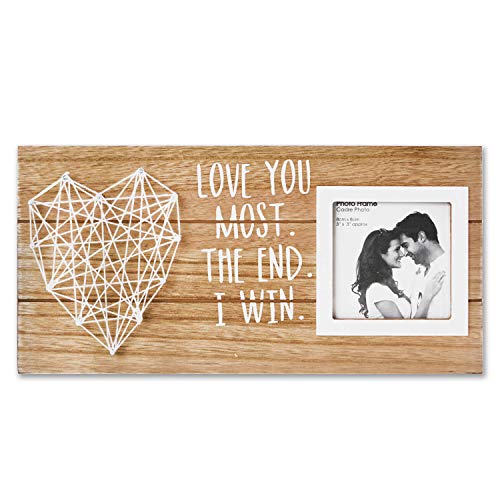 This thing is catchy and quirky. It's a photo frame made from cotton strings with life-like patterns for couples to keep as an anniversary gift of their love.
Liked this? Here's more: