Here are the cutest lunch box designs for you to pack your lunch for work or school. Awesome lunch boxes aren't just for kids!
What's better than a cute little lunch box!? A cute little lunch box with cutlery, that's what! To help you find the perfect lunch box for you, we came up with this list of options that are both practical and cute looking, so you can take your lunch to work or school with ease and in style.
There's a lot of options out there! They come in all shapes and sizes, and you can even get ones that are specifically designed to keep your food hot or cold, depending on what you like to pack.
Sunflower Lunch Bag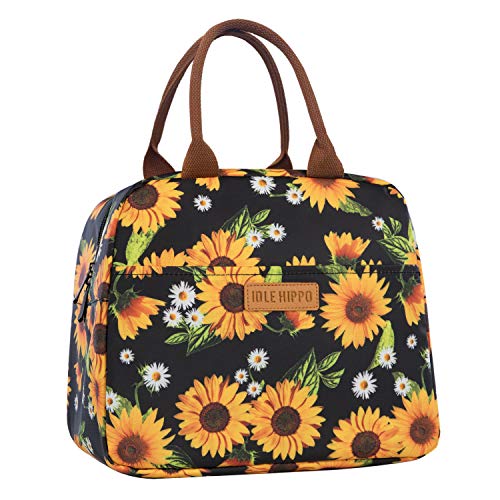 Looks like a really good carry-all, and it has a zippered pouch in front for smaller items like keys.
Pink Lunch Box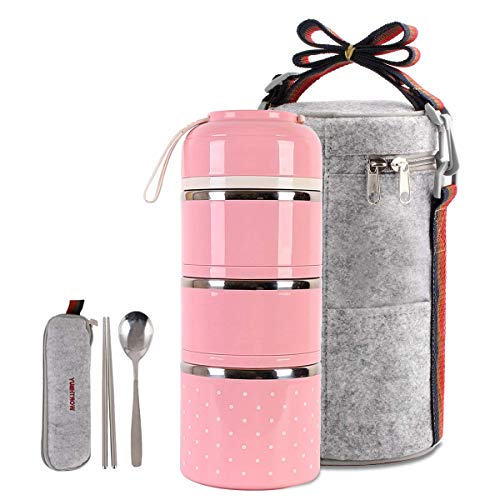 This is a set of 7 food containers in total, perfect for dry food. You can also choose to use only layers you need.
Pink Bento Lunch Box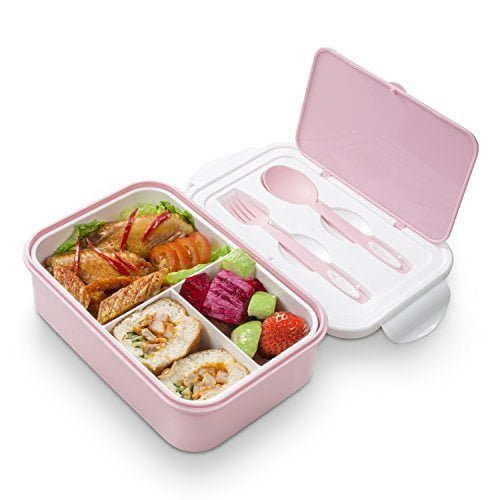 Just a pink Bento lunch box.
Flower Lunch Bag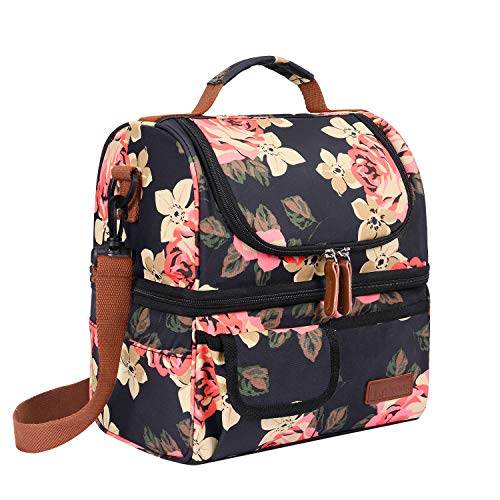 This is a large capacity insulated lunch bag that contains two layers, with each layer containing an isolated compartment to keep cold and warm items separate.
Panda Lunch Bag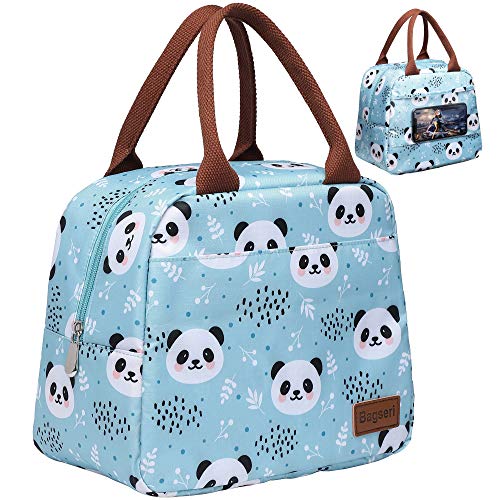 This lunch box is great! It keeps your food fresh for 7-8 hours. It has a sealed top that lets you press the buttons on your phone and other devices.
Cilla Insulated Lunch Bag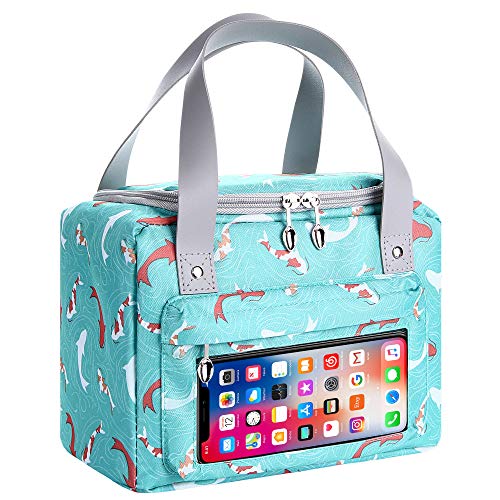 The practical lunch tote is designed in square with a single zipper pocket that perfectly fits all one day needs like food containers, snacks, drinks, sandwiches, fruits and vegetables.
Tropical Lunch Bag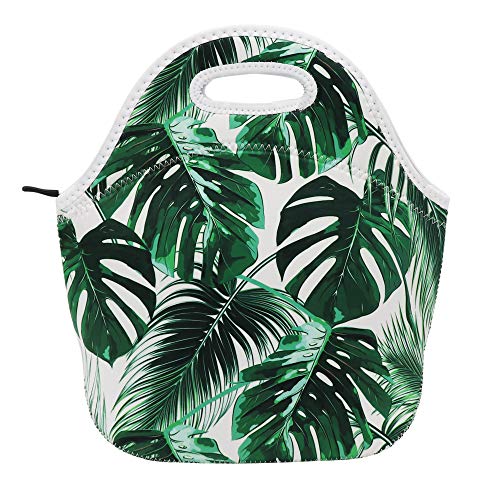 Trending lunch tote with adorable features! Comes with a Thermo-tastic, soft neoprene that keeps your food hot or cold for hours.
Cute Flowers Insulated Lunch Bag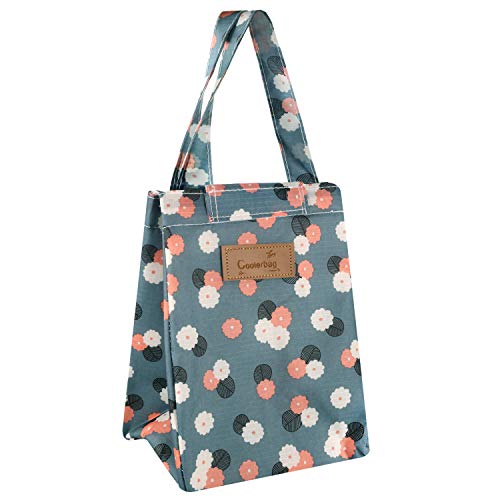 This insulated lunch bag is roomy enough for day-to-day needs and is made of eco-friendly materials. Think of it as your cute little lunch box that really takes care of you at work.
Flamingo Insulated Lunch Bag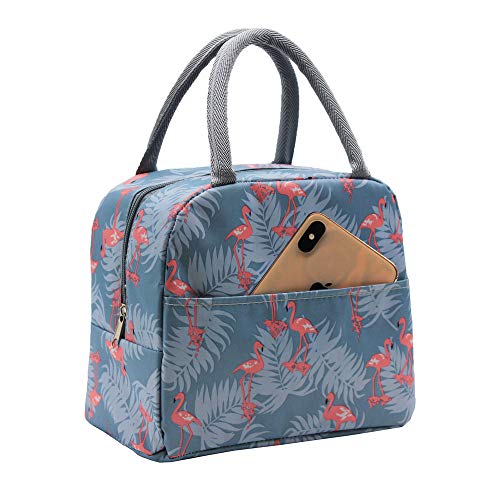 Socially savvy and fashionable moms with style recommend this kawaii lunch bag with embroidered features, versatile yet still functional.
Pink Reusable Lunch Bag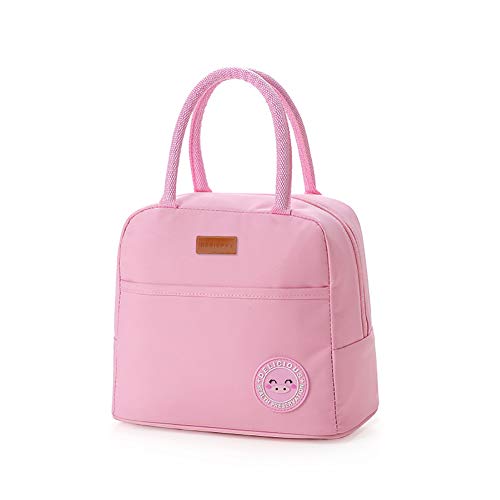 No need to carry an extra insulated bag or container to your workplace/class, just keep your food fresh with this spacey bag. It's perfect for those food fussies who want a family-size lunch ready to go every day.
Stylish Bento Lunch Carry Bag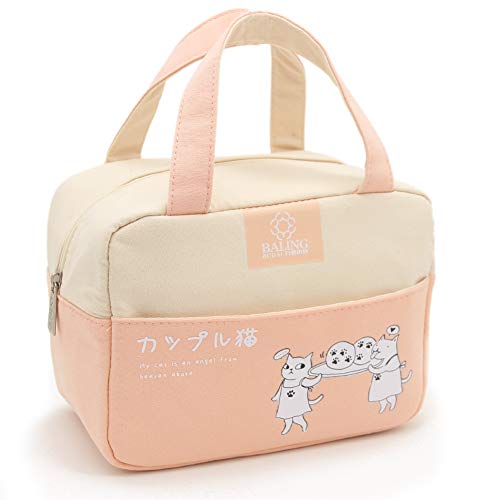 Yesss!!! This is the country's next big bags-of-the-night accessory – as seen on celebrities.
Thermos Novelty Lunch Kit Scooby Doo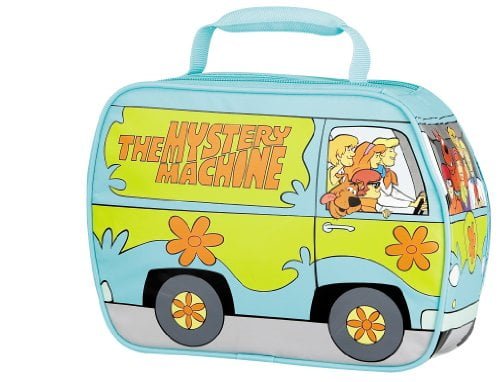 This Scooby Doo lunch kit is a great idea for any kid (or kid at heart) who loves buffoonery.
Sailor Moon Custom Anime Lunch Bag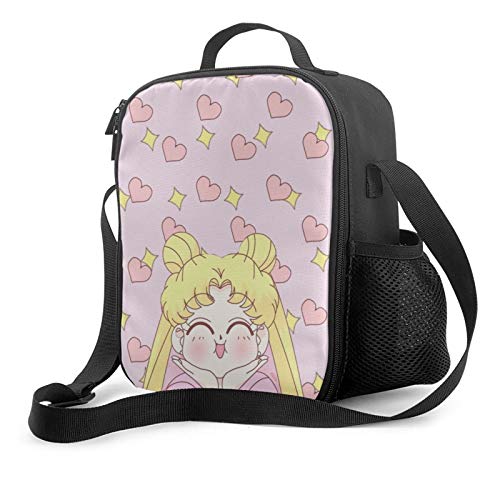 Cute lunch boxes are an efficient way to transport food and drink while on the go. This lunch bag has a zipper closure, an insulated interior, and a specific compartment for utensils or bottles.
Lordamere Insulated Floral Lunch Bag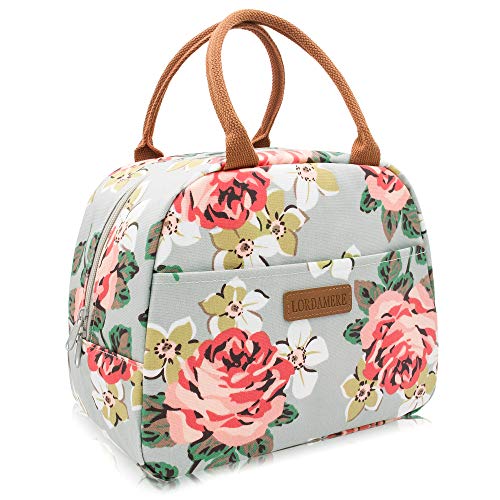 This cool lunch bag is perfect for those Spring/Summer days! It has a fashionable flower pattern, it's elegant and classy.
Cute Lunch Box Bag for Boys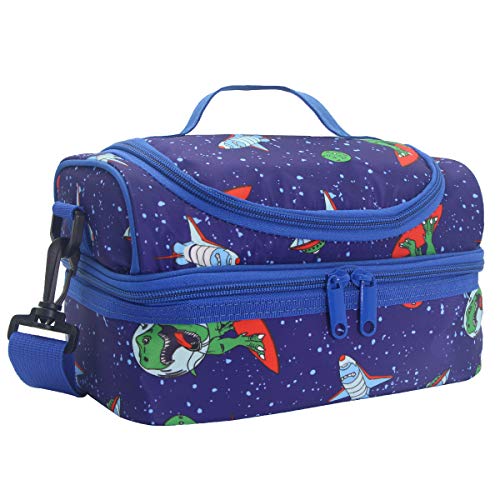 We have the perfect lunch box solution for your kid! It has a strong shell of high-quality polyester material that holds up well to unexpected spills.
Liked this? Here's more: