Looking for the perfect gift to show appreciation to your favorite RN? Check out these 20 unique and thoughtful ideas that will make them feel extra special!
Are you looking for the perfect gift for a Registered Nurse in your life? Whether it's for their birthday, graduation, or just to show appreciation, finding the right gift can be a challenge. But fear not! We've compiled a list of 20 unique and thoughtful gifts that any RN would love.
From personalized stethoscopes to comfortable compression socks, these gifts are sure to make your favorite nurse feel appreciated and valued. So sit back, grab a cup of coffee (or tea!), and let's dive into our list of amazing gifts for RNs.
Personalized Stethoscope Name Tag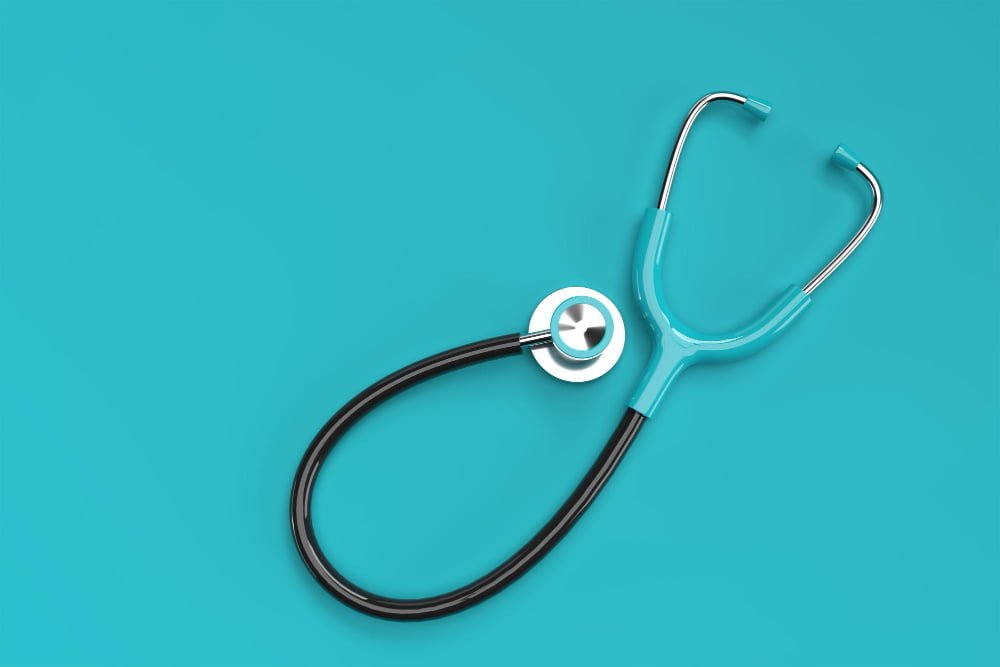 As a registered nurse, your stethoscope is one of the most important tools you use on a daily basis. It's essential to keep it close and easily identifiable in case it gets misplaced or mixed up with someone else's.
A personalized stethoscope name tag is not only practical but also adds a touch of personality to your medical gear.
You can choose from various designs and colors that suit your style, including leather tags with engraved names or colorful silicone tags that are easy to spot in busy hospital settings. Some companies even offer custom-made tags where you can add quotes or symbols that hold special meaning for you.
A personalized stethoscope name tag makes an excellent gift for any RN who takes pride in their profession while adding some flair to their uniform.
Compression Socks for Long Shifts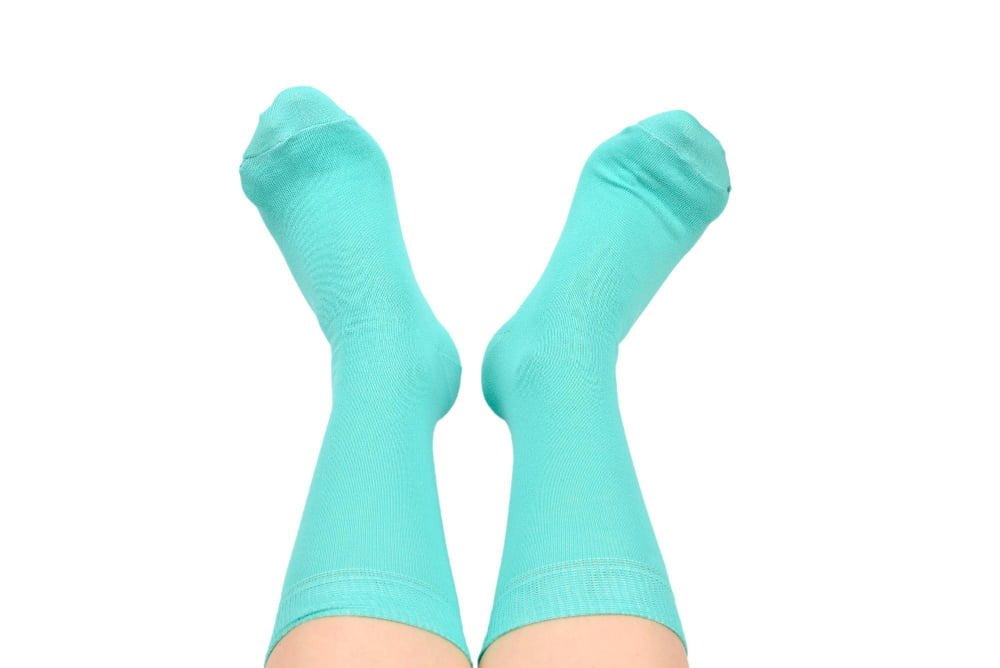 As a registered nurse, long shifts are part of the job. And with those long hours comes the inevitable sore feet and legs.
That's where compression socks come in as a unique gift idea for RNs. These specially designed socks apply pressure to your lower legs, helping to improve blood flow and reduce swelling and discomfort after standing or walking for extended periods of time.
Not only do they provide relief during work hours, but they can also help prevent varicose veins over time. Compression socks come in various colors and patterns so you can find ones that match your favorite scrubs or add some fun flair to your uniform!
Customized RN Badge Reel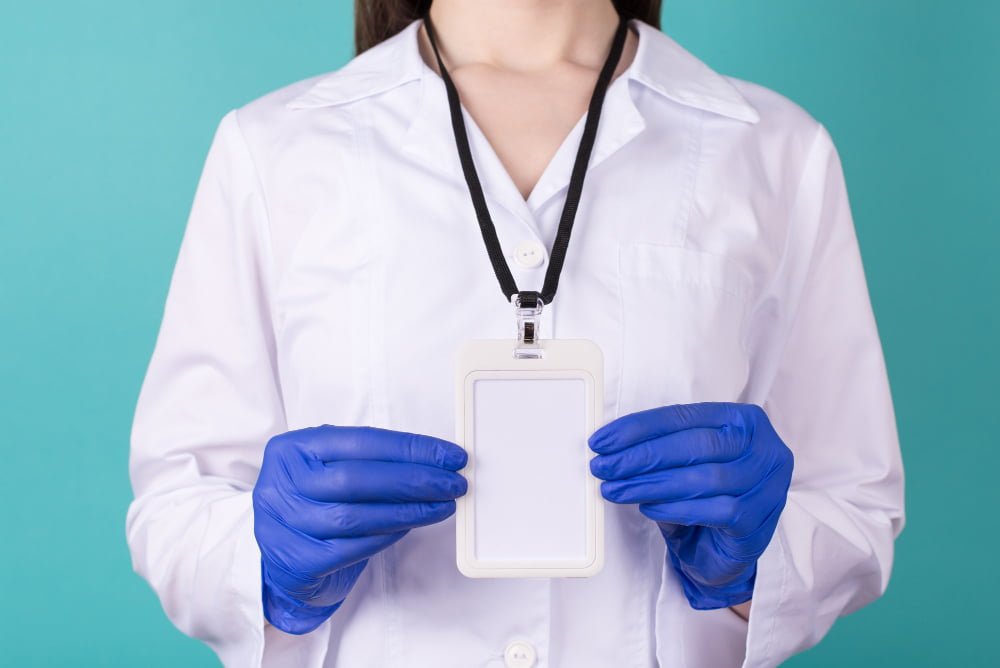 As a registered nurse, you know how important it is to keep your ID badge visible and easily accessible at all times. But who says your badge reel has to be boring? A customized RN badge reel is the perfect way to add some personality and flair to your work attire.
You can choose from a variety of designs, including ones that feature cute sayings or images related to nursing. Plus, having a unique badge reel will make it easier for patients and colleagues alike to remember who you are!
A Cozy Pair of Nursing Shoes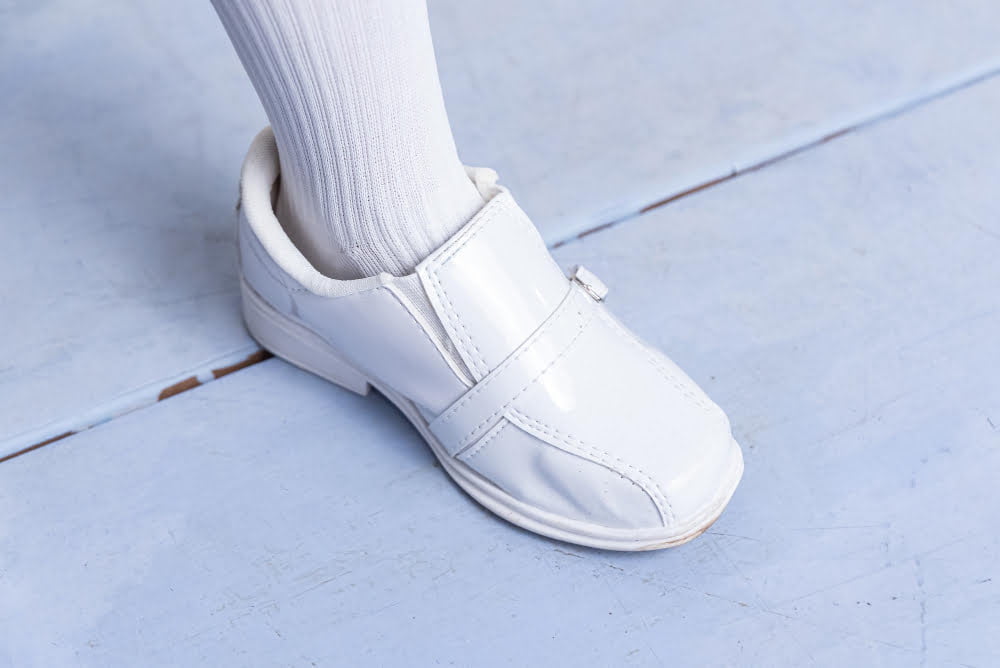 As a nurse, spending long hours on your feet is just part of the job. That's why a cozy pair of nursing shoes can make all the difference in providing comfort and support throughout your shift.
Look for shoes with cushioned soles and breathable materials to keep your feet feeling fresh, even after hours of standing or walking. And don't forget about style – there are plenty of cute options out there that will add some personality to any uniform! Consider gifting a pair to the RN in your life who deserves some extra TLC for their hardworking feet.
Monogrammed Lab Coat or Scrubs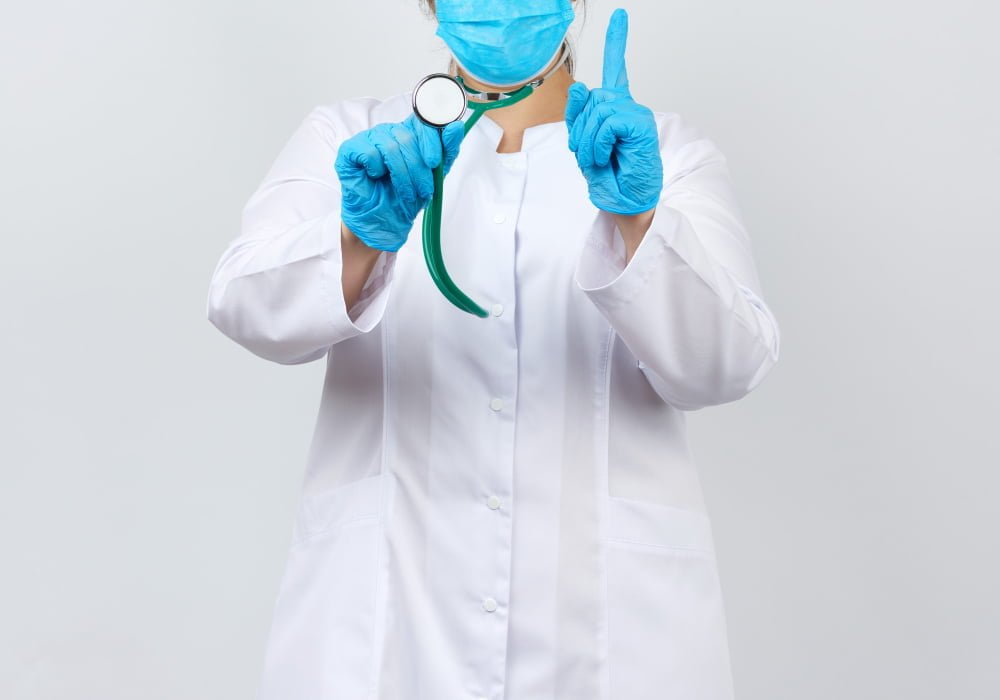 As a registered nurse, your lab coat or scrubs are an essential part of your daily uniform. Why not make them even more special with a monogrammed touch? A personalized lab coat or set of scrubs is not only practical but also adds a unique and professional flair to your appearance.
You can choose to have just your initials embroidered on the front pocket or go all out with full name embroidery on the back. This gift idea is perfect for new nurses starting their career, as well as seasoned professionals who want to add some personality to their work attire.
Plus, it's always easier to keep track of which scrub top belongs to you when it has your name on it!
Nursing-themed Coffee Mug or Tumbler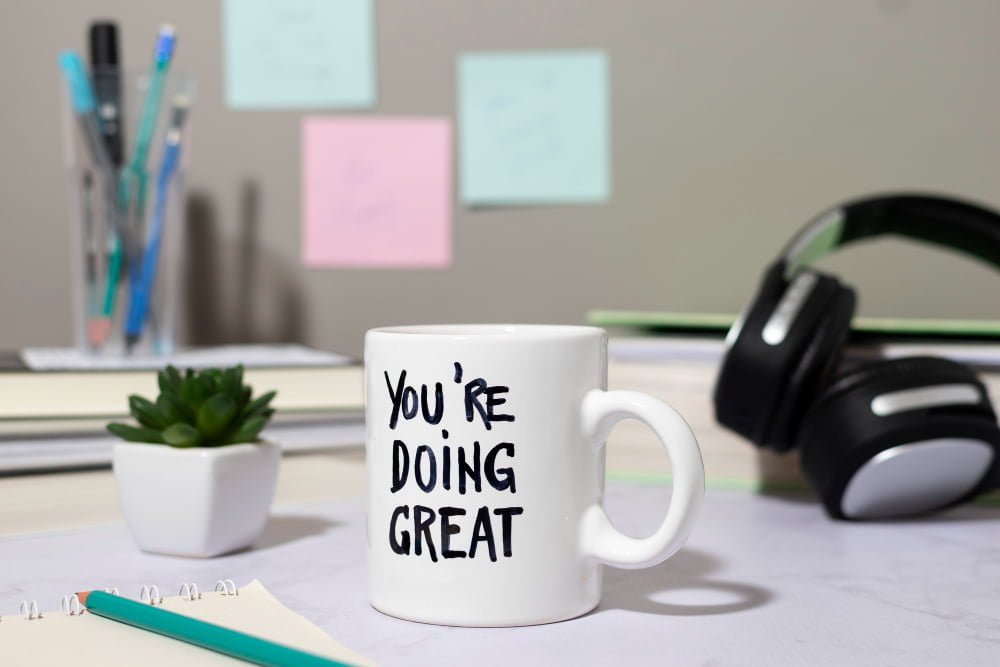 As a nurse, coffee is often the fuel that keeps us going during long shifts. That's why a nursing-themed coffee mug or tumbler can make for an excellent gift idea.
Not only will it keep their favorite beverage hot (or cold), but it also adds some personality to their daily routine. There are plenty of options available online, from mugs with funny nursing quotes to tumblers with cute illustrations of medical equipment and supplies.
Plus, every time they take a sip from the mug or tumbler you gifted them, they'll be reminded of your thoughtfulness and appreciation for all that they do as RNs!
Subscription to a Medical Journal/magazine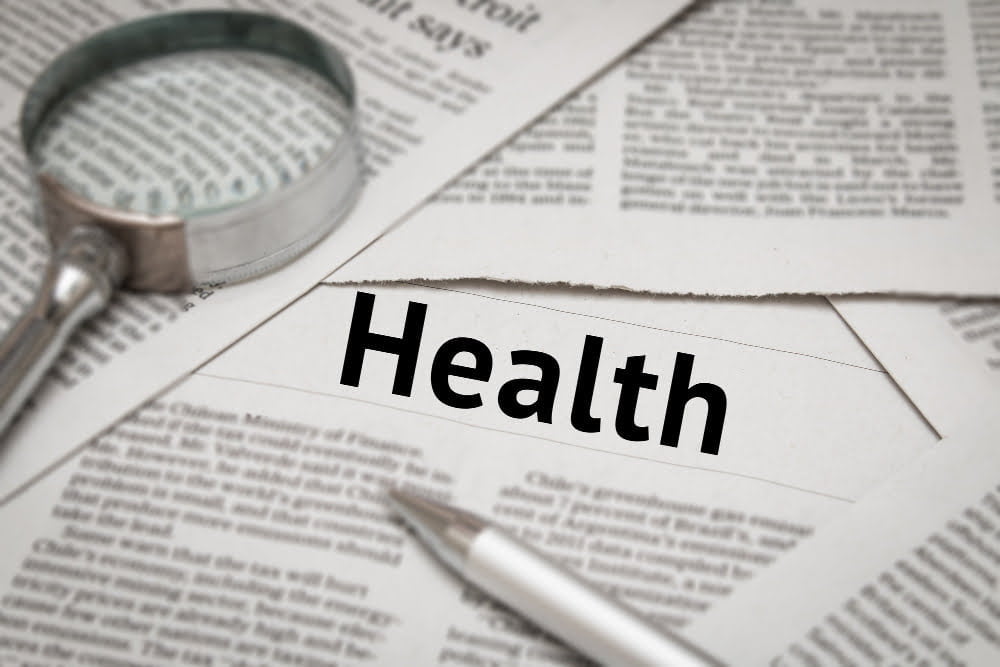 One of the best gifts you can give to a registered nurse is a subscription to a medical journal or magazine. This gift will not only keep them updated with the latest trends and developments in their field but also help them stay informed about new treatments, medications, and procedures.
With so many different publications available today, it's easy to find one that matches your RN friend's interests and specialties. Some popular options include American Journal of Nursing, Nursing Times, Nurse Practitioner Journal among others.
A subscription like this will be appreciated by any RN who wants to stay on top of their game while keeping up with industry news and research findings that could benefit patients they care for every day!
Massage Gift Card for Post-shift Relaxation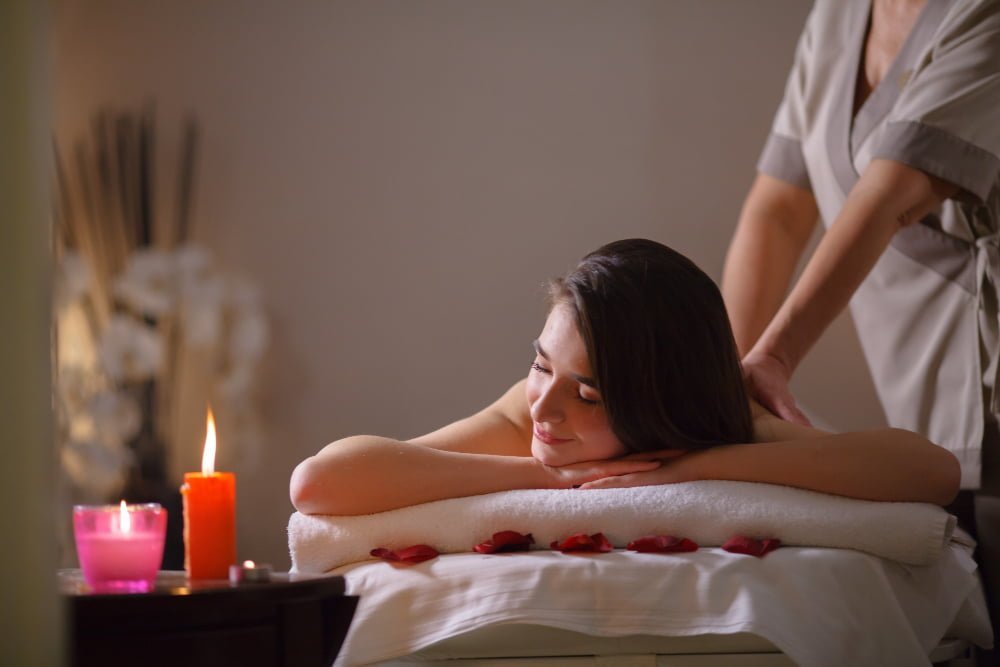 As a registered nurse, long shifts and demanding work can take a toll on both your physical and mental health. That's why giving the gift of relaxation through a massage gift card is an excellent idea for any RN in your life.
After working tirelessly to care for others, it's essential to prioritize self-care and unwind from the stress of the job. A massage not only helps relieve tension in sore muscles but also promotes overall well-being by reducing anxiety levels and improving sleep quality.
With this thoughtful present, you're providing them with an opportunity to recharge their batteries so they can continue doing what they do best – caring for others with compassion and dedication!
Nursing Clipboard With Storage Compartment and Calculator.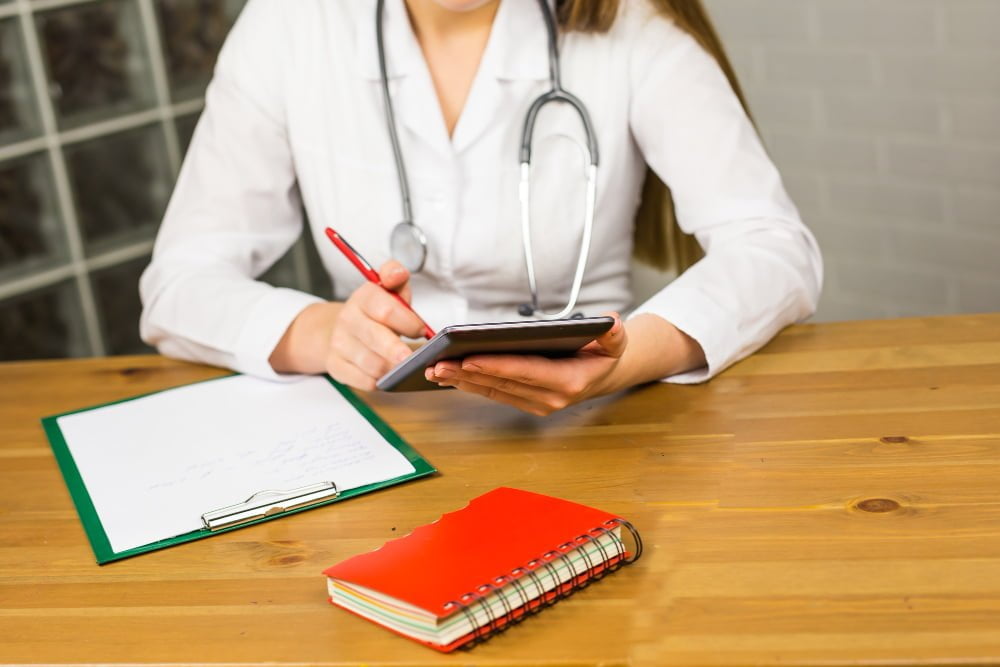 As a nurse, having a clipboard is essential for keeping track of patient information and notes. But what if your clipboard could do more than just hold paper? That's where the nursing clipboard with storage compartment and calculator comes in.
This unique gift idea not only provides a sturdy writing surface but also has compartments to store important documents, pens, and other small items. Plus, the built-in calculator makes it easy to quickly calculate medication dosages or other important figures on-the-go.
It's an all-in-one tool that any RN would appreciate having by their side during long shifts at work.
Aromatherapy Diffuser and Essential Oils Set.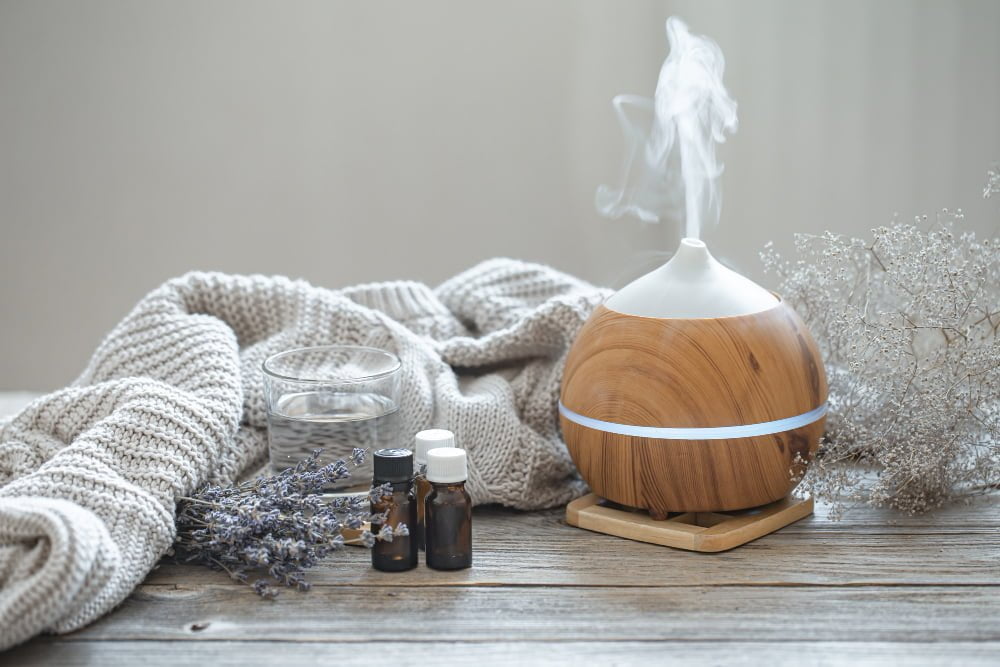 One of the best gifts you can give to a registered nurse is an aromatherapy diffuser and essential oils set. Nurses work long hours, often in high-stress environments, and this gift will help them relax and unwind after a busy shift.
Aromatherapy has been shown to have numerous benefits for mental health, including reducing stress levels and improving mood. The diffuser releases scented mist into the air while also acting as a humidifier, making it perfect for use during dry winter months or in air-conditioned rooms that can cause skin irritation.
Essential oils like lavender or peppermint are great options for calming nerves or providing energy boosts respectively – but there are many other blends available too! This thoughtful gift will show your appreciation for all their hard work while also promoting self-care practices that they may not prioritize on their own time off-duty!
Insulated Lunch Bag/cooler With Motivational Message "You Got This" Printed On It.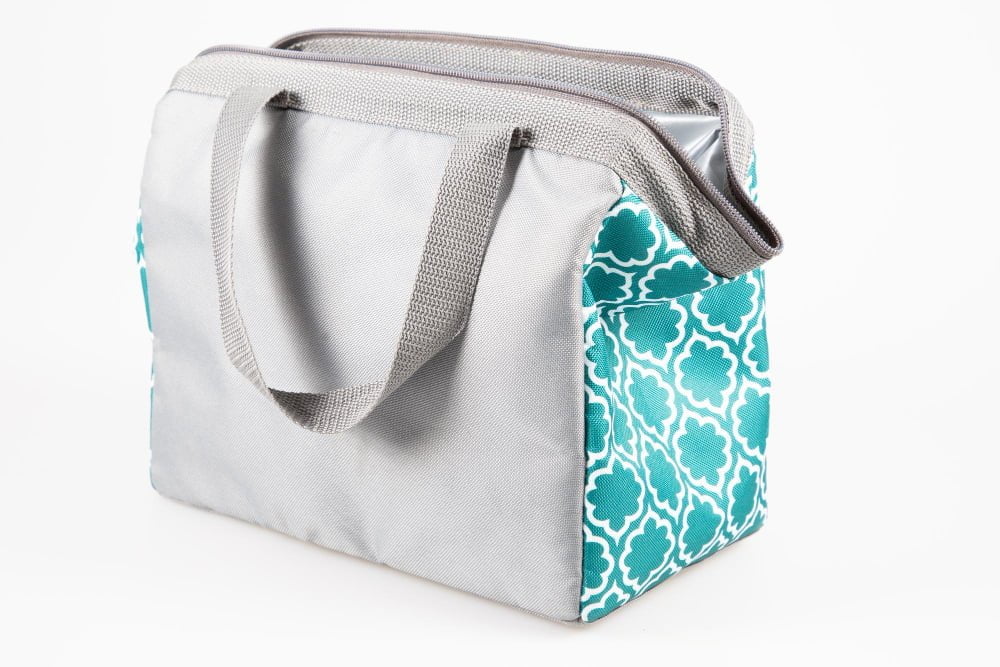 As a registered nurse, it's important to stay fueled throughout the day. That's why an insulated lunch bag/cooler with a motivational message like "You got this" printed on it is not only practical but also uplifting.
This gift will remind your RN friend or family member that they are capable of handling any challenge that comes their way while keeping their food and drinks fresh and cool during long shifts at work. Plus, the added touch of motivation can make all the difference in boosting morale during tough days on the job.
Massage Gun to Ease Muscle Tension After Workdays.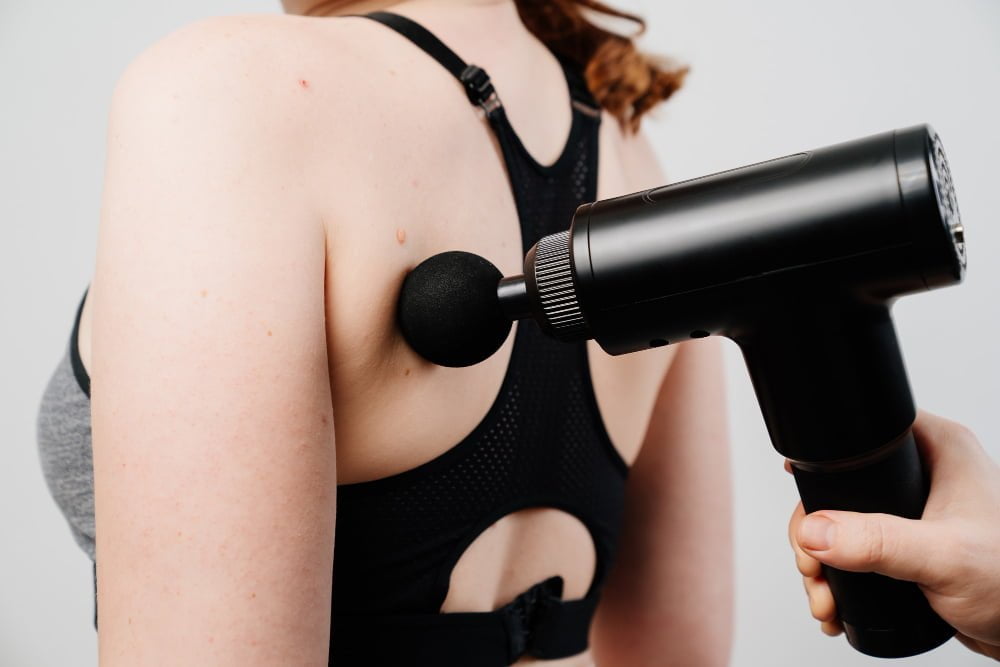 As a registered nurse, long workdays can take a toll on your body. Muscle tension and soreness are common issues that many RNs face.
That's why a massage gun is an excellent gift idea to help ease those post-workday pains. These handheld devices use percussive therapy to target specific muscle groups and provide deep tissue massage, promoting blood flow and reducing inflammation.
With adjustable speeds and interchangeable heads, the recipient can customize their experience for maximum relief. Plus, it's portable enough to bring along during breaks or after shifts at the hospital or clinic!
Personalised Water Bottle That Tracks Hydration Intake Throughout the Day .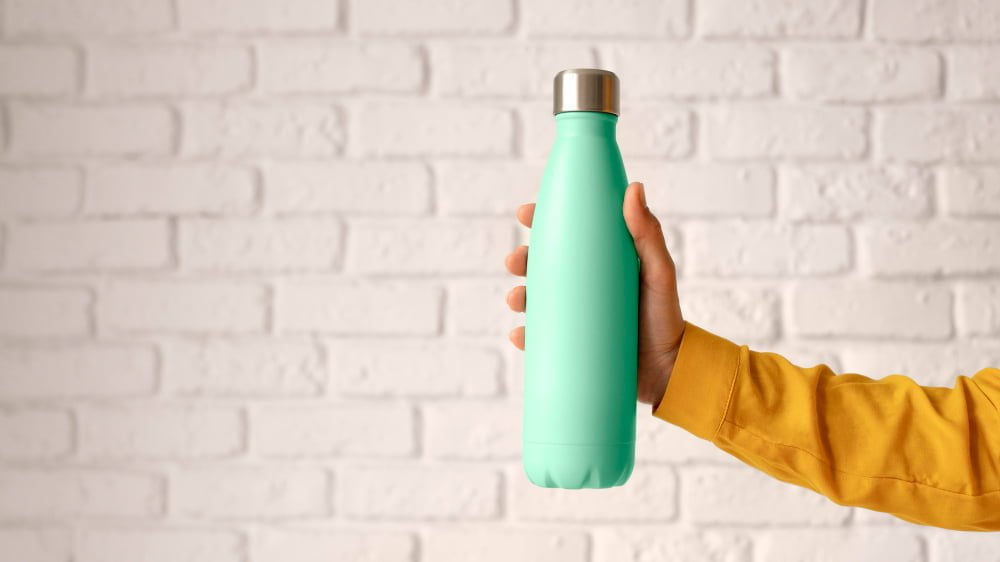 Staying hydrated is essential for everyone, but it's especially important for RNs who are constantly on their feet and working long hours. A personalised water bottle that tracks hydration intake throughout the day can be a thoughtful and practical gift idea.
These bottles come with built-in sensors that monitor how much water you're drinking and remind you to drink more if needed. Plus, they can be customised with the recipient's name or a special message to make it even more personal.
Not only will this gift help them stay healthy and hydrated during their shifts, but it also shows that you care about their well-being both inside and outside of work.
Journey Notebook Where They Can Document Their Experiences As an RN..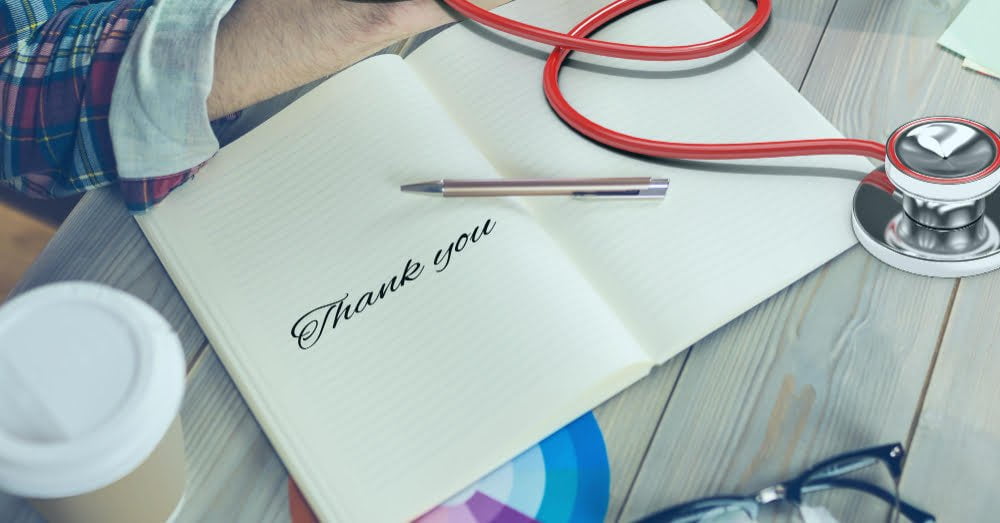 As a registered nurse, you are constantly on the go and experiencing new things every day. A journey notebook is a unique gift that allows you to document your experiences as an RN.
This notebook can be used to jot down patient stories, medical breakthroughs, or even personal reflections on your career path. It's a great way to keep track of all the amazing moments that happen during your nursing journey and reflect back on them in the future.
Plus, it makes for a beautiful keepsake that you can cherish for years to come!
CPR Keychain Mask Kit So They Are Always Prepared in Case of Emergency Outside Work Too..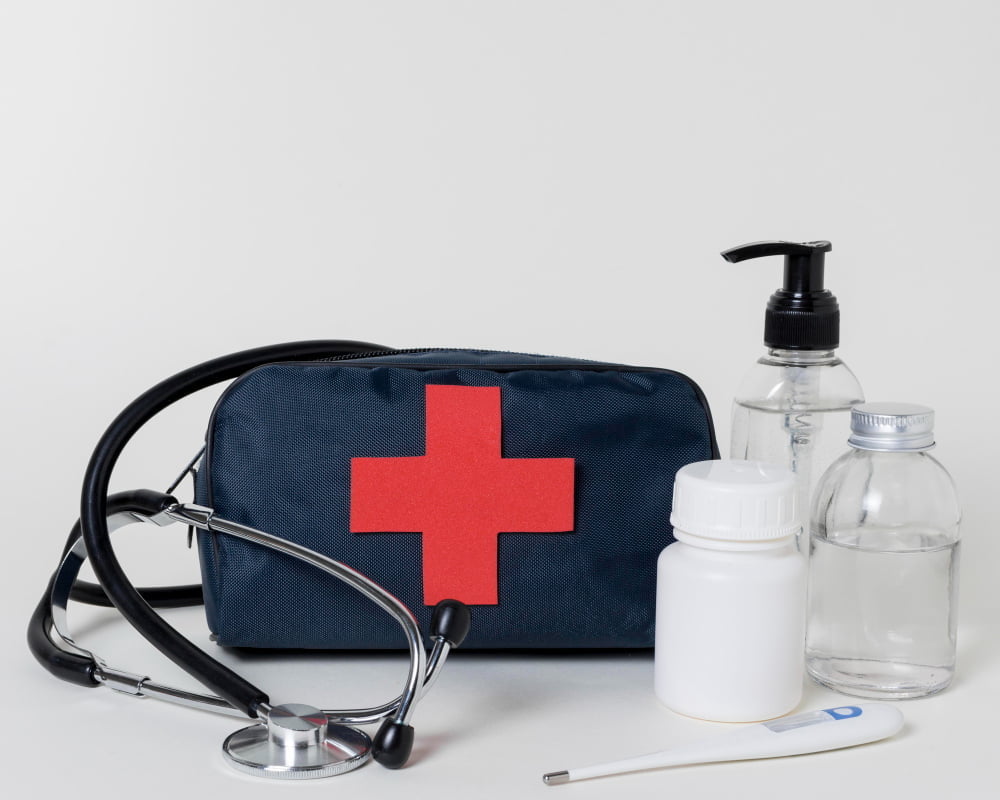 As a registered nurse, being prepared for emergencies is part of the job. But what about outside of work? A CPR keychain mask kit is a unique and practical gift that can help RNs be ready to respond in case of an emergency even when they're not on duty.
This compact kit includes a face shield with one-way valve protection to prevent cross-contamination during resuscitation efforts, as well as gloves and antiseptic wipes for added safety measures. With this handy tool always within reach on their keychain, RNs can feel confident knowing they are equipped to potentially save someone's life at any time or place.
Wide-brimmed Hat, Sunscreen Stick and UV-protected Sunglasses Bundle for Outdoor Shifts During Summer Months .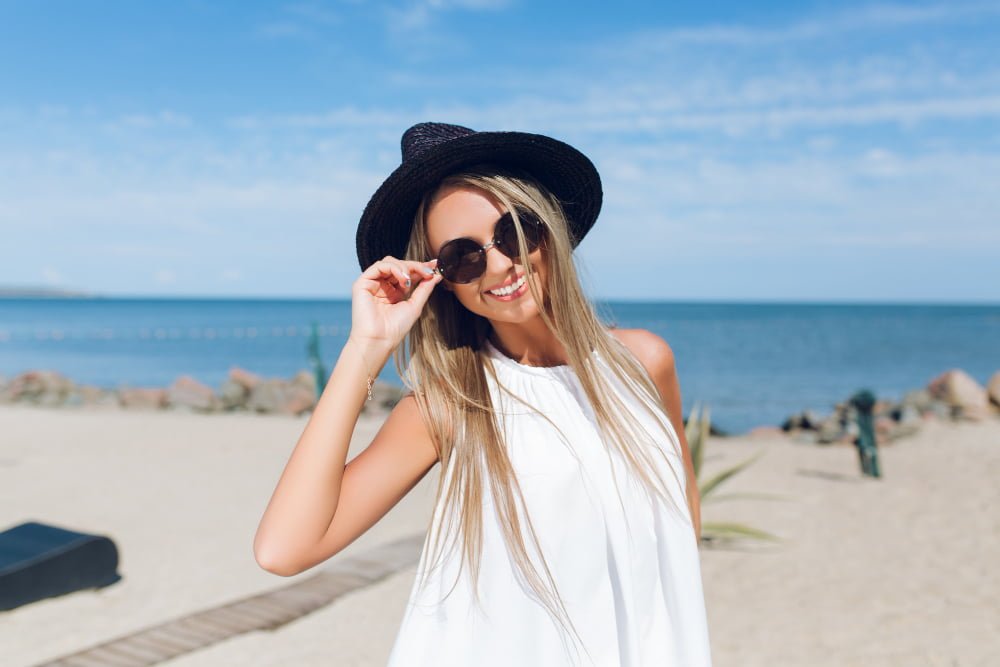 As a registered nurse, working long hours under the sun during summer months can be challenging. That's why a wide-brimmed hat, sunscreen stick and UV-protected sunglasses bundle is an excellent gift idea for RNs who work outdoors.
This bundle will not only protect them from harmful UV rays but also keep them cool and comfortable during their shifts. The wide-brimmed hat provides ample shade to the face and neck area while the sunscreen stick ensures that they are protected from sunburns even after sweating or swimming.
The UV-protected sunglasses will shield their eyes from glare and prevent eye strain caused by prolonged exposure to sunlight. This thoughtful gift shows that you care about their well-being both on and off duty!
Bluetooth Headphones Which Would Be Great If One Is Studying While Working Out At Gym or Going Jogging Before/after Shift Hours .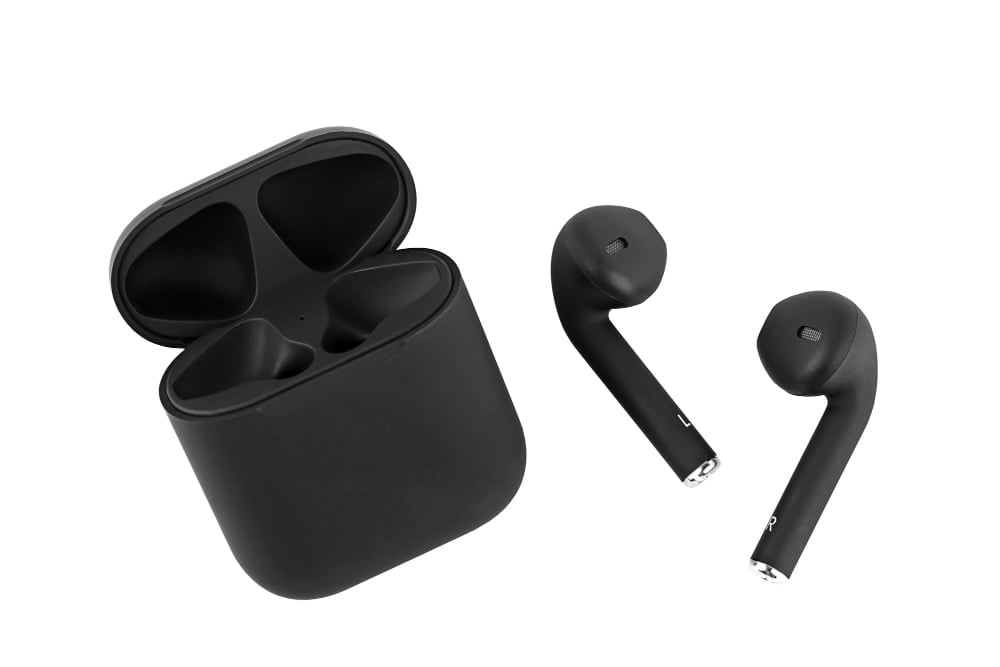 As a registered nurse, it can be challenging to find time for yourself outside of work. However, one way to make the most of your free time is by multitasking.
If you enjoy working out or going for a jog before or after your shift hours, why not invest in some Bluetooth headphones? These headphones are perfect for listening to music while studying at the gym or catching up on an audiobook during your morning run. With no cords getting in the way and high-quality sound, these headphones will help you stay focused and motivated while also allowing you to take care of yourself physically and mentally.
Heated Blanket or Foot Warmer Cushion to Relax Muscles After Coming Home From Hectic Schedule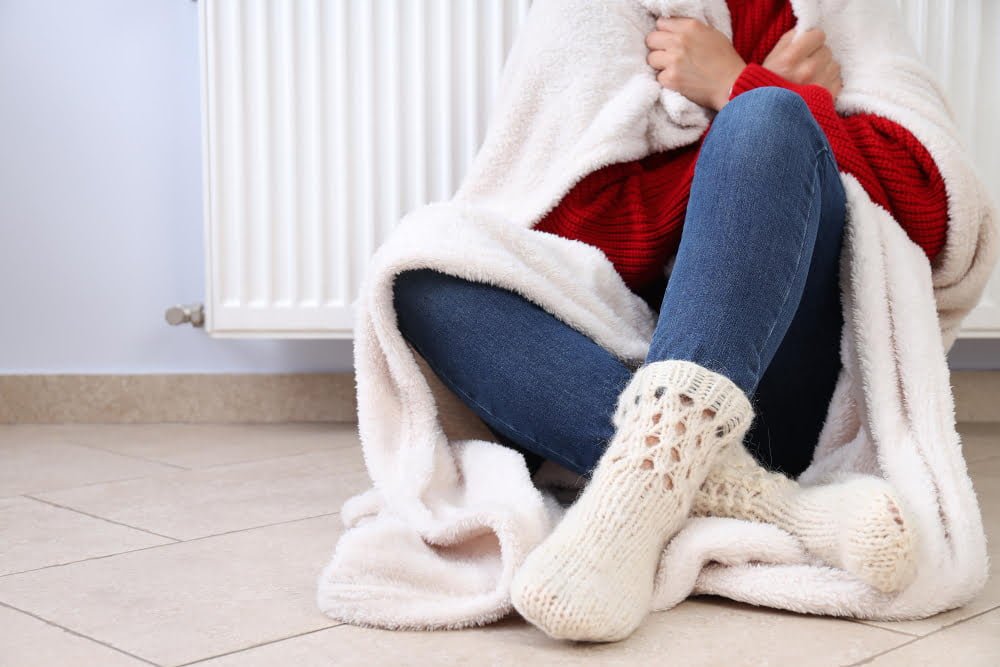 After a long and tiring shift, all any RN wants is to come home and relax. A heated blanket or foot warmer cushion can be the perfect gift for them to unwind after a hectic schedule.
These cozy items help soothe sore muscles, reduce stress levels, and promote better sleep quality. With adjustable temperature settings, they can customize their warmth level according to their preference.
This thoughtful gift will not only provide comfort but also show your appreciation for the hard work that nurses do every day!
Liked this? Here's more: