These cute and super cool plushies aren't just for kids. Get them as an adorable gift, or a decor accent, and of course, for your kids as well.
Whether you're looking for a geeky gift for your best friend or a geeky gift for yourself, there's a plushie out there for you. Plushies are a great way to express your love of a certain fictional character or show without having to wear a costume everywhere you go. (Not that there's anything wrong with that.)
The toy and plush animal industry has exploded over the past several years, with tons of new toys and stuffed animals hitting the market every day. While there are a lot of great options out there, picking the right toy can be difficult. Look no further: we've compiled a list of the cutest and coolest plushies out there.
Black White Bear Plush Doll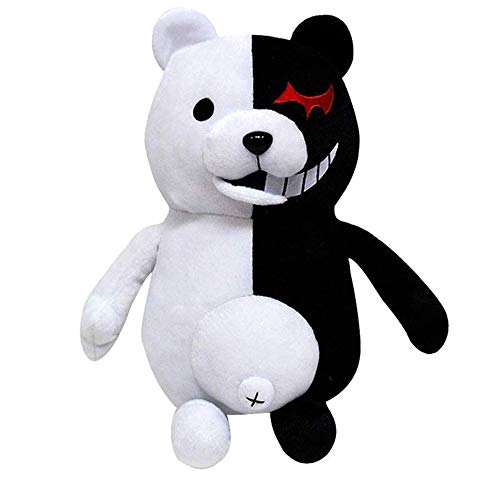 Very soft, cool looking and great for many purposes.
The Original Reversible Octopus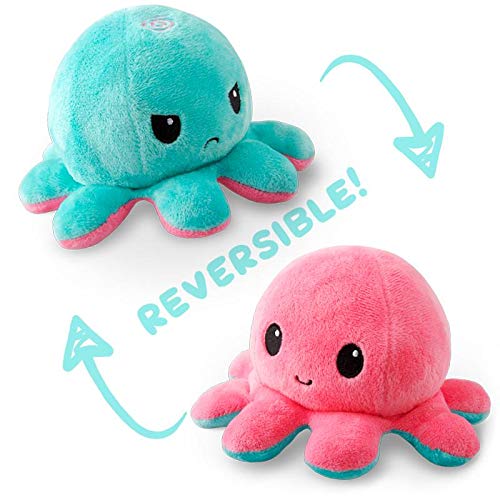 Reversible Octopus, easy to turn inside out to show your mood, perfect item to play with. Made of super soft material suitable for children aged 6 years and up. Gorgeous bright colors with a humorous design.
Potato Chip Cat Plushie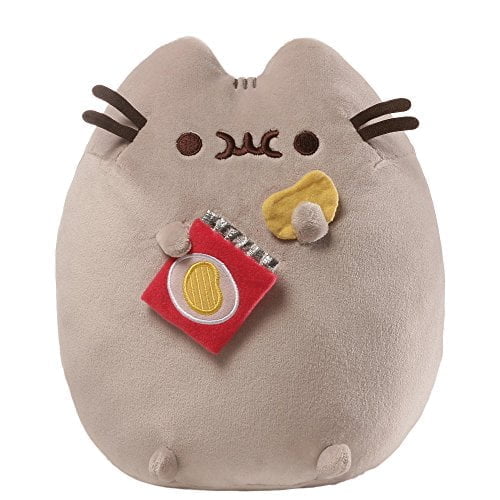 She's the beautiful and very chubby gray tabby cat who likes to cuddle, snack on potato chips, and dress up. Pusheen is a kitty who believes in enjoying life by living it.
Fortnite Peely Plushie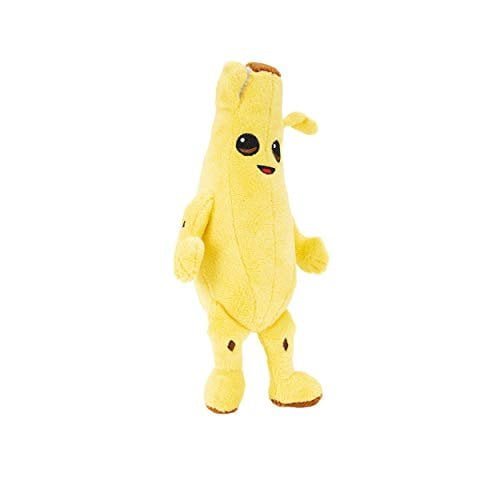 Super-soft, huggable plush standing 8" tall.
Fortnite Lil Whip Plush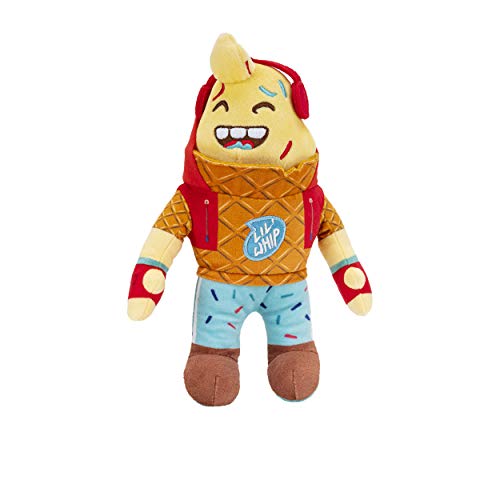 Lorena, the super-soft huggable plush is not only versatile but collectible as well! This officially licensed product can be used by all ages and is guaranteed to our attention.
Pokemon Lapras Plushie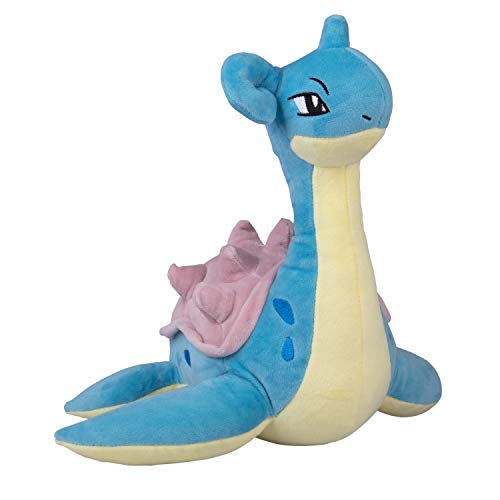 This super-soft, 12″ inch high Pokémon plush toy is a must-have for all Pokemon fans. This toy measures around 10 1/2 inches to the top of its ear. This toy comes from the Pokémon anime, trading cards.
Pokemon Ditto Plushie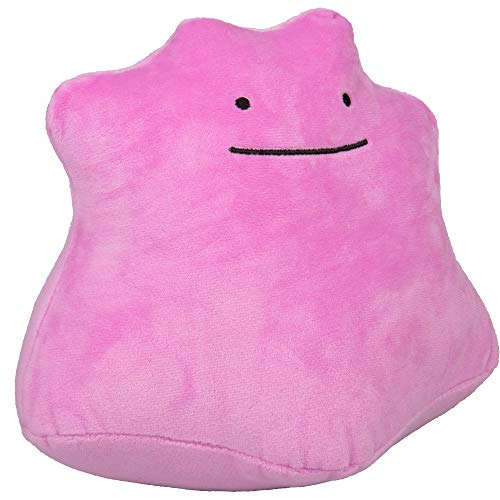 Animators are always coming up with different original ideas for new cuddles toys. This plush toy is cute and cool because it is a Ditto which funny because they have the power to transform what they want.
Five Nights At Freddy's Pizza Plushie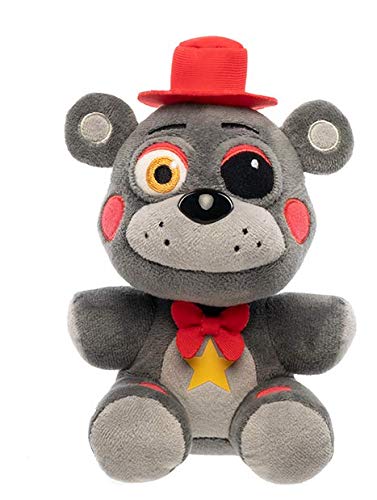 This stylized, 6 inches tall, Lefty figurine from Five Nights at Freddy's, a video game series on the popularity of fringe pop culture phenomena, will certainly delight fans. Funko Pop is the 2017 toy of the year.
Twinkle Star Glowing LED Night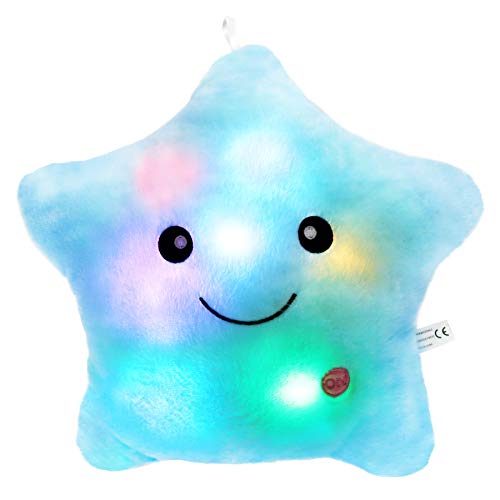 This product is a twinkling star-shaped plushie. It is made from high-quality materials of polyester and cotton. Its high-quality cotton makes it soft and cuddly! Kids can play with this without worrying about eating
Pokemon Eevee and Pikachu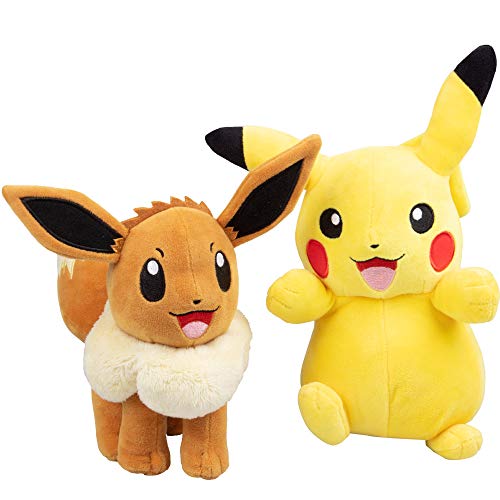 Pokémon Pikachu and Eevee plush stuffed animal is adorable and cuddly! It is perfect for any Pokémon fan who wants an 8-inch Pikachu or Eevee around the house or even on their travels.
Cute Kawaii Plushie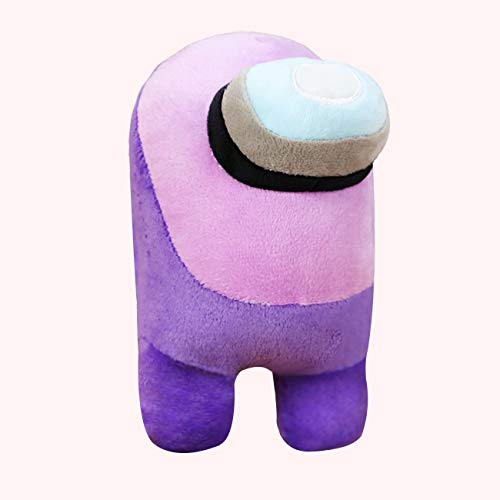 This is the nicest, softest, and cutest plush you will ever lay your eyes on. This product has a super-soft plush cotton filling that's so fluffy and it's perfect for cuddling.
The Ramen Bowl Plushie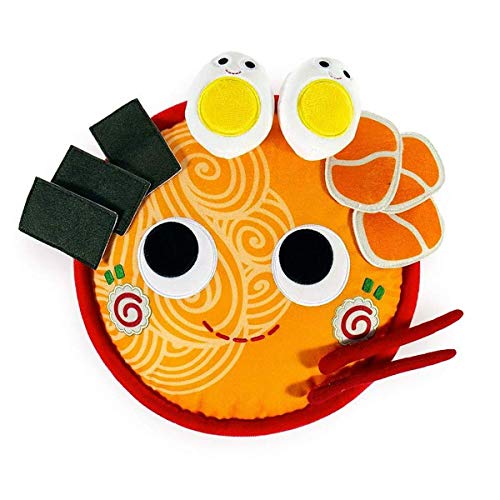 This stuffed ramen bowl features a soft and cuddly design because of its embroidered and appliqued face as well as its bright, cute graphics! Kids will love the chopsticks bonus item that attaches to the ramen bowl.
Ninja Gamer Plush Pillow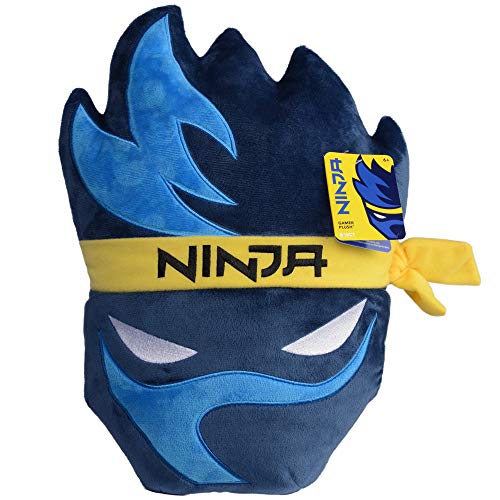 Get comfortable while in gamer mode with this Ninja plushie from the popular Twitch Streamer, Richard Tyler Blevins. This soft toy is made from high-quality plush fabric and features his iconic nerd-rage flame logo with yellow hair.
Giant Stuffed Boa Snake Plushie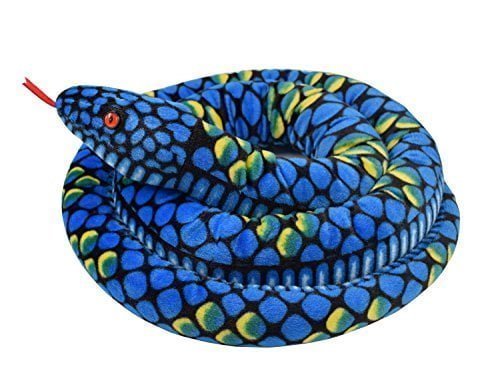 This is a life-sized, realistic boa constrictor that is stuffed with a fluffy classic white pillow. Kids love it because that is their favorite type of animal, and adults love this cool soft teddy.
Bored Rick Plushie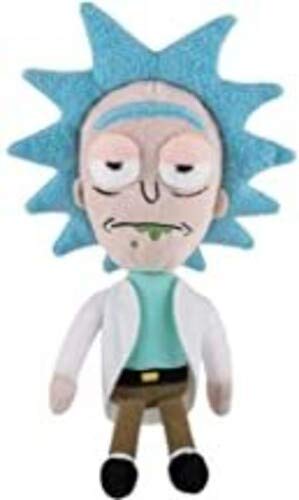 This refurbished product is manufactured with high attention to detail to ensure great functionalities and styles, the refurbishing process cannot be clipped on the whole life of the product. The products come in all shapes and sizes with different types of styling.
Narwhal Plushie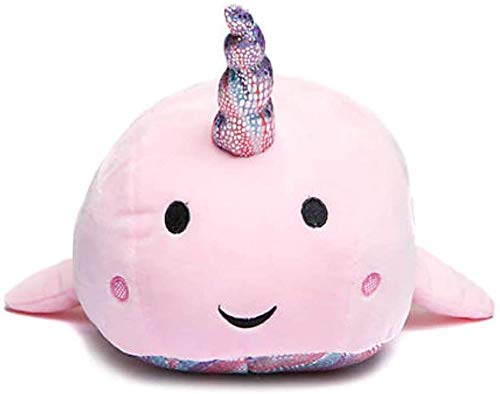 Renowned toy manufacturer, FAO SCHWARZ helps kids everywhere with this ultra-soft and snuggly exotic sea creature.
Minecraft Enderman Plushie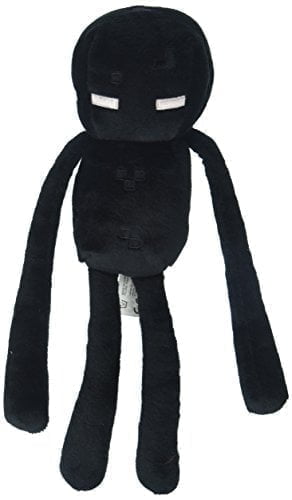 Endermen are housed in the Overworld and are responsible for harvesting materials from villages according to a video game, Minecraft. These Enderman plushies are good ideas as gifts for all Minecraft fans. One of their features is detailed pixel eyes.
Pokeball Plushie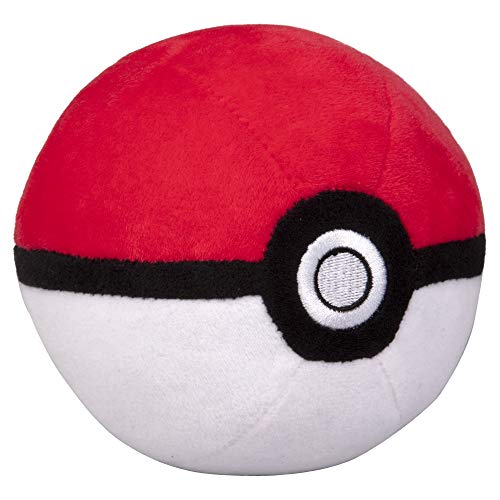 Soft and cuddly 4″ Pokémon Poké Ball Plush is a must-have for all Pokemon fans! This Pokéball plush is great for playing catch or just cuddling with!
Monster Truck Safari Plushie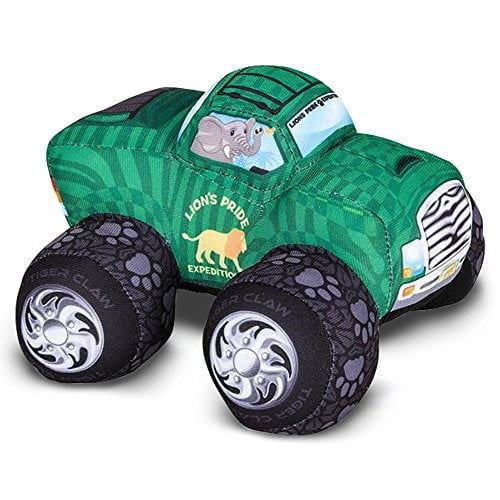 This 8 inch long, high-quality stuffed toy truck is perfect for any little kid! The soft plush makes this toy comfortable for cuddling, and the cool big wheel design will stand out no matter where you put it.
Liked this? Here's more: