If you have a geek in your life or you are one, you know how difficult it is to get a good thoughtful Christmas gift for them. The gift has to be cool, awesome and geeky. So here are 20 geeky gift ideas to help you out.
First things first, you need an awesome gift wrap to wrap your gift. How about a drunk Santa gift wrap?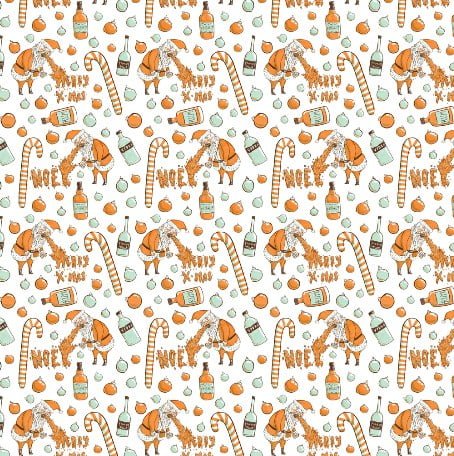 Does your geek think Christmas is too emotional? You can skip the emotions with the emotionless Christmas cards. Have a Christmas!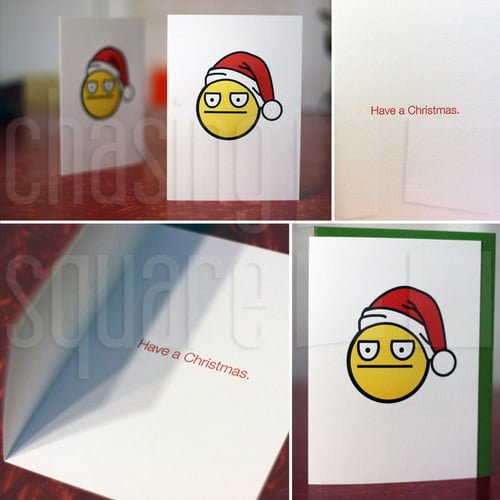 If you're going to give money, do it properly and use this secret storage spy bolt. It will not go unappreciated.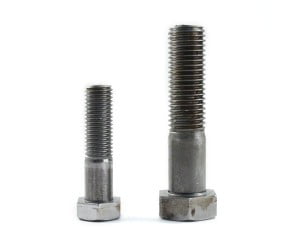 For that special someone give this awesome fully functional micro precision gear ring made of stainless steal and bound to awe.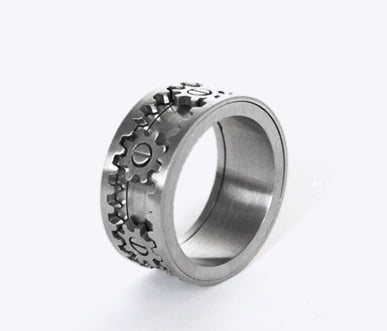 Your lady friend will appreciate these mana and health potion earrings.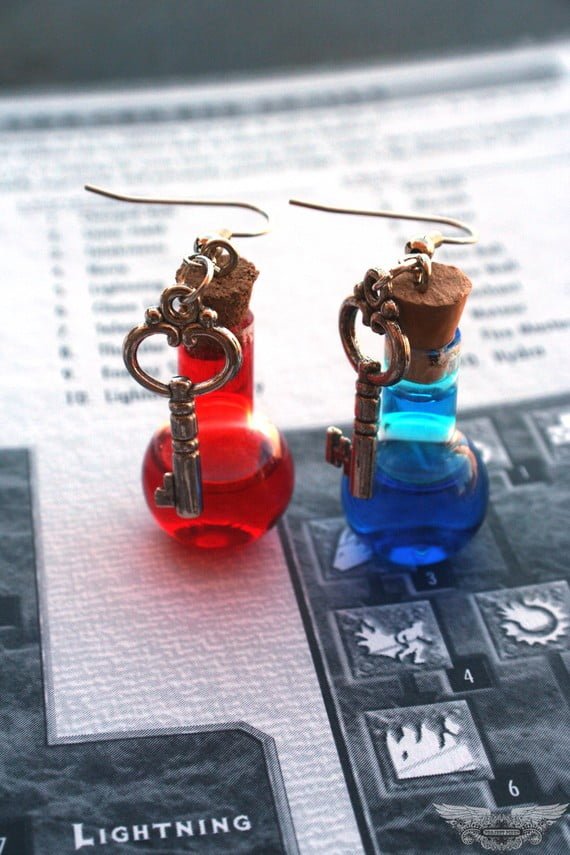 A practical gift – USB rechargeable batteries for AA battery powered gadgets. As useful as it is unique.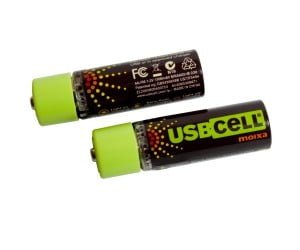 Does your geek like astronomy? If so, present them with the set of 8 planetary plates.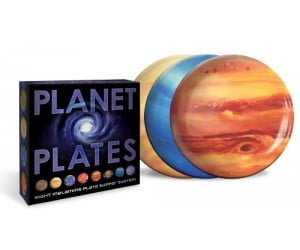 USB key drives are boring, but what if it was a transformer? Give this USB key to surprise.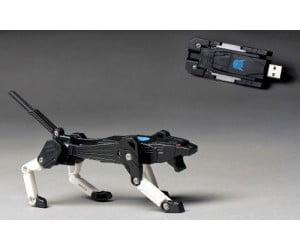 Speaking about robots, this elaborate assembled mech warrior phone holder is truly an awesome geeky gift.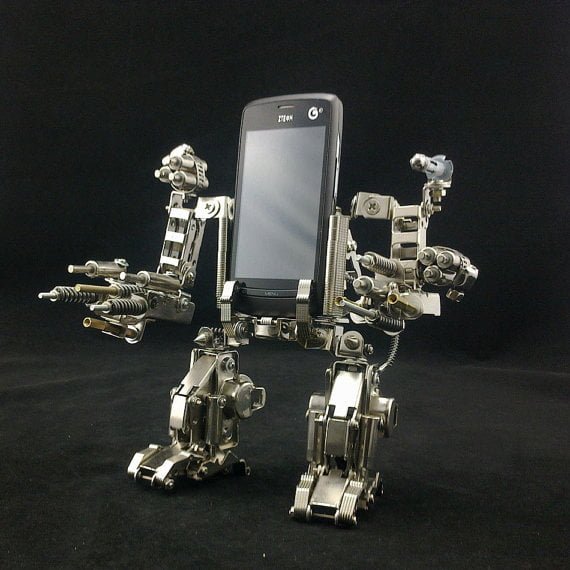 Looking for something more functional? How about an RC nano quadcopter the size of a quarter.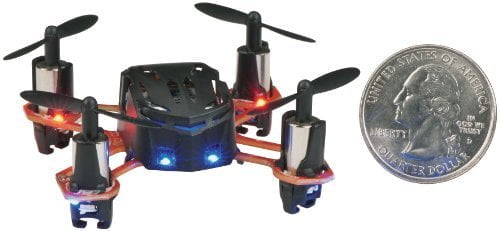 Old school geeks will remember the good old Sony Playstation console and it's sleek design which is turned into this cool messenger bag.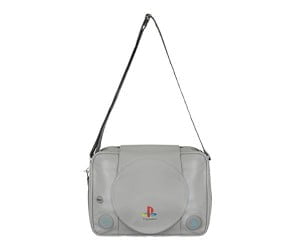 What geek had never dreamed of firing fireballs with their bare hands? Give them this much wanted power and you will be the star of their Christmas.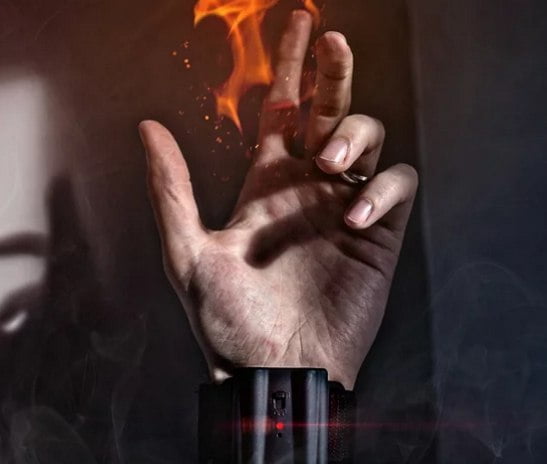 A very useful and cool gift is a self stirring battery powered mug. Spoon stirring is for losers.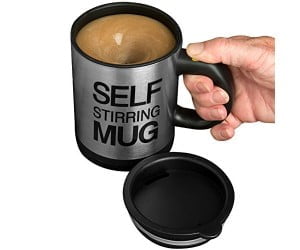 Forget socks and sweaters, if you must give clothes, give this Jedi bathrobe as a Christmas gift.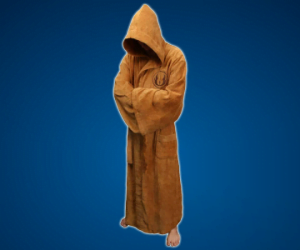 Do you want to push the envelope a little bit? This is the world's strongest coffee. Proceed carefully.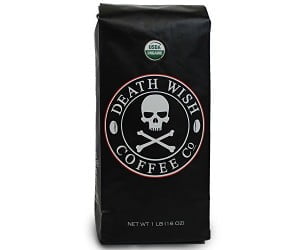 Does your geek like insects? This spider mouse will not go unappreciated.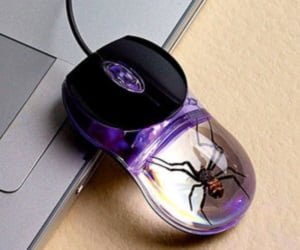 MacBooks is the trademark of a hipster geek. How do you make a MacBook even more hip? Try an old book cover for it.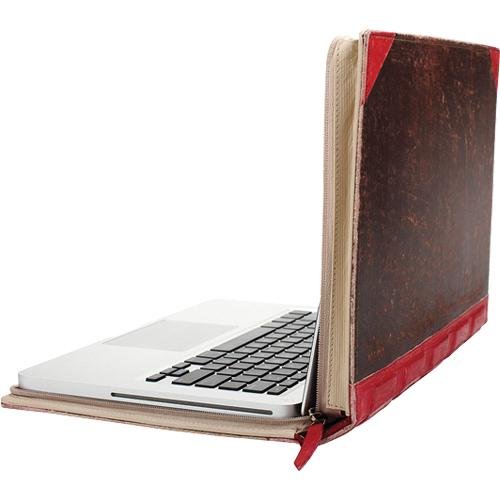 Levitation is always approved by the geeks, and if you give them something that levitates, you gift will be approved too.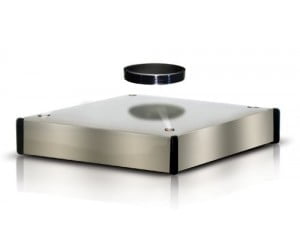 Is your geek lonely? You have a power to give them a life long friend, Wilson.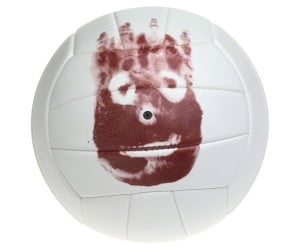 And finally, if they specifically told you to give them nothing. Well, do just that.