About Us
We at AwesomeGeekStuff.com think the most awesome species on the planet earth is the geek!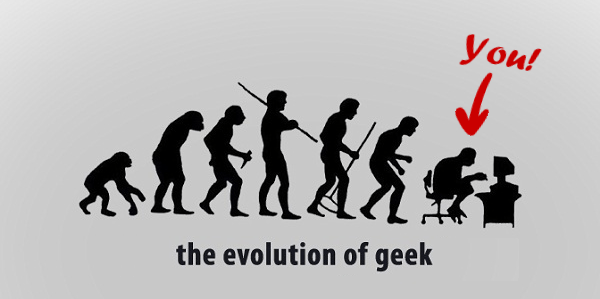 The Geek has slowly but surely evolved from the Stone Age-geek who amused himself with flint stones, to the medieval geek who played knight all day long to today's geek who has a fetish for bacon, video games, plutonium, unicorns, complex technical & mechanical gadgets and particle accelerators (we have one at our office!).
AwesomeGeekStuff.com's mission is to give the modern geek a glimpse of which awesome gadgets and other awesome geek stuff that's available out there somewhere!
Everything on AwesomeGeekStuff.com is copyrighted ©. This includes all content such as images, text, web design, etc.
Contact us?
You can contact us about whatever you want with this form:
Sorry, comments are closed for this item.